News | 2 min read
Henrico-based Baby Jogger bought by Newell Rubbermaid for $210 million
December 1, 2014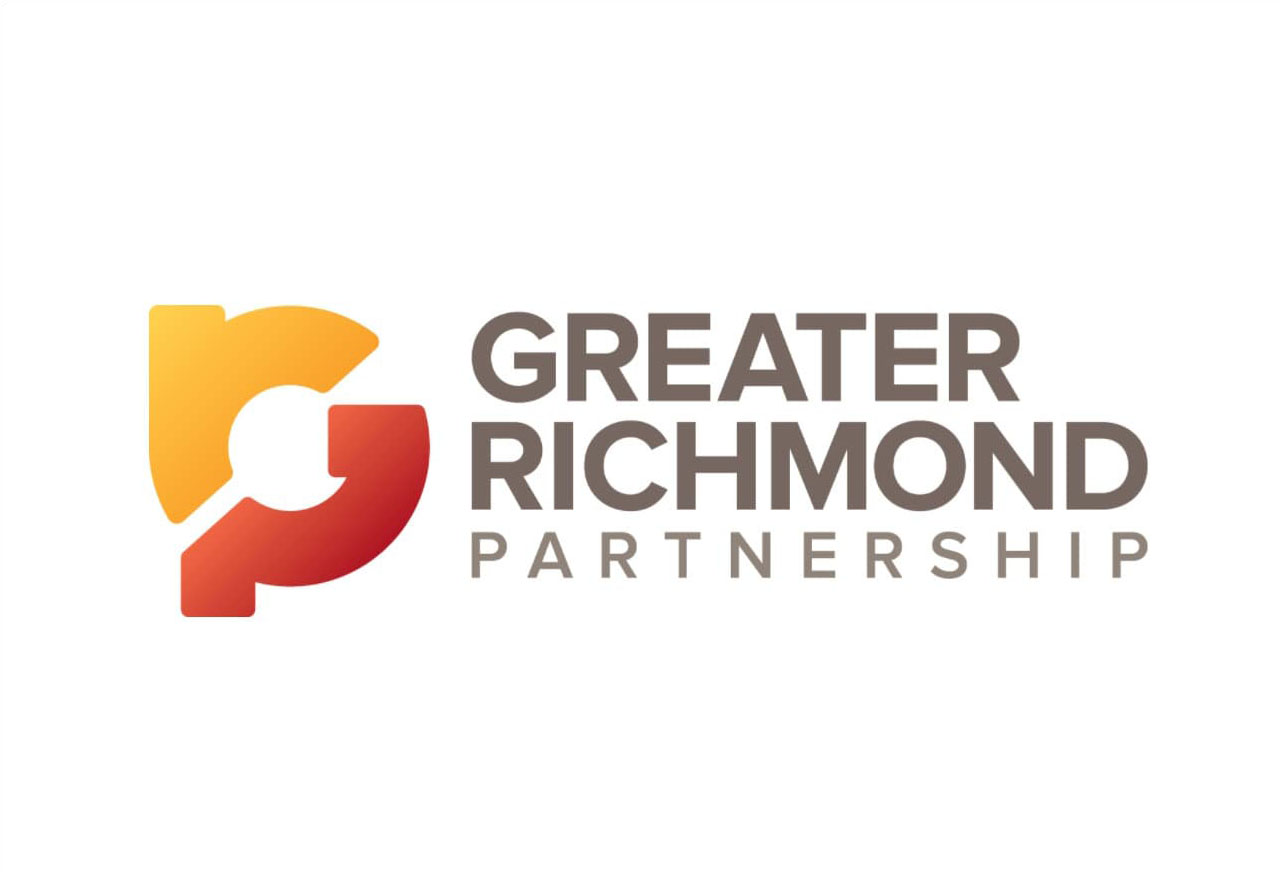 Henrico County-based Baby Jogger Inc. has been bought by Newell Rubbermaid for $210 million, Newell announced Monday.
The designer and manufacturer of high-performance strollers is owned by private-equity firm The Riverside Co., which took a majority stake in Baby Jogger in a 2012 transaction.
Before the recapitalization, Baby Jogger had operated as a subsidiary of Henrico County-based Dynamic Brands, which owns consumer brands in golf and juvenile industries. Dynamic bought Baby Jogger in 2003 and rebuilt it from Chapter 11 bankruptcy before selling it in 2012.
Baby Jogger is expected to have net sales of about $90 million in 2014, Newell Rubbermaid said, and its products are sold in 70 countries. The company's office and warehouse is in Northern Henrico County off Parham Road.
Mark Zehfuss, CEO of Baby Jogger, said the company has 47 employees, all of whom are based in the Richmond-area.
"Baby Jogger has continued to grow since the 2012 acquisition by The Riverside Co., and we have an upward trajectory ahead of us," he said in a phone interview.
Zehfuss also said the sale will lead to new investment in the company.
"We are delighted to have found a long-term strategic owner for the business who shares our pride in the achievements and vision of the company, but can bring a new level of investment and broad juvenile products expertise," Zehfuss said in a press release.
Newell's Graco stroller business is a major competitor to Baby Jogger. Newell Rubbermaid is a Fortune 500 company that reported $5.7 billion in sales in 2013. The company's major brands include Sharpie, Rubbermaid, Graco and Calphalon.
Because Baby Jogger and Graco are competitors, the deal must receive anti-trust approval from the Department of Justice and Federal Trade Commission, Zehfuss said.
Copyright Richmond Times-Dispatch. Used by Permission.