News | 2 min read
Performance Food Group enters convenience market with acquisition
May 19, 2021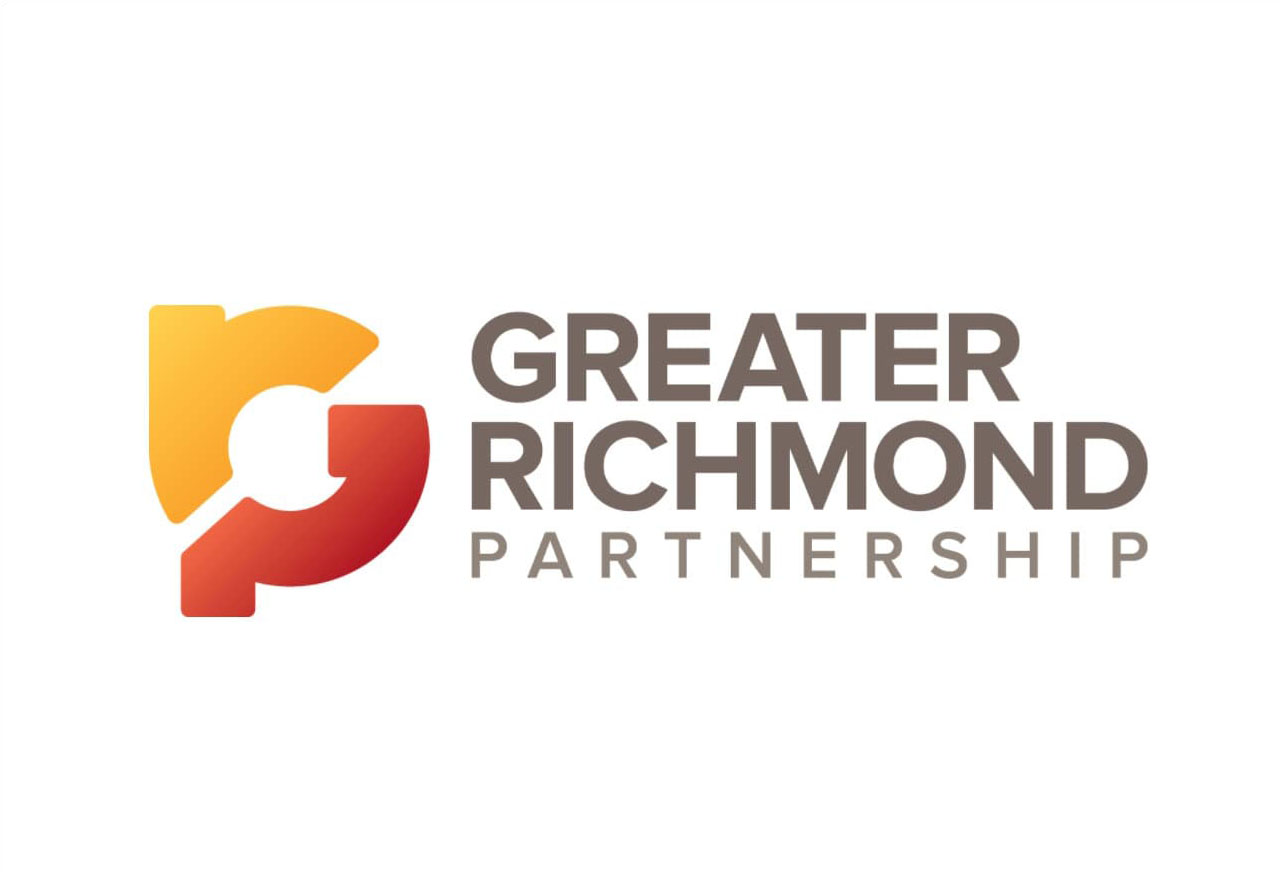 RICHMOND, Va. & WESTLAKE, Texas — Performance Food Group Company (PFG) and Core-Mark Holding Company, Inc. (Core-Mark) announced that they have entered into a definitive agreement pursuant to which PFG will acquire Core-Mark in a stock and cash transaction.
The transaction will create a best-in-class convenience business within PFG's Vistar segment that will include the Core-Mark and Eby-Brown businesses. The expanded convenience business will operate under the Core-Mark brand and will be headquartered in Westlake, Texas with Eby-Brown maintaining ongoing operations in Naperville, Ill. Scott McPherson will continue in his role as President and Chief Executive Officer of Core-Mark, following closing of the transaction. Tom Wake will continue as President and Chief Executive Officer of Eby-Brown, reporting to Mr. McPherson.
"We are excited to announce the strategic acquisition of Core-Mark and welcome the organization to Performance Food Group," said George Holm, PFG Chairman, President & Chief Executive Officer. "Core-Mark is an outstanding company that we believe will significantly strengthen our business diversification and expansion into the convenience store channel. Core-Mark brings a highly skilled and experienced workforce along with an experienced senior leadership team, which will be valuable additions to the PFG family of companies. This transaction will also combine Core-Mark's footprint and operational excellence with PFG's existing capabilities in both convenience and foodservice. The deal comes with strong strategic and financial merits which we believe will generate significant customer benefits and help PFG continue to create long term shareholder value. The two organizations have similar cultures, which we expect will facilitate a smooth integration and transition process. We look forward to getting to know the associates at Core-Mark better and building a strong future as one organization."
Click to read the full press release.