News | 2 min read
Real estate company on the move in Henrico
March 14, 2013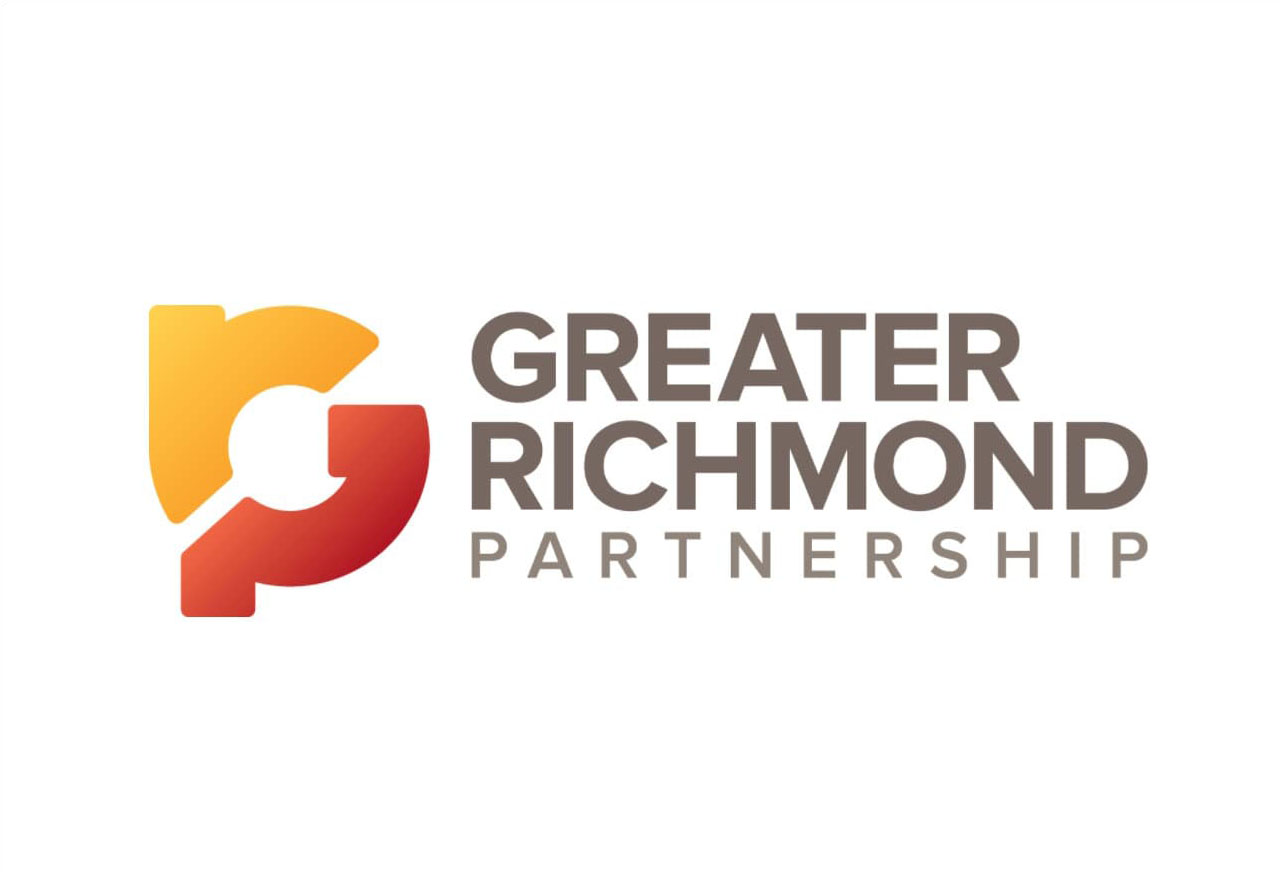 Commonwealth Commercial Partners is moving Friday into larger headquarters in Henrico County as the firm continues to grow and expand its services.
The commercial real estate company is moving from the Glen Forest office park to the Innsbrook Corporate Center at 4198 Cox Road. It is taking most of the second floor in the building, nearly 16,000 square feet.
"The story for us is not the move; it's our growth and our people," Mark Claud, president and founder of Commonwealth Commercial Partners, said Wednesday.
Founded in 1996, the company provides expertise in sales and property and asset management for office, industrial, retail, multifamily, senior living and investment clients as well as the brokerage services for rural land and development sites.
It employs 64 people, including 49 in the Richmond area with other employees in the Hampton Roads region and Nashville. The company added 19 employees, mostly here, in the past year.
"The heartbeat of the company has always been property and asset management," said Claud, adding that the firm handles property management for Lingerfelt Development Co., a major property owner in the Richmond area, and C.F. Sauer Co., a Richmond-based food manufacturer.
"The growth will come from our clients and whatever markets they take us to," Claud said.
Commonwealth Commercial Partners manages nearly 10 million square feet of property, including 34 shopping centers in Virginia and North Carolina.
The move to a larger facility will allow the company to add employees and expand service lines, he said.
Commonwealth Commercial subsidiaries include:
Commonwealth Land, which focuses on rural land sales for farming/agriculture, timber and development;
Commonwealth Lodging, which focuses on hospitality asset management;
Comprehensive Development Strategies, which focuses on real estate project management; and
StreamCo, which focuses on asset management, primarily retail properties in 22 states.
Copyright Richmond Times-Dispatch. Used by permission.