News | 1 min read
Recycling firm brings Guinness-record reputation to Richmond
February 23, 2016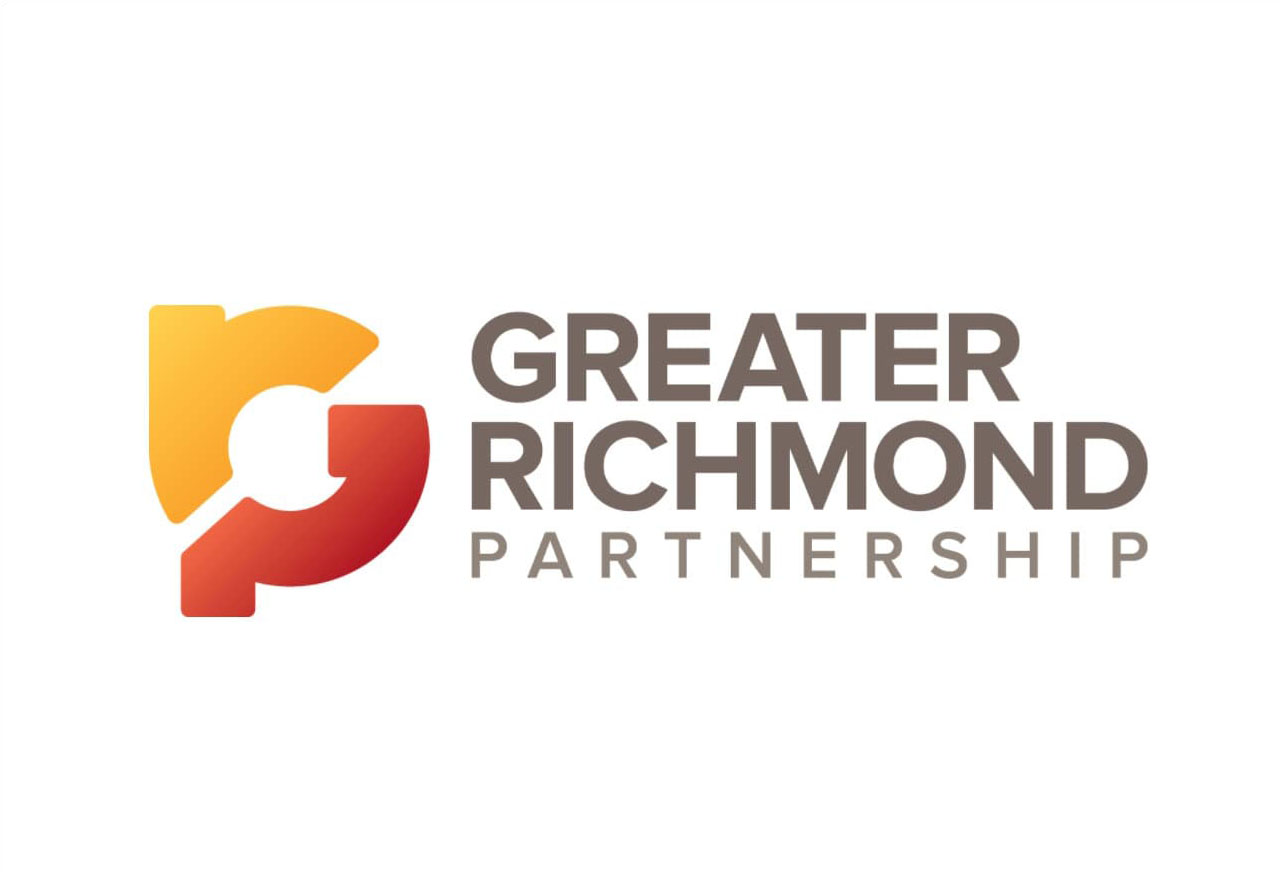 There will soon be a new place in Richmond where old computers and televisions go to meet their demise, while some will get a new lease on life.
Advanced Technology Recycling, an Illinois-based company that operates a handful of electronics recycling facilities around the country, has plans to open a 15,000-square-foot site at 11625 Busy St. in Midlothian on March 1.
Copyright Richmond BizSense. Find the full article here.