News | 1 min read
Richmond 2015 Worlds coming together ahead of schedule
October 21, 2013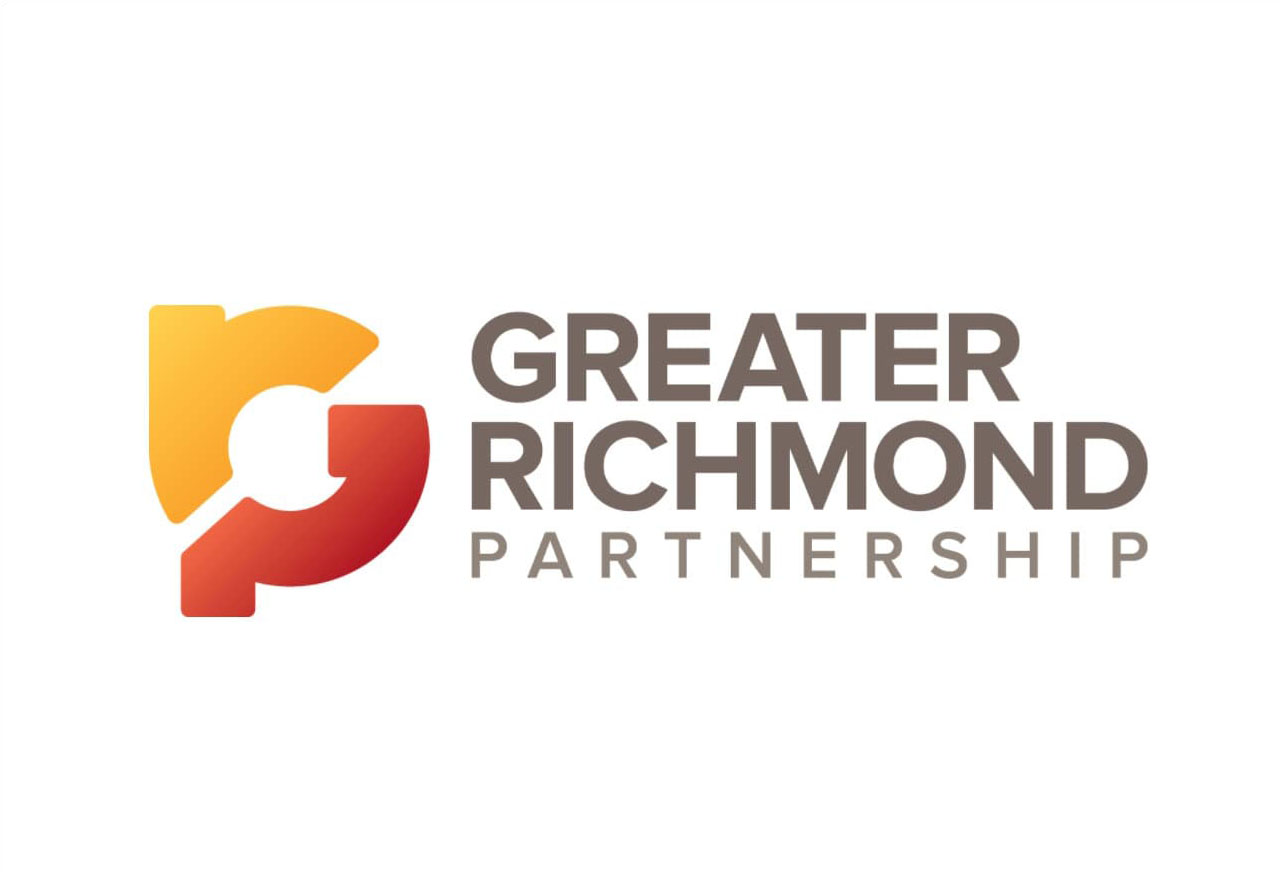 Organisers of the 2015 UCI Road World Championships in Richmond, Virginia say their plans for the race are coming together ahead of schedule, and they may be ready to announce the course as early as January.
Lee Kallman, the Richmond 2015 director of marketing and communications, told Cyclingnews that the organisation's fundraising has passed the halfway mark to their goal of $21 million – they've currently amassed $12 million from mainly local and regional partners, and will now turn their search to national and international sponsorships.
Read the full article here.