News | 1 min read
Richmond-area data center now tied into subsea cables
October 25, 2018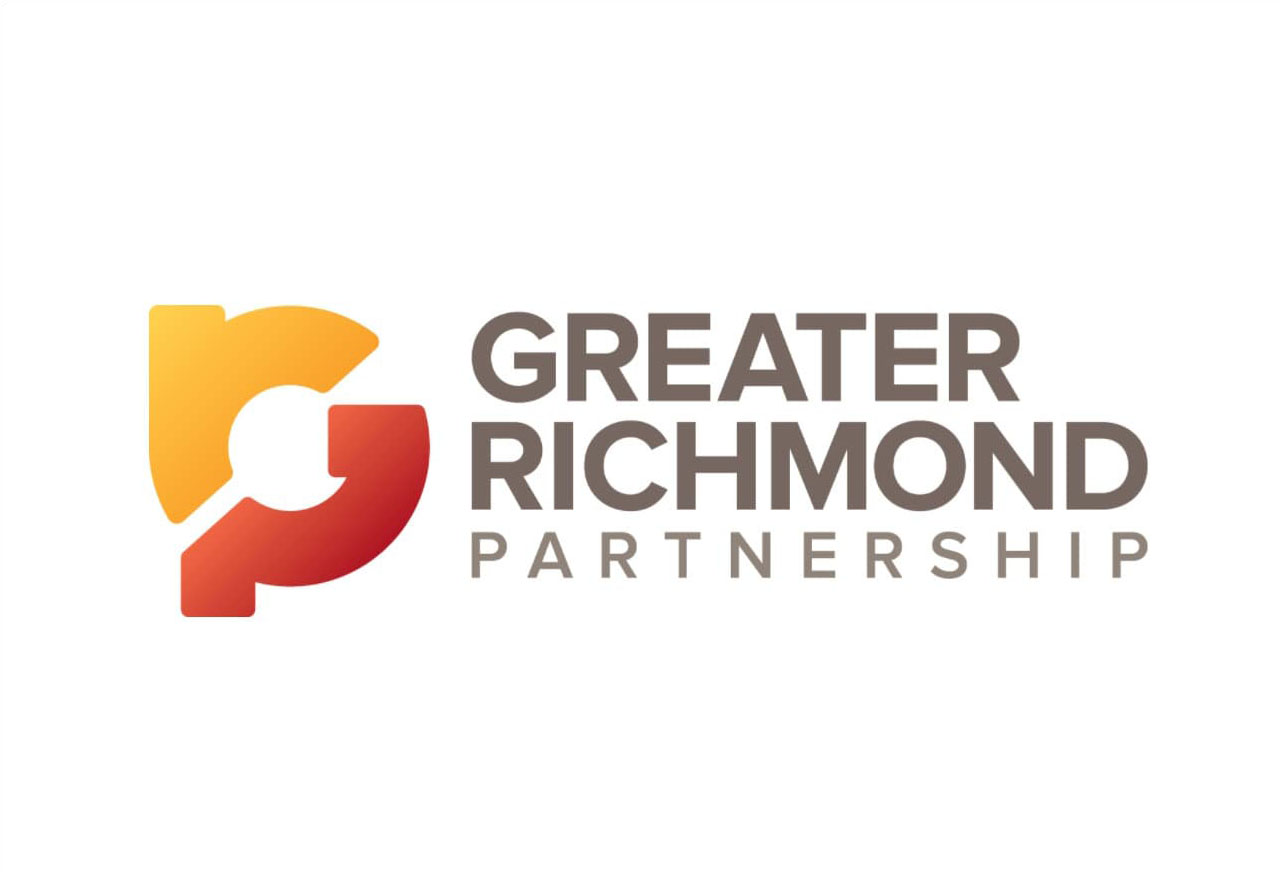 A data center in Henrico County is now tied into two subsea cables providing ultra-high-capacity connectivity between Virginia Beach and overseas.
Telxius, the operator of subsea cables coming ashore in Virginia Beach, has established a location in QTS Realty Trust's data center in eastern Henrico.
The cables, known as MAREA and BRUSA, are two of the highest-capacity, lowest latency subsea cables ever built. Low latency is especially important for streaming data.
"What that means functionally for the traffic on those networks is you've now got the ability to interconnect with the 17 different carriers and network suppliers in that building, which means you can get to a lot of places all across North America right there at the Richmond data center," Sean Baillie, executive vice president of sales and marketing for QTS
Read the full story here.