News | 1 min read
Union Bankshares acquires Access National
October 23, 2018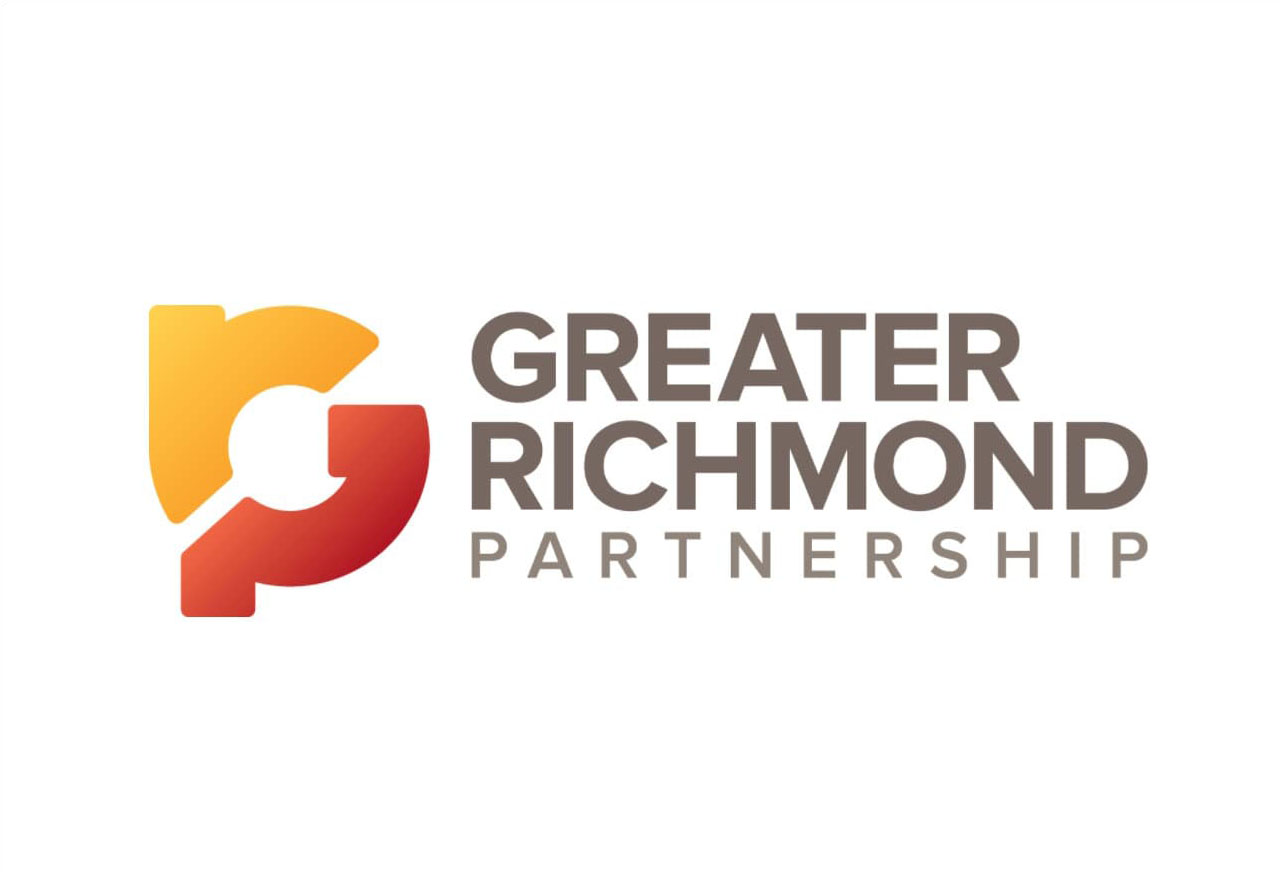 Richmond-based Union Bankshares Corp. announced  it had made a deal to acquire Reston-based Access National Corp. in an all-stock transaction. The agreement is valued at about $610 million.
The acquisition of Access National expands Union Bankshares' presence in the Northern Virginia market, the most populous and affluent in the state.
Read the full story here.