News | 1 min read
Richmond wine distributor grows with acquisition
October 10, 2018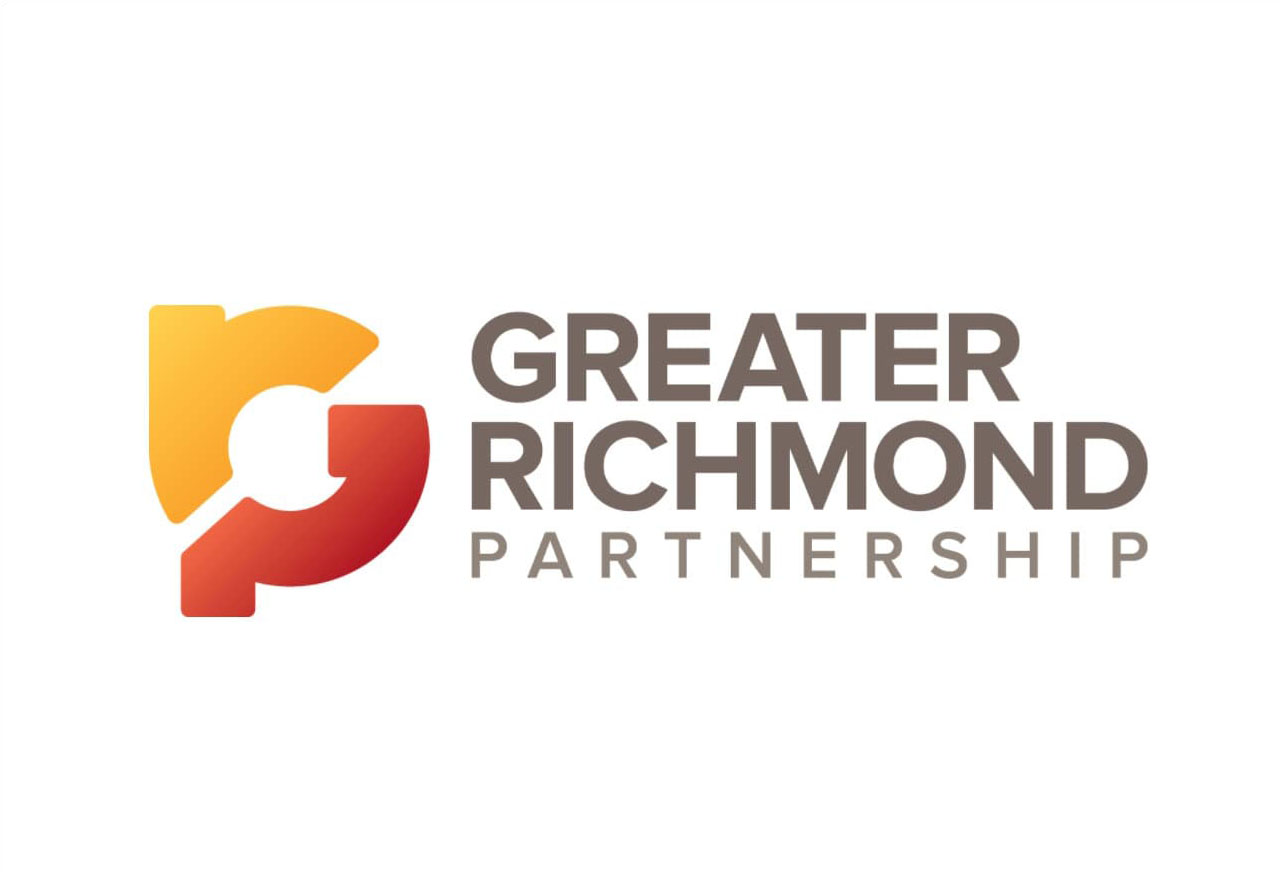 Free Run Wine Merchants last month acquired Exclusive Wine Imports, a Northern Virginia-based wine importer.
Founded in 2008 by John Paul Cheski and local investor Brad Cummings, Free Run acquired all of Exclusive Wine Import's assets for an undisclosed amount. The company will be rebranded under the Free Run name, and its two employees will be retained.
Cheski said Exclusive has around 50 accounts with French producers, while Free Run has had the most success with Italian producers, as well as Australian, German and South American wineries.
Read the full story here.