News | 1 min read
Richmond-based Envera Health Inc. completes $2m investment round
May 8, 2018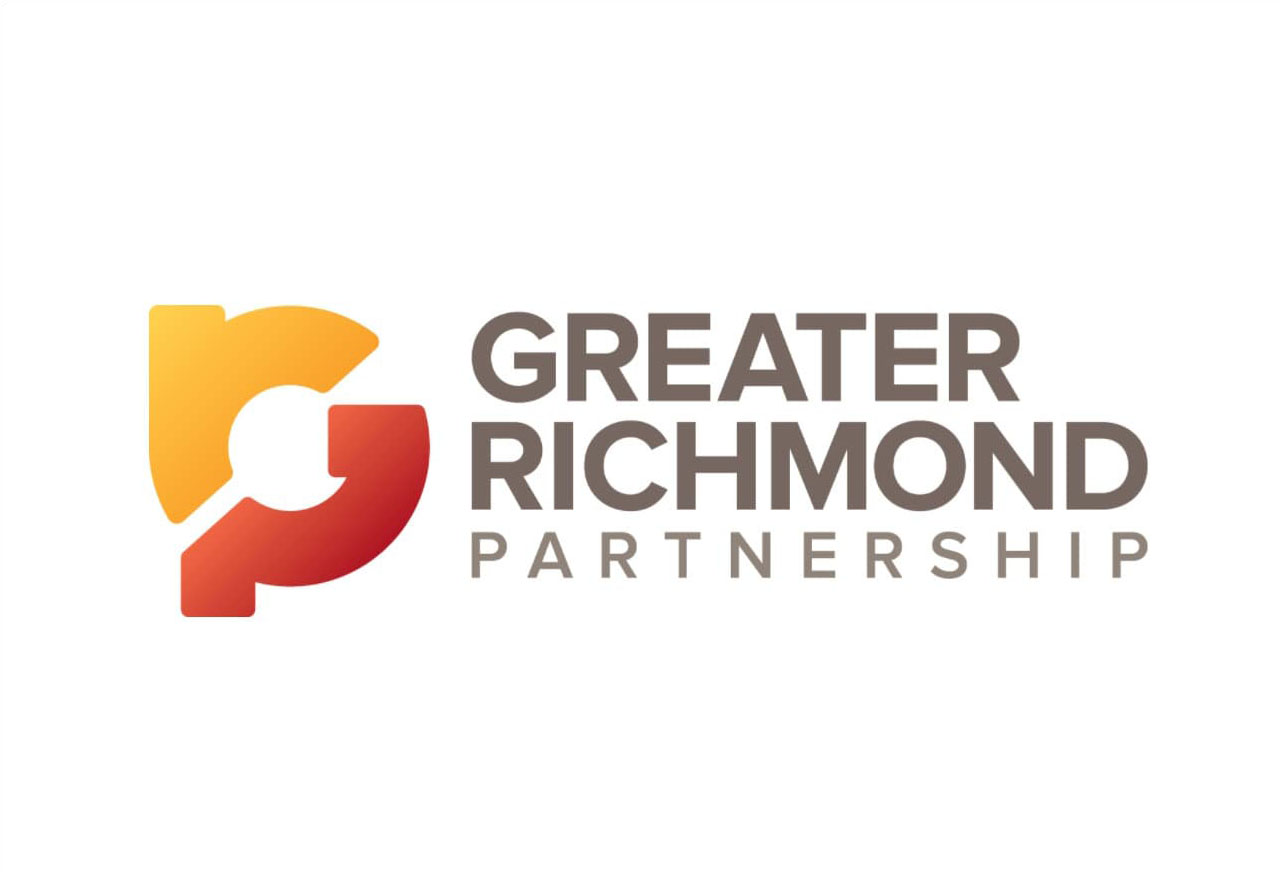 Richmond-based Envera Health Inc., a growing company that offers services to healthcare providers, has completed a new, $2 million investment round.
The company, founded in 2015, offers software and services to healthcare providers such as hospital networks that help them better communicate with patients and coordinate services.
The investors include two Richmond-based venture capital funds – Harbert Growth Partners and NRV – as well as Atlanta-based investment firm Noro-Moseley Partners.