News | 2 min read
Richmond-based Liqui-Box to acquire DS Smith's plastics division
March 13, 2019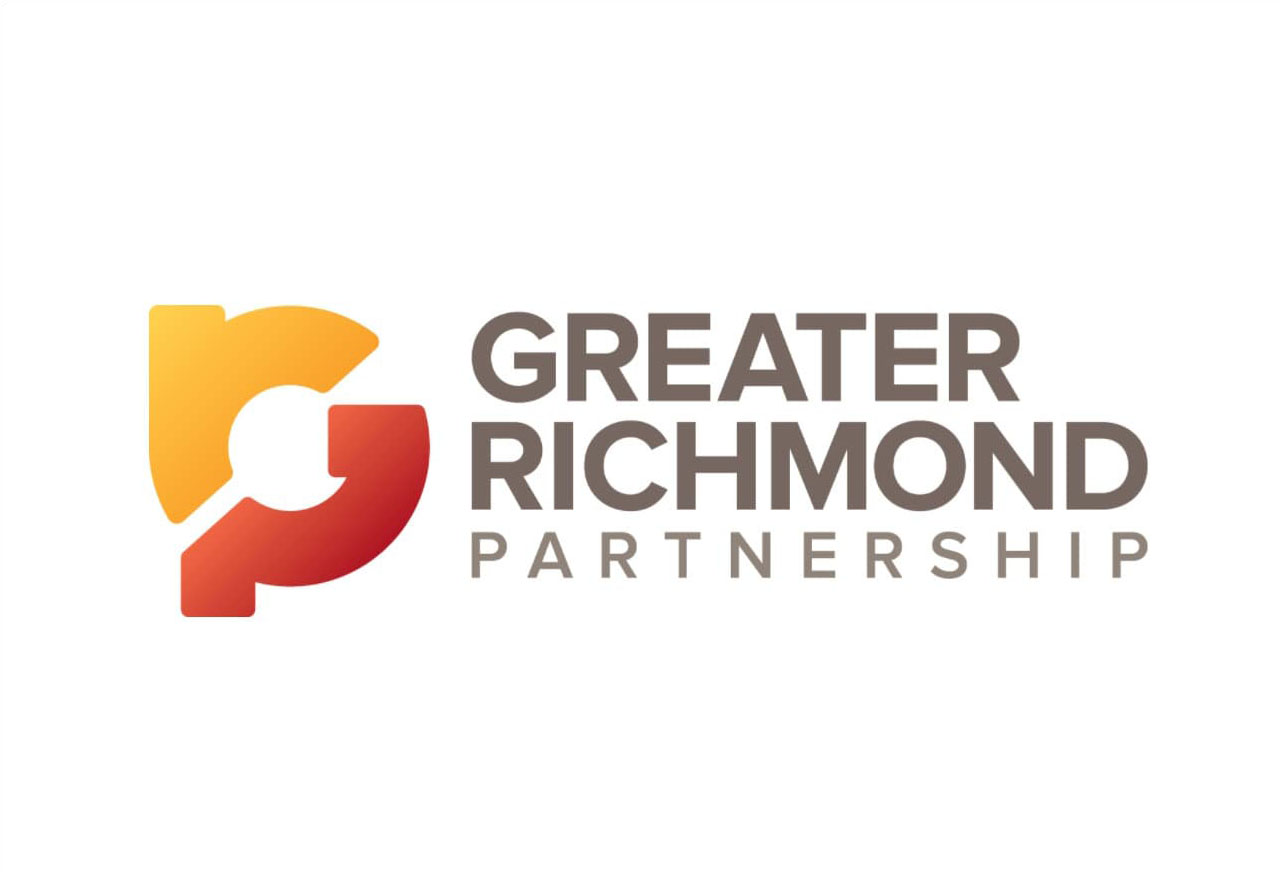 RICHMOND, Va. — Liqui-Box, a portfolio company of Olympus Partners, has agreed to acquire DS Smith plc's Plastics Division to create a comprehensive and innovative leader in flexible and rigid packaging.
Liqui-Box and DS Smith Plastics, which includes the Rapak and Worldwide Dispenser businesses, will have a global footprint, design capabilities and service platform that will offer customers the most compelling packaging solutions and drive advancements in technology and sustainability.
"The combination with DS Smith Plastics advances our strategic initiative to create the leading innovator of sustainable flexible and rigid packaging solutions," said Ken Swanson, Liqui-Box's CEO. "This business has a significant synergistic fit with Liqui-Box and a product portfolio and manufacturing footprint that are highly complementary. This combination will be transformational for both companies and an exciting growth story for our employees and customers."
After completion of the transaction, the combination of Liqui-Box and DS Smith Plastics will have a stronger and more differentiated value proposition for employees and customers through:
Comprehensive global footprint with the ability to service customers from 35 manufacturing plants across 5 continents
Best in class converting and molding equipment platform to deliver top quality products at scale
Expanded R&D resources and innovation capabilities with multiple labs and testing facilities
Materials and process advancements to support more environmentally sustainable products
Strong management team and skilled workforce with a shared vision and purpose
"Olympus Partners has been the majority investor in Liqui-Box since 2015.  This additional investment to add the capabilities of DS Smith Plastics further supports our growth plan for the company," said Manu Bettegowda, Olympus Partners.
"We have always had a great deal of respect for the DS Smith team and are excited by the prospect of working together to create a strong management team and skilled workforce with a shared vision and purpose," Swanson concluded.
Barclays served as financial advisor to Liqui-Box, and Kirkland & Ellis LLP served as legal counsel.
Where appropriate, works councils will be consulted and the transaction is subject to customary closing conditions, including regulatory approvals.