News | 2 min read
Richmond-based outdoors startup gains $2.8m investment
September 9, 2019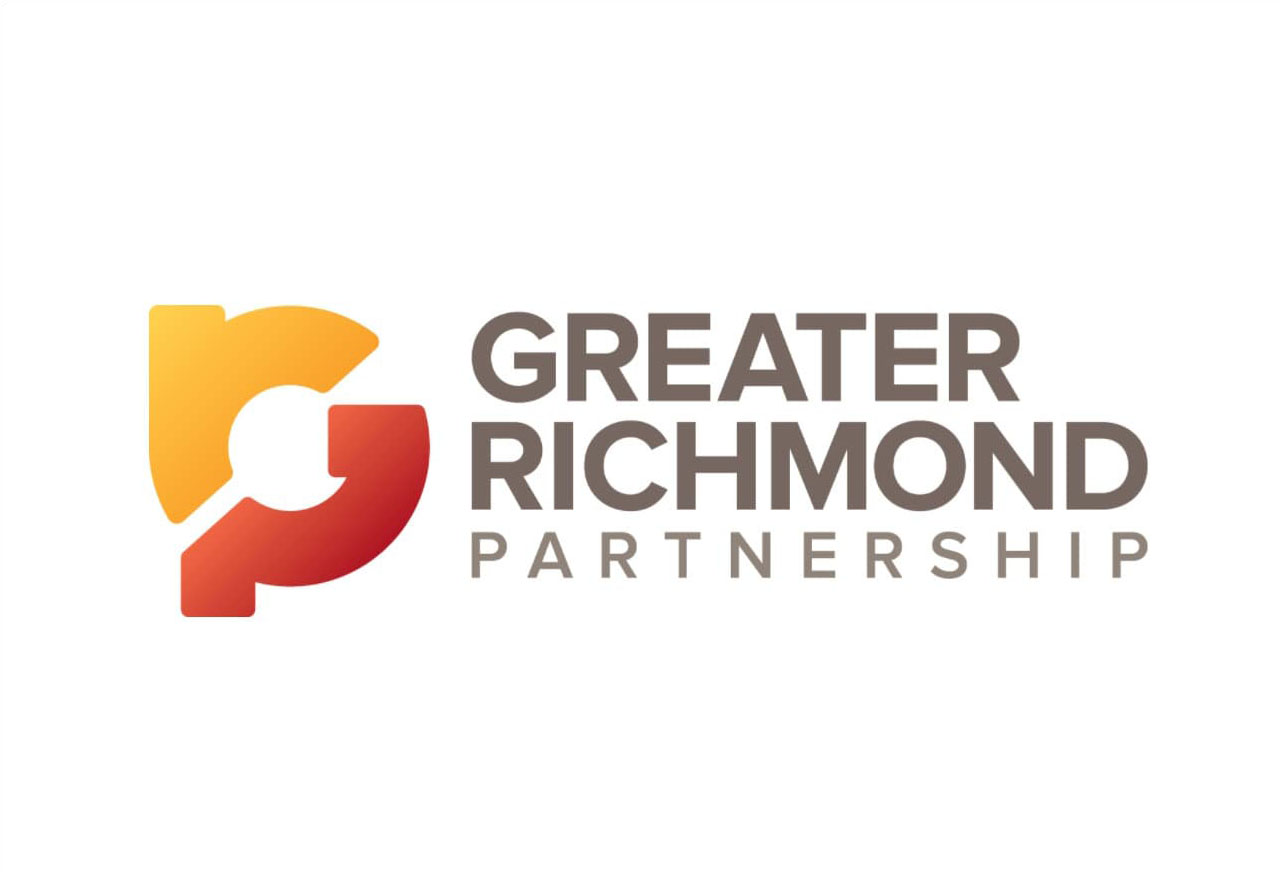 Outdoor Access, a Richmond-based startup with an online marketplace that connects landowners with outdoor recreation enthusiasts, has bagged a $2.8 million investment as the company looks to expand into more states.
Founded by local entrepreneurs Buck Robinson and Jamie Christensen, Outdoor Access manages an online marketplace where landowners list their property for short-term rentals to outdoor enthusiasts looking for places to hunt, fish, target shoot, relic hunt or camp. It currently has around 500 properties listed with a total of more than 50,000 acres, and about 3,500 members who rent properties.
VentureSouth, a Greenville, S.C.-based angel investor that funds early-stage businesses in the Southeast with high growth potential is the lead investor. They have a network of 350 high-net-worth individuals that invest in its portfolio with Outdoor Access being the first Richmond company they've invested in.
The investment comes as Outdoor Access, which has been focusing on building its customer base in Virginia and North Carolina, is making a push to get more properties and renters in South Carolina, Texas and Pennsylvania. Texas and Pennsylvania are key markets for the company because most sites rental transactions have been for hunting and the two states have the most hunting licenses issued.
The investment will help fund technology and marketing and provides "a path to nationwide growth" for the company, Christensen said.
Read the full story here.