News | 1 min read
Richmond International Airport (RIC) sets new passengers record in 2019
January 31, 2020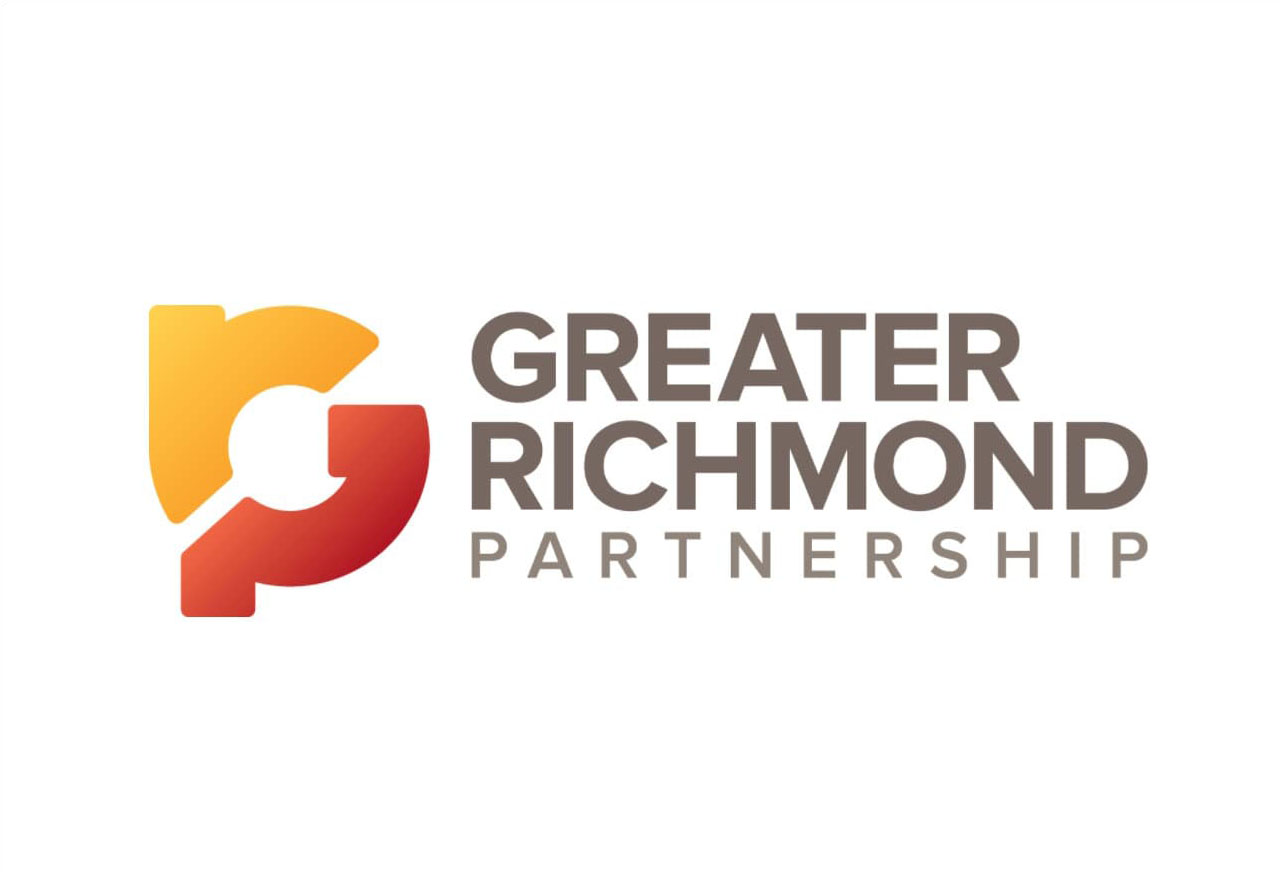 At the monthly meeting of the Capital Region Airport Commission, Richmond International Airport (RIC) reported a new annual record of 4,379,663 passengers, eclipsing the previous mark established a year ago by 7.4 percent. Additionally, with a passenger traffic count of 381,767, December 2019 established a new December record, topping last year's mark by 12.7 percent. The Airport has reported 27 consecutive months of record traffic.
Moreover, in 2019 the Airport reported annual increases in total cargo, gaining 1.0 percent to 140 million pounds handled, and in aircraft operations, showing 5.3 percent growth in aircraft movements versus the previous year.
In December, all signatory carriers, including Southwest (+18.8%), United (+13.6%), Spirit (+12.9%), and Delta (+12.4%), reported year-over-year passenger growth. Delta Air Lines was the market share leader, claiming a 30.3 percent share of passenger traffic, followed by American and United.
Total cargo, measured as a sum of freight and mail, increased 2.0 percent in December versus the year-ago period and total operations gained 7.6 percent over December 2018.
Read the full press release here.