News | 3 min read
Richmond International Airport sets new annual passenger record
January 30, 2018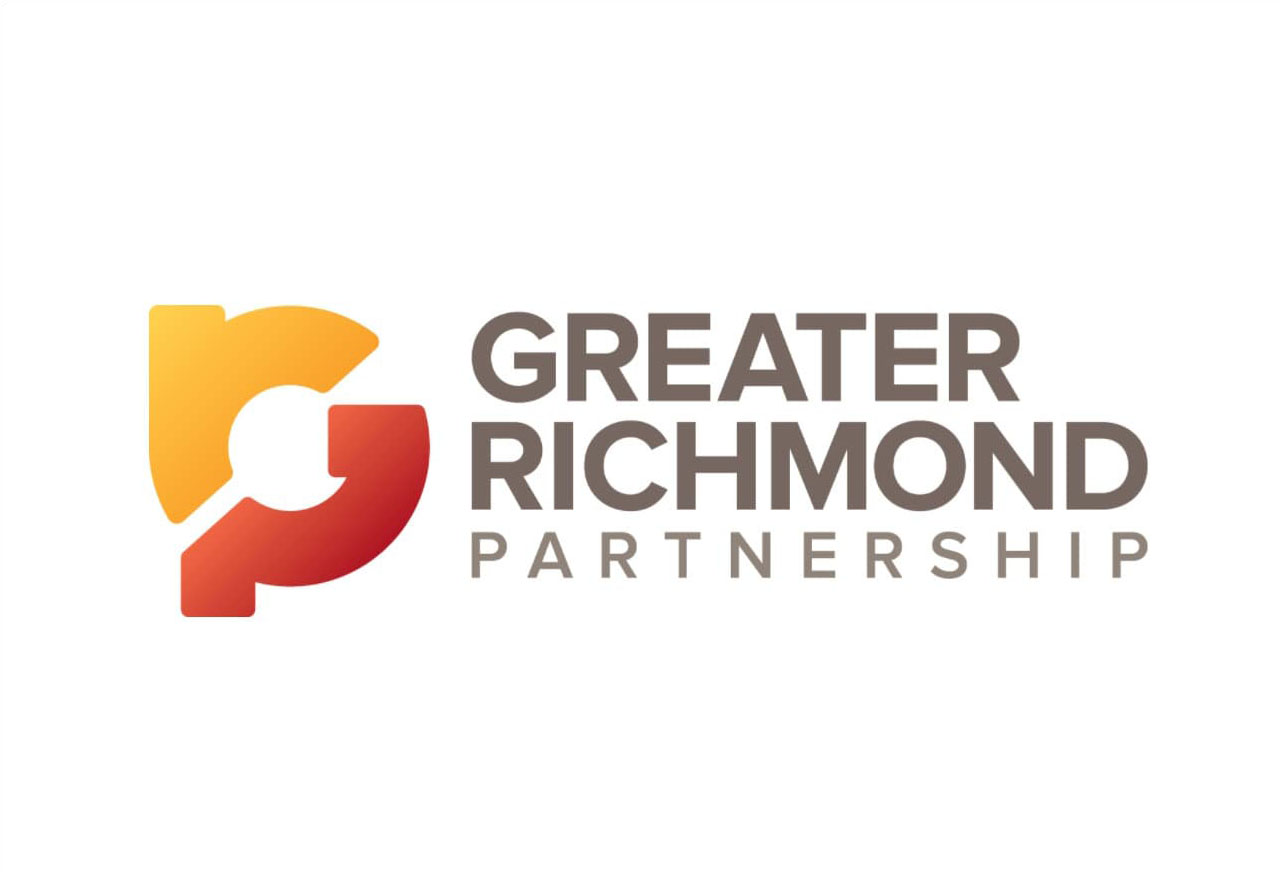 Richmond International Airport, VA – At today's meeting of the Capital Region Airport Commission, Richmond International Airport (RIC) reports that 2017 set a new, all-time annual passenger traffic record of 3,657,479, surpassing the previous mark established in 2007 (3,634,544). Additionally, the 2017 total represents a 2.8 percent increase over 2016 passenger traffic.
"The momentum we saw in the final quarter of 2017 was unmistakable," said Commission chairman Aubrey Stanley. "Despite a few hurdles with an early December snowfall and the historic power outage at our second most popular destination, the year finished with three record months, allowing RIC to report its fifth consecutive year of growth, establish a new annual passenger traffic record, and set an optimistic tone for more good news in 2018."
Passenger Traffic
Closing out 2017, the Airport ended the year with considerable momentum as new monthly passenger records were established in October, November, and December.
December passenger traffic rose 2.5 percent (292,273 in 2017 vs. 285,097 in 2016) and surpassed the previous mark set in 2007. Delta Air Lines was the market share leader in December with a 32.5 share of passenger traffic, followed by American and United. Three airlines, United (+19.1%), JetBlue (+10.6%), and American (+3.8%), reported growth in December.
Cargo and Operations
For the year, total cargo handled at the airport amounted to 135.3 million pounds, a 0.6 percent increase versus 2016. Aircraft operations increased two percent in 2017 to 96,583 operations. Air carrier, general aviation, and military aircraft operations all finished the year on a high note, reporting increases of 8.4, 32.1, and 84.3 percent, respectively, in December.
The monthly aviation activity report may be viewed at www.flyrichmond.com/index.php/about-us/statistics.
Air Service Notes:
​Spirit Airlines, an ultra-low cost carrier based in Miramar, FL, will launch new daily service from Richmond to Orlando (MCO) and to Ft. Lauderdale (FLL) beginning March 15, 2018, utilizing 145-seat Airbus A319 aircraft.
United Airlines has added a second daily Denver flight, starting with the June schedule change. Per published information, flights will depart RIC in the morning and afternoon. RIC-DEN successfully launched in April 2016 and has helped meet local demand for better access to the West.
JetBlue Airways will upgauge its twice-daily Orlando schedule to mainline Airbus equipment in June – primarily 150-seat Airbus A320s – for the summer season. Prior to this summer, JetBlue has operated this route almost exclusively with 100-seat Embraer E190s.
About Richmond International Airport (RIC)
Richmond International Airport (RIC) is one of the most modern and well-equipped airports in the eastern United States. Scheduled service from RIC offers nonstop flights to major domestic destinations and connecting options to points around the globe. In 2017, 3.66 million passengers travelled through RIC. For more information, please visit flyrichmond.com.
###