News | 4 min read
OpEd: Smart grid key to unlocking region's growth potential
January 25, 2018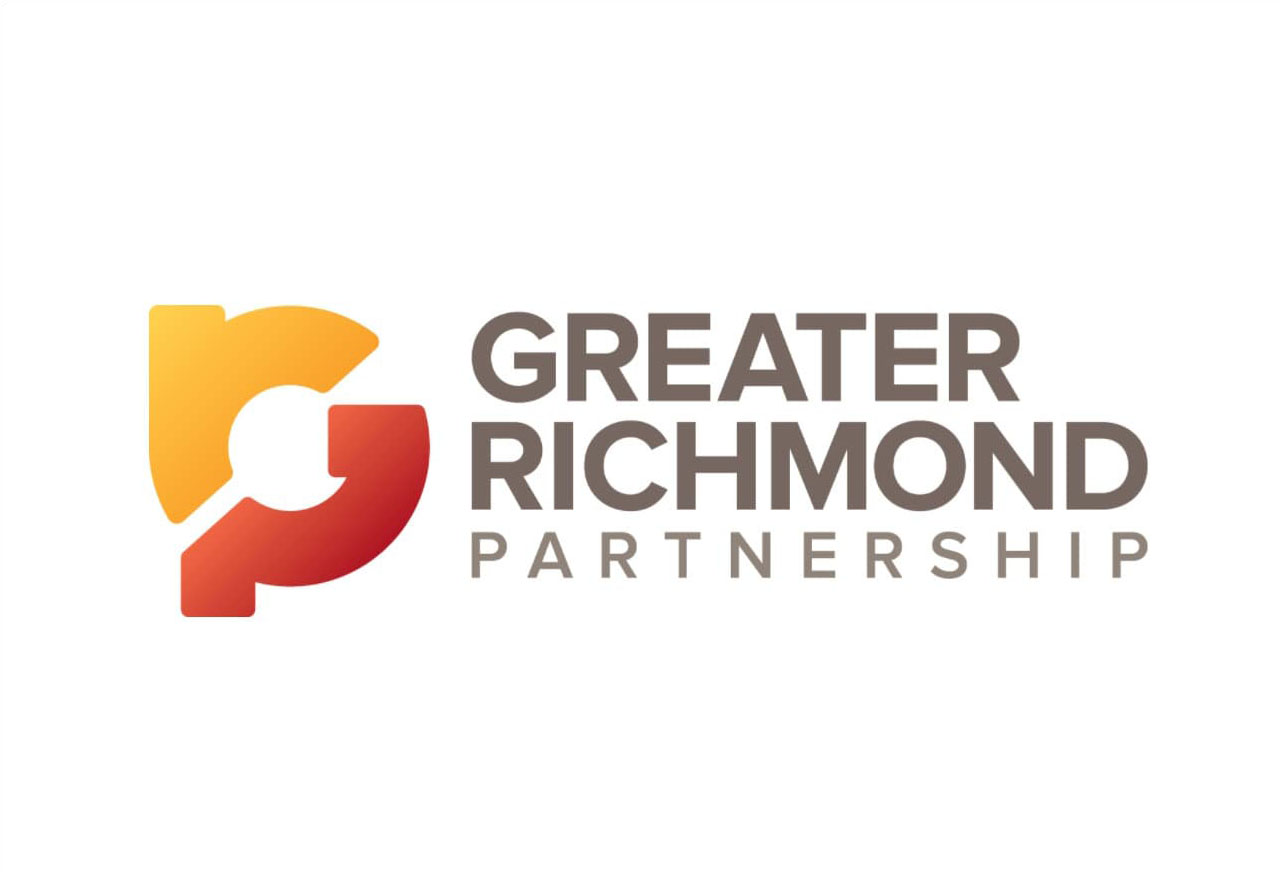 The Richmond Region is coming off a year of tremendous job growth as companies have invested millions of dollars and brought thousands of high-paying jobs to the region. These gains are the result of years of diligent planning centered on growing our talent pool, creating a favorable business climate and ensuring companies looking to expand or relocate have sites ready to suit their needs.
That's not to say there aren't areas in which our region can improve its competitive positioning. One area that is of growing importance to large employers is access to a robust energy grid, enhanced security and viable renewable energy solutions. The new transatlantic cable connecting Virginia with Europe requires a solid energy grid. In addition, the Greater Richmond Partnership recently revised its industry clusters with a heavy emphasis on information technology companies (data centers, cybersecurity and digital sciences), which are all big power users where a smart grid is of utmost importance.
The availability of clean energy, provided with high standards for reliability at a competitive price, has become a key driver for companies in site selection. Companies are keenly focused on ways to meet their corporate sustainability goals through renewable energy sources. The high-tech sector in particular, which Virginia has embraced with a rapidly growing roster of data centers, is very interested in considering environmental impact as part of its siting process.
However, renewable energy and rate options alone will not be enough to continue our string of successes. This is why Dominion Energy's plans to transform the power grid to better serve its customers are of critical importance. In addition to continuing to lower customers' carbon footprints, a smart grid will allow for enhanced reliability as well as greater voltage stability and power quality. Investments in new energy storage technologies, intelligent grid devices and infrastructure improvements will provide better reliability and resiliency and reduce the risk posed by cyber and physical threats. All of these are of great consequence to the commercial and industrial businesses, which are the backbone of our economy and key to attracting the jobs of the future.
Every business is negatively impacted when power goes out, no matter how briefly. Using automated devices and control systems will reduce the number of power outages and create a "self-healing" grid by isolating outages and rerouting power so impacts are smaller and restoration comes faster. Infrastructure improvements also are needed to help harden critical facilities and protect the grid from escalating cyber and physical threats. The integration of secure communication networks and digital devices will ready the grid for new and emerging technologies and also provide asset protection through better monitoring. The bottom line will be greater resiliency and fewer energy-related concerns for businesses across the region.
This effort will create a completely transformed smart grid and lay the foundation for continued prosperity in our region. Transforming the power grid will ensure customers will continue to enjoy stable rates below the state, regional and national average, strong service reliability and extensive renewable energy options. An enhanced smart grid will be a valuable asset in recruiting more companies to our area, which in turn will bring more high-paying jobs across the region. Just as years of wise planning and collaborative efforts have fueled our recent success, wise investments today will undoubtedly lead to many more headline-making economic development deals in the years to come.
Barry I. Matherly is the president and CEO of the Greater Richmond Partnership, the lead regional economic development organization for the city of Richmond and counties of Chesterfield, Hanover and Henrico. He is a certified economic developer with more than 30 years of leadership and economic development experience.