News | 1 min read
$92m addition slated for VCU School of Engineering
January 22, 2018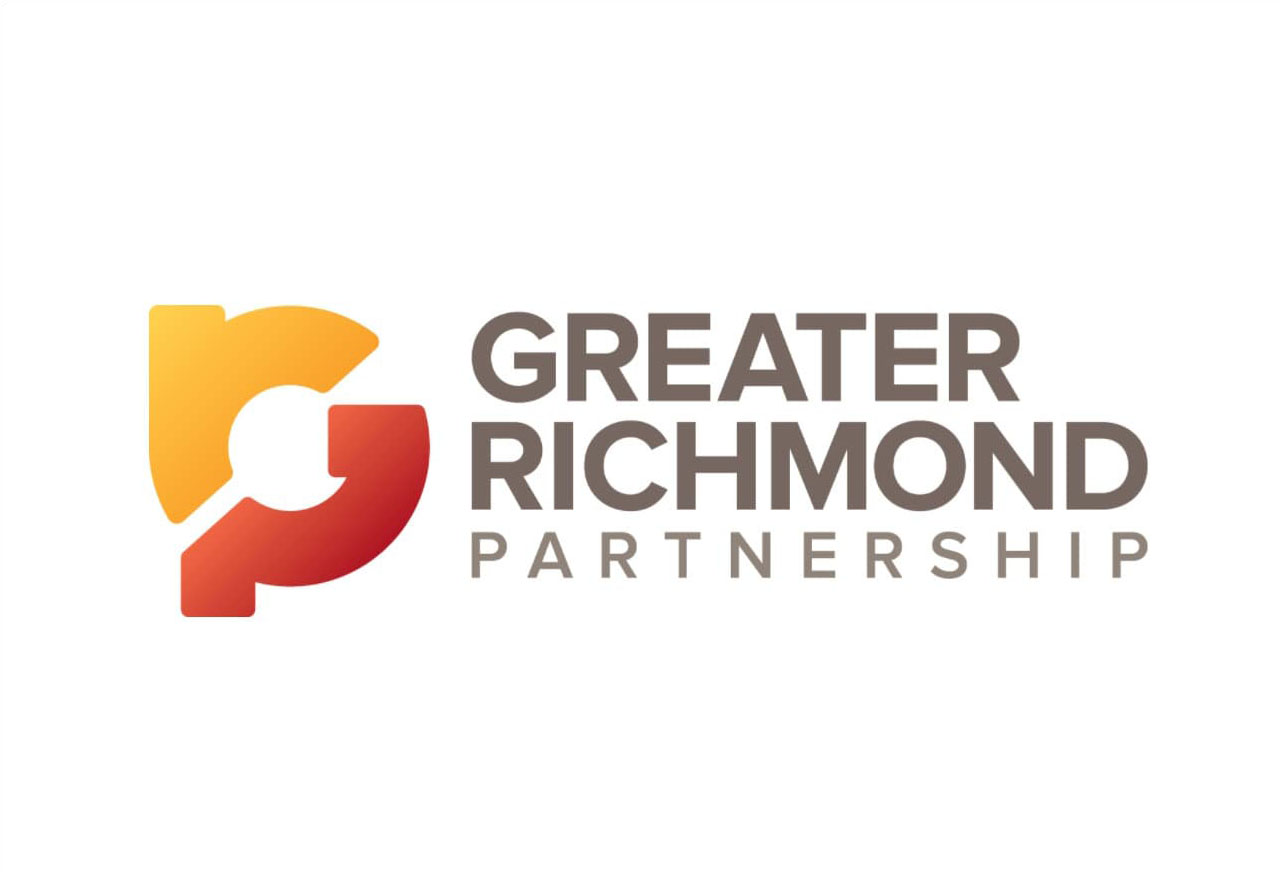 Construction is set to start this fall on a $92 million addition to Virginia Commonwealth University's School of Engineering's East Hall building.
The four-story, 133,000-square-foot building, which was included in VCU's 2020 Master Site Plan, will be used as a research and economic development hub for the engineering school. It will house the school's career services, a 9,000-square-foot innovation space, and various research labs, said L. Franklin Bost, executive associate dean for the school.
"In the last five years, we've increased our external research funding by 400 percent, and we want to continue doing that," Bost said. "We've hired approximately 40 new faculty in the last five years."
He said the project will break ground this summer and is scheduled for completion in September 2020.
Read the full story here.