News | 1 min read
Dominion Energy invests $1B in solar
January 12, 2018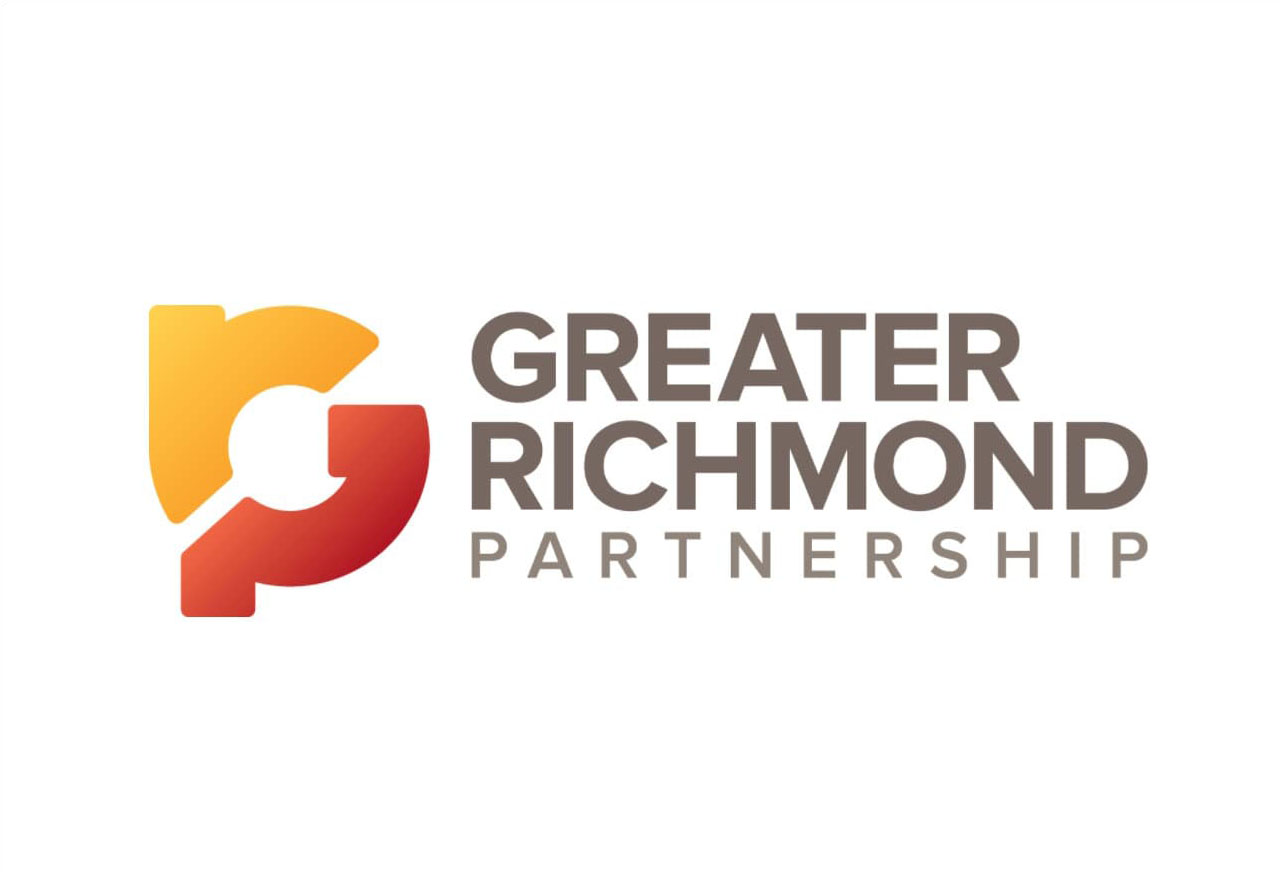 Dominion Virginia Power parent company Dominion Energy is investing $1 billion in its solar fleet in Virginia and North Carolina, and now ranks among utilities with the largest solar portfolios, either operating or under development.
Over the past two years, Dominion Energy's solar projects have grown to 1,350 megawatts in service, in construction or under development. Dominion Energy said that is enough to power 340,000 homes during peak sunshine.
In Virginia, Dominion Energy has 27 solar generating facilities covering nearly 4,700 acres either in operation or under development.
Dominion said during construction, its solar projects have to date created 4,300 jobs in Virginia and North Carolina.
Read the full story here.