News | 1 min read
Richmond-based Timmons Group expands to Dallas
January 22, 2018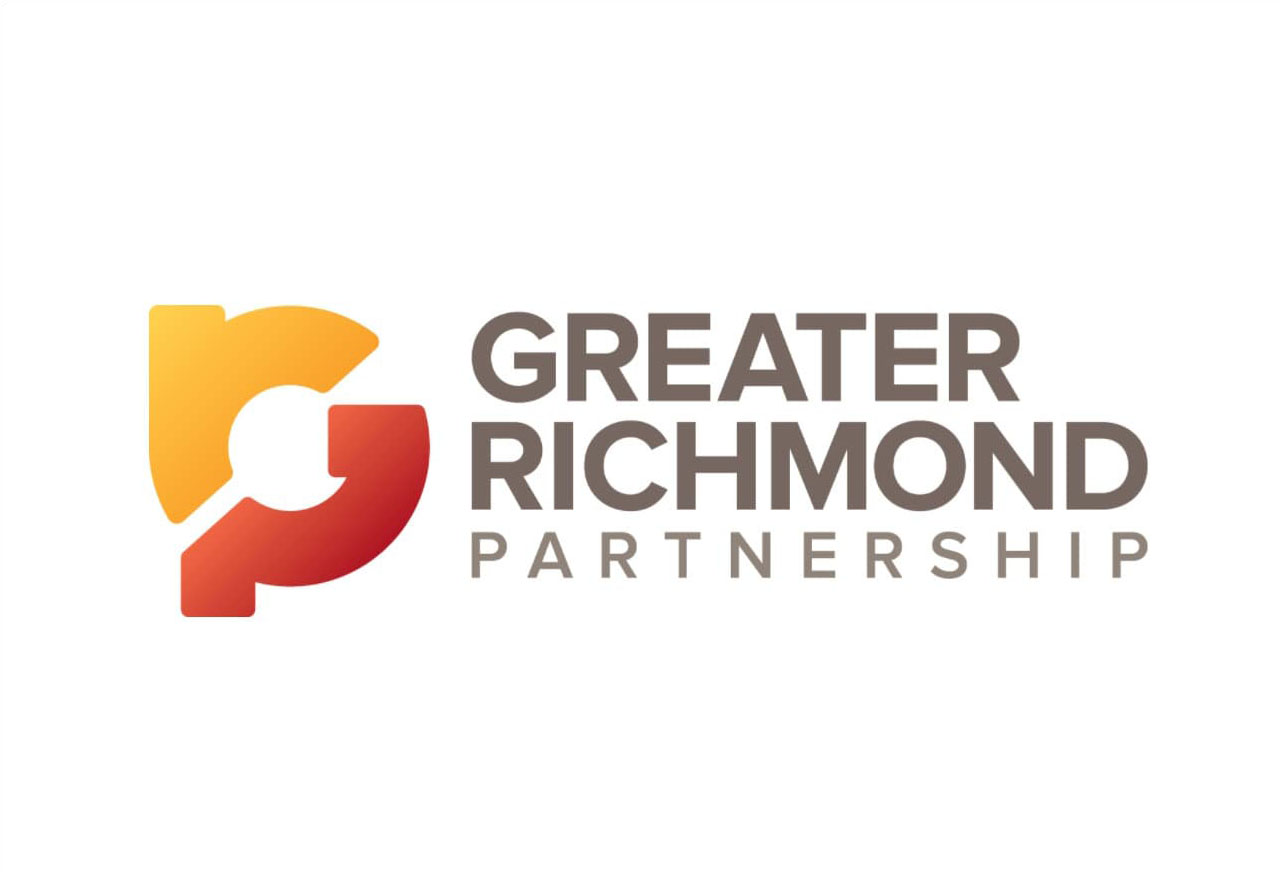 Timmons Group, a civil engineering and technology firm headquartered in Richmond, Va., announced the opening of their Dallas, Texas, office.
A new six-person office will provide civil engineering, land planning and surveying services. With over 500 employees across the United States, Timmons Group has extensive experience in the southwest parts of the Country.
Timmons Group is a multi-disciplined engineering and technology firm recognized for nearly twenty years as one of Engineering News Record's (ENR) Top 500 Design Firms in the country. Timmons Group was also selected as an Inc. 5000 firm being recognized as one of the fastest growing private companies in the country.
Read the full story here.