News | 2 min read
Richmond named 'most popular American city to visit this summer'
May 15, 2015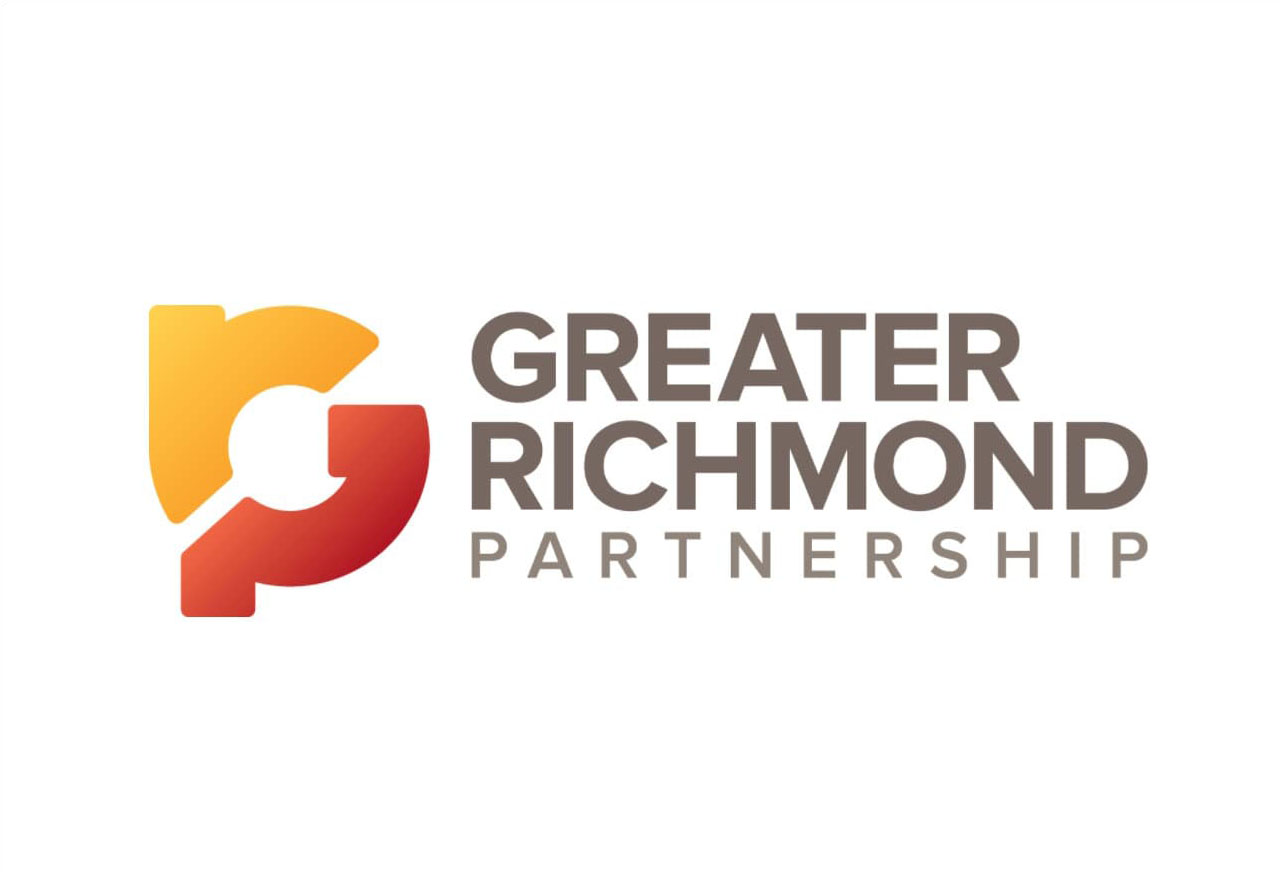 Richmond is once again a top travel destination. American Express Travel put Richmond at No. 1 on its list of top 10 most popular U.S. cities to visit this summer.
"We're thrilled," said Jack Berry, president and chief executive officer of Richmond Region Tourism. "Everybody is realizing (Richmond is) pretty hot. We've finally arrived."
The No. 1 designation comes after well-known travel guide publisher Frommer's chose Richmond as a top travel destination for 2014. Richmond's rich Civil War history, up-and-coming food scene and booming craft beer industry were cited in the Frommer's piece.
"We're becoming the Austin (Texas) of the East Coast," Berry said. "We're a welcoming destination for all. There is just plenty to do for local citizens and for visitors."
For instance, he said, the seventh annual Dominion Riverrock returns to Brown's Island and Historic Tredegar this weekend.
American Express Travel said it looked at the top destinations that are trending for summer travel in compiling its list.
"We looked at the difference in bookings from this year compared to last year. It's just based on customer visits," spokeswoman Julianna Bryan said.
She didn't provide specific reasons why Richmond was No. 1.
It could be because of the UCI Road World Championships to be held in late September. The bike race, one of international cycling's premier events, is expected to draw 450,000 spectators over nine days.
Or the top ranking could be because of all the buzz the region has drawn from the Civil War celebrations and Sesquicentennial during the past year.
"I believe that both have something to do with it," Berry said, "but so does the VMFA with blockbuster exhibits, Kings Dominion, craft beer, millennials, the 'food scene,' festivals, the James River … I could go on."
Richmond is in good company on the list.
Other cities to make the Top 10 are, in rank order, Chicago; San Antonio, Texas; Salt Lake City; San Juan, Puerto Rico; Milwaukee; Austin, Texas; New Orleans; Pensacola, Fla.; and Houston.
Copyright Richmond Times Dispatch. Used by permission.