News | 2 min read
Richmond property values up nearly 2 percent
July 30, 2014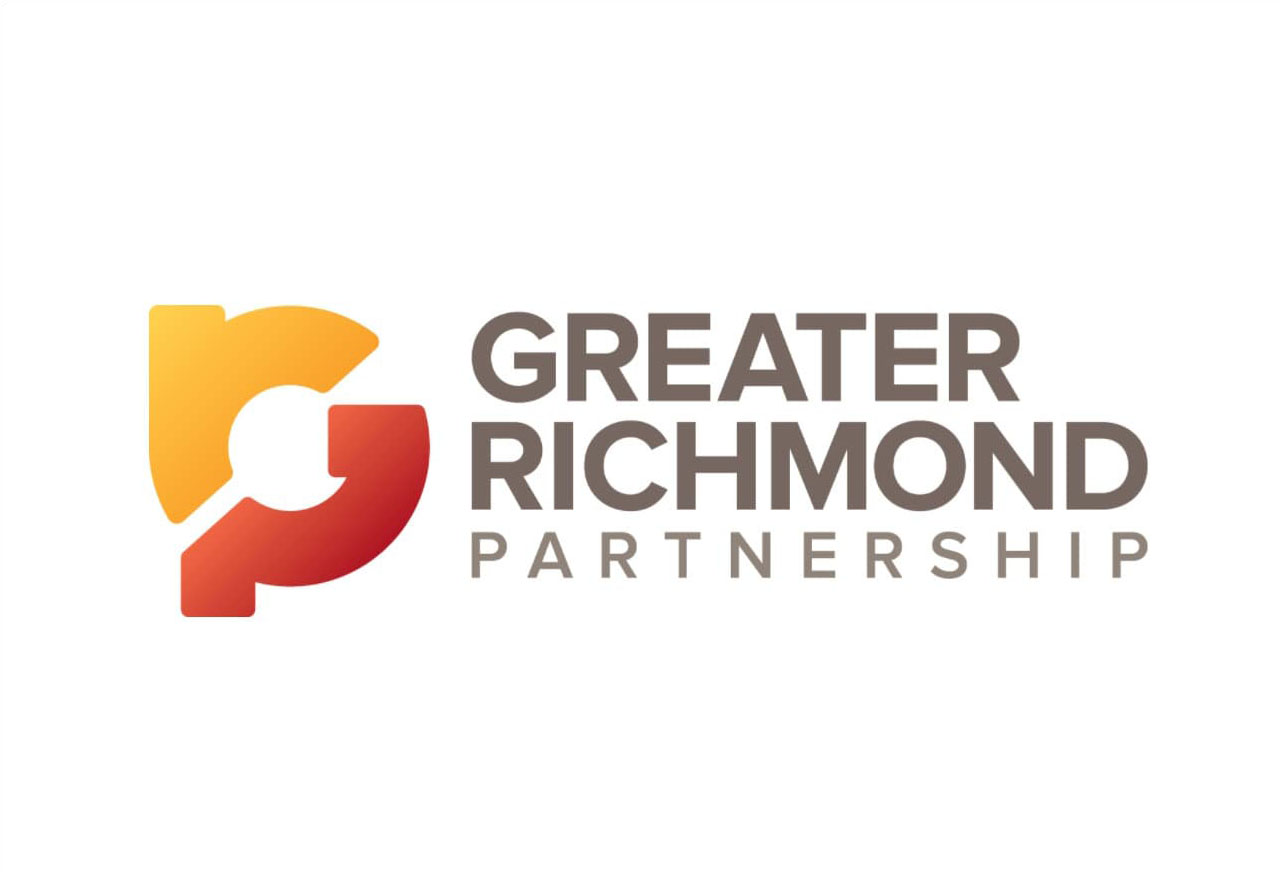 The taxable value of Richmond real estate rose 1.93 percent under reassessments dated July 1, breaking a recent trend of declines and pushing the city's total real estate value to $19.9 billion for the 2015 tax year.
Residential assessments increased 2.2 percent overall, driven by large increases in the Fan and Museum districts, Church Hill and Stratford Hills neighborhoods.
"We're starting to see a recovery," said City Assessor James D. Hester.
Notices of reassessment were mailed in late June, and the city's online property records have been updated to show the new values.
With the reassessments, the average home value is $187,725.
According to data provided by Hester that will not be certified until later this year, the projected $376.4 million increase in total assessed value could net the city an additional $4.5 million in tax revenue. The city's real estate tax rate is $1.20 per $100 of assessed value.
Though apartments make up a relatively small portion of the city's taxable property, that category saw the highest growth at 5.1 percent. Hester attributed that growth to activity near Virginia Commonwealth University and in Shockoe Bottom.
Except for areas in the far west near Huguenot Road, Hester said, neighborhoods south of the river are generally not seeing the same level of increases as those north of the river.
"Generally, the properties south of the river, you're not going to see much change," Hester said. "It's just not recovering very quickly."
Commercial and industrial property values rose just 0.35 percent.
The new assessment totals represent the highest land value for the city since the 2011 tax year, when the total was $20.2 billion. The number dropped steadily to about $19.4 billion.
The number could top $20 billion later this year. Hester said the reassessment numbers do not take into account value added in new construction, which will be added at the end of the year.
The increase in Richmond tracks with recent trends in surrounding localities. Chesterfield County saw a total increase of about 3 percent early this year, while Henrico County saw an increase of about 2.8 percent.
Richmond property owners have until the end of July to appeal a reassessment.
Richmond Times-Dispatch. Used by permission.