News | 1 min read
Richmond region's first Publix grocery store opened Saturday morning to enthusiastic crowds
July 15, 2017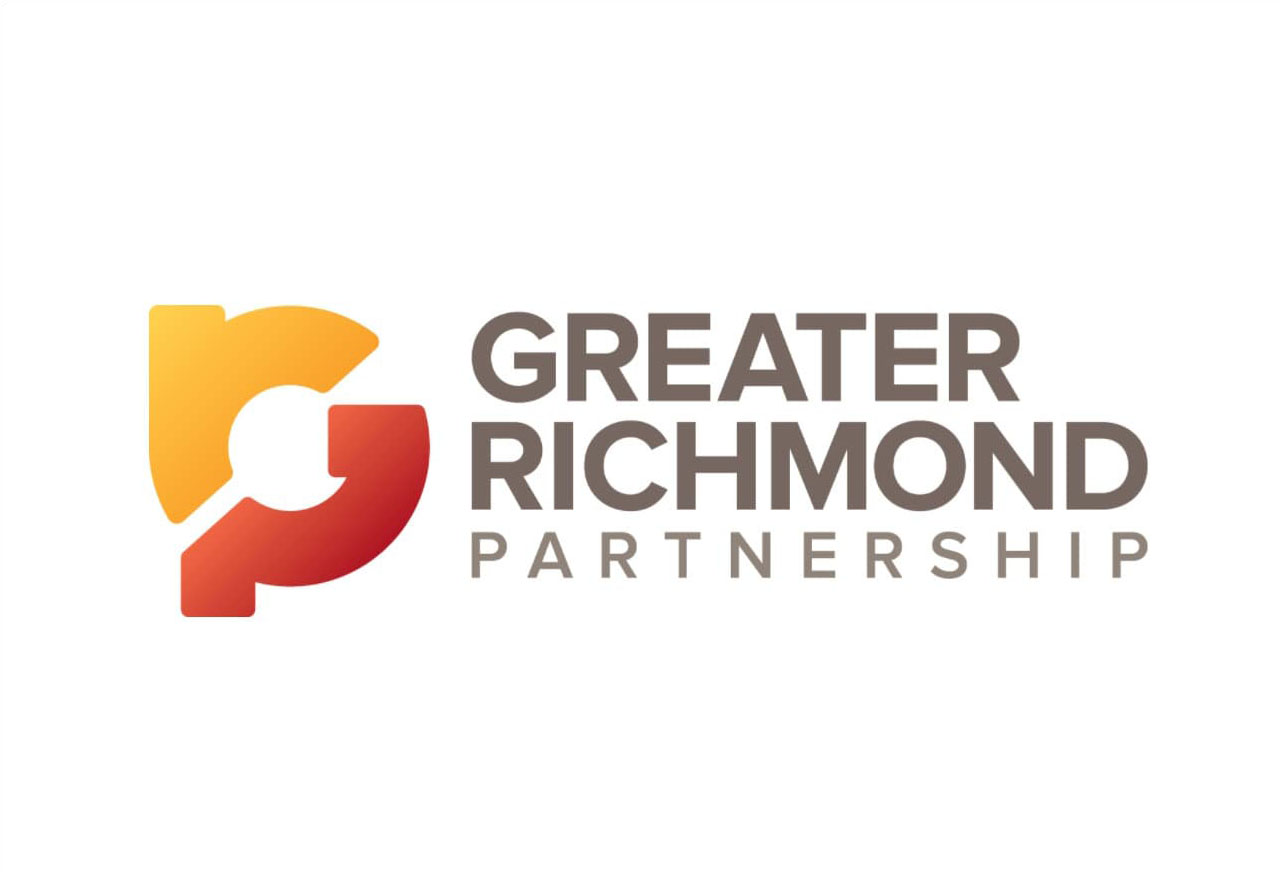 Henrico County resident Stewart Futcher and his family lived in Florida for eight years and got to know the Publix Super Markets grocery chain well.
Futcher was first in line Saturday morning when Florida-based Publix opened its first Richmond area-store — and its first in Virginia — at 5400 Wyndham Forest Drive in the Nuckols Place shopping center in western Henrico County.
"I can walk or ride a bike to my Publix. This is already my Publix," said Futcher, who lives just a few blocks away.
He arrived at the store at 3:30 a.m. Saturday to make sure he was first in line. "I just love Publix. I wanted to be the first official Publix customer in the state of Virginia," he said.
Read the full article here.