News | 3 min read
Afton Chemical first firm to receive TOP TIER diesel approval
July 13, 2017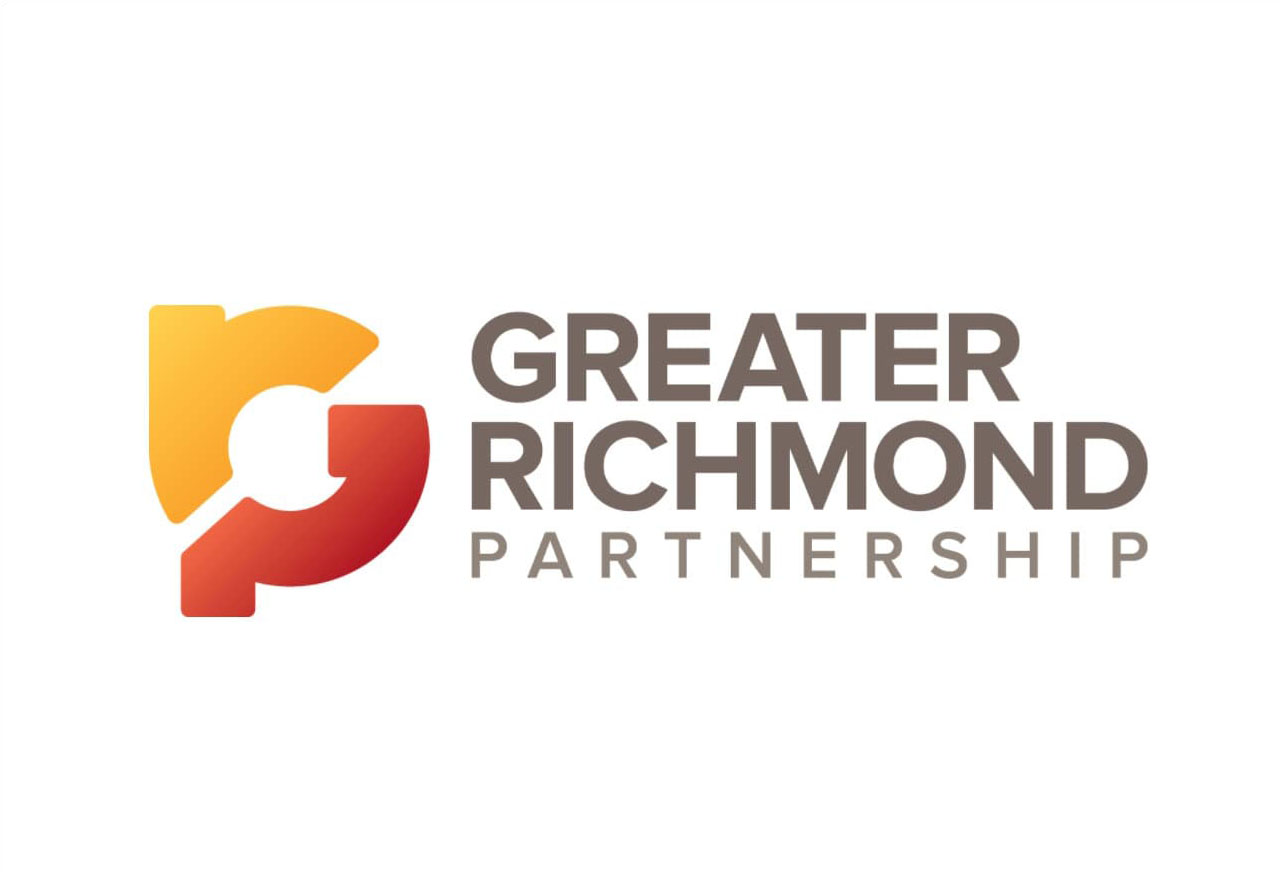 RICHMOND, Va.– Afton Chemical announced today that its North American Diesel Performance Additive (DPA) product line is the first in the industry to receive TOP TIER Diesel approval. The recently launched TOP TIER Diesel standard seeks to increase diesel fuel quality by establishing performance requirements for diesel fuel in five key parameters: detergency / injector cleanliness, oxidative stability, lubricity, water content, and particulate count. Afton's DPA product line, containing Greenclean Detergent Technology, has been proven to successfully deliver the required level of performance specified in the standard.
Fuel quality plays a vital role ensuring equipment is able to run properly, preventing unscheduled downtime for maintenance, and maximizing operational profitability for drivers and operators. Today's basic fuel standards may not protect against some potential field issues. In 2004, TOP TIER Gasoline was launched by a consortium of global automakers as a voluntary program for fuel retailers to address engines' need for higher levels of detergency to protect the vehicles' increasingly complex fuel systems. Earlier this year, TOP TIER released their standard for TOP TIER Diesel in an effort to increase diesel fuel quality, address consumer field issues, and enable optimal vehicle performance for today's equally complex diesel engines.
"In order to continue to provide best-in-class diesel additive solutions to our customers, we are committed to designing chemistries that help prevent performance issues occurring under real world operational conditions," said Alexandra Fersner, Afton's North American Marketing Manager for DPA. "We support all fuel quality efforts that seek to improve the operability and longevity of diesel engines in all types of equipment," said Fersner.
Afton is looking forward to working alongside fuel retailers and distributors to implement DPA products into their TOP TIER Diesel programs in an effort to raise diesel fuel quality across North America.
About Afton Chemical Corporation
Afton Chemical Corporation is part of the NewMarket Corporation family of companies. Afton Chemical Corporation uses its formulation, engineering and marketing expertise to help their customers develop and market fuels and lubricants that reduce emissions, improve fuel economy, extend equipment life, improve operator satisfaction and lower the total cost of vehicle and equipment operation. Afton Chemical Corporation develops and sells an extensive line of unique additives for gasoline and distillate fuels, driveline fluids, engine oils and industrial lubricants. Afton Chemical Corporation supports global operations through regional headquarters located in Asia Pacific, EMEAI, Latin America and North America. Afton Chemical Corporation is headquartered in Richmond, Virginia. For more information, visit www.aftonchemical.com.