News | 1 min read
Richmond start-up Painless1099 wins $500,000 in competition
November 3, 2015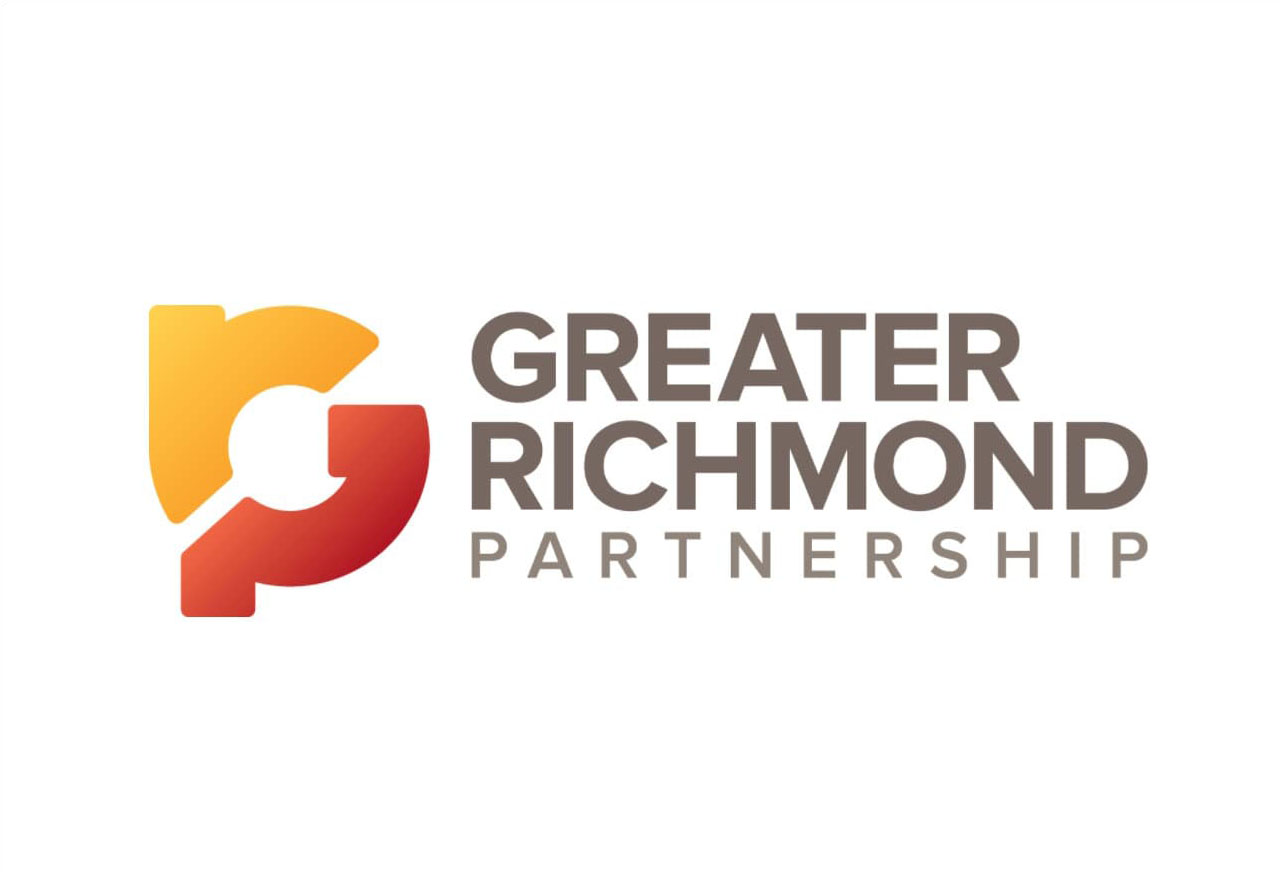 A Richmond startup company that helps freelancers set aside the right amount of their income for taxes won $500,000 in a business pitch competition this week in New York.
Painless1099 was one of six emerging companies that won $500,000 prizes in the competition, hosted by 43North, an organization that runs a business incubator in Buffalo, N.Y.
Copyright Richmond Times-Dispatch. Find the full article here.