News | 3 min read
SBA to honor Small Business Person of the Year and others
June 26, 2013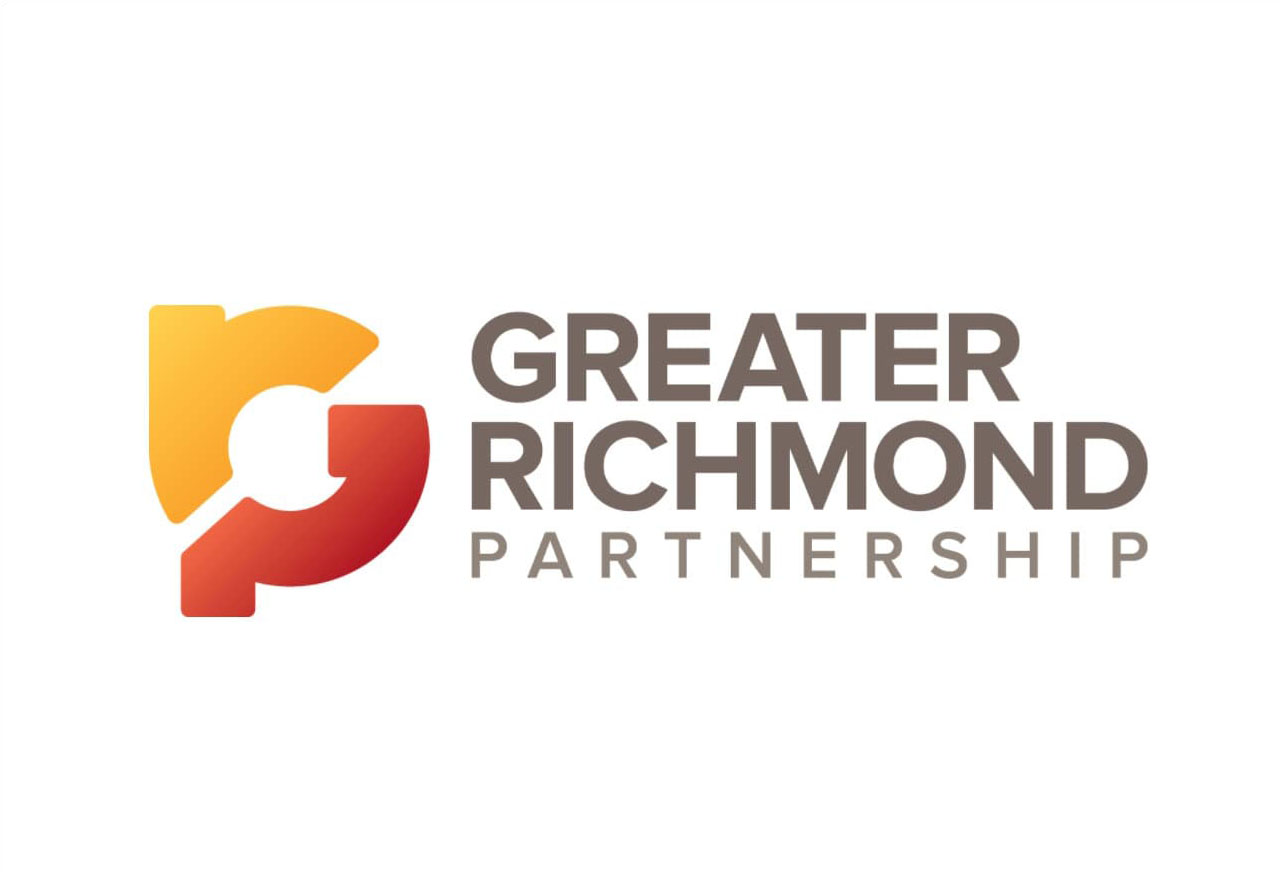 Jason Cohen took a document conversion company that his father started in 1976 in Fredericksburg and turned it around.
His family's ILM Corp. had six employees in the late 1990s, down from 600 workers at one time in the company's history.
Advertisement
Cohen knew he had to rebuild ILM using a different business model when he bought the company from his father in 2001.
He got business assistance from the U.S. Small Business Administration that helped ILM win numerous contracts with federal agencies providing data entry, scanning, indexing and clerical services.
ILM's sales have increased more than threefold since 2005, reaching $2.6 million with 29 employees in 2011.
His accomplishments are being recognized today with his selection as the SBA's Small Business Person of the Year for the Richmond District, which includes all of Virginia except Loudoun and Fairfax counties.
The SBA will honor other champions during an awards luncheon at the Westin Richmond hotel. The program is co-sponsored by the Richmond chapter of SCORE and the Virginia Small Business Development Center.
"Small business is the heart and soul of the American economy," said Jayne Armstrong, director of the SBA's Richmond District office. "It always has been and always will be as far as we are concerned."
The SBA district office also will honor Jacob Geiger, director of Work It, Richmond, an email newsletter and corresponding website geared toward the region's small-business community, with the first SBA Outstanding Advocacy of Small Business Award. The award honors his commitment to Virginia's small-business community through his media coverage.
The other award winners are:
Women in Business Champion: Angela Furbee, president of Accent Professional Recruiting in Powhatan County.
Family-owned Small Business of the Year: H.M. Terry Co. Inc. of Willis Wharf.
Small Business Exporter of the Year: Paramount Sleep in Norfolk.
Veterans Small Business Champion: Amber Peebles, president of Athena Construction Group Inc. of Dumfries.
Financial Services Champion: Kathleen Mack, senior vice president and business banking market manager for StellarOne Bank.
Minority Small Business Champion: Becky Merritt, vice president of shared services of Dominion Resources Services Inc.
The SBA also will honor its leading lenders for the fiscal year that ended Sept. 30.
The awards recognize SBA's top overall lender, intermediate bank, community bank, credit union, certified development company and 504 First Trust Lender for their efforts to expand access to capital opportunities for Virginia's small-business community.
During the last fiscal year, 515 loans totaling $202.9 million were financed.
BB&T is SBA's top overall lender in Virginia based on the number of loans. BB&T financed 72 SBA loans totaling more than $17.7 million during last year's fiscal year.
"Small-business success depends on access to capital," Armstrong said.
The SBA's other top lenders in Virginia are:
Top Intermediate Lender: StellarOne Bank with 32 loans ($6.07 million).
Top Community Bank: Citizens Bank & Trust Co. with 11 loans ($291,800).
Top Credit Union: University of Virginia Community Credit Union with 10 loans ($1.12 million).
Top Certified Development Company (SBA 504 loans): Business Finance Group Inc. with 48 loans ($32.6 million).
Top SBA 504 First Trust Lender: TowneBank with 19 loans ($8.5 million).
Copyright Richmond Times-Dispatch. Used by permission.