News | 4 min read
SimpliSafe to create 572 new jobs in Henrico County
February 27, 2020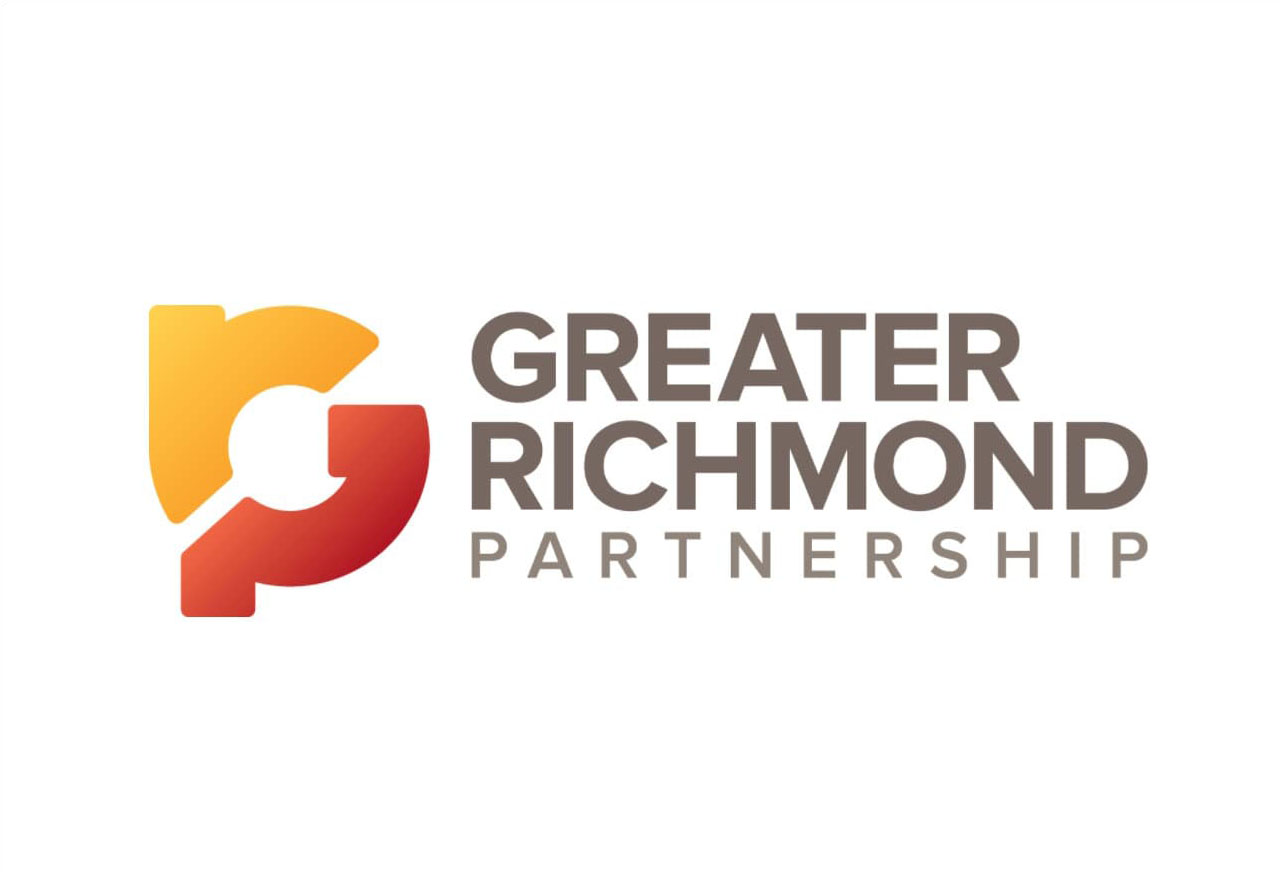 SimpliSafe to invest $5.5 million in new customer support center
RICHMOND — Gov. Ralph Northam announced that SimpliSafe, a leading producer of self-installed home security systems, will invest $5.5 million to establish a customer support operation in the Willow Lawn area of Henrico County, creating 572 new jobs. Virginia successfully competed with North Carolina for the project.
"SimpliSafe's decision to locate its second U.S. customer support operation in our Commonwealth shows great confidence in Henrico County's infrastructure and talented workforce," said Gov. Northam. "Securing this project is a significant win that will have positive economic effects throughout the Greater Richmond region. We are pleased to welcome SimpliSafe to its new home in Virginia, and look forward to supporting the company's continued growth in the home security industry."
Headquartered in Boston, Mass., SimpliSafe pioneered the self-install home security model, and continues to lead the way in delivering innovative home security services. The company provides home security devices, 24-hour monitoring, and software that enables homeowners to arm and disarm their system from virtually any location. With nearly 800 employees, the company has doubled in size since 2018 and is projected to continue its rapid growth.
"SimpliSafe's investment and significant job creation is a big victory for Henrico County, the region, and the Commonwealth," said Secretary of Commerce and Trade Brian Ball. "We are confident that SimpliSafe will fill the customer support positions with quality, career-focused individuals, and we thank the company for creating 572 new jobs in Virginia."
"We are proud to now call Virginia and Henrico County our second home," said SimpliSafe CEO Christian Cerda. "SimpliSafe has been expanding rapidly, and we are excited to partner with the talented, diverse workforce in the Richmond region to continue keeping more and more Americans safe. We aim to offer a fast-growing and innovative workplace culture and are thrilled to find ready-made facilities at Willow Lawn. Once personalized, we'll have a brand new, state-of-the-art contact center to provide world-class customer care. We have a lot of hiring to do and are excited to get started."
The Virginia Economic Development Partnership (VEDP) worked with the Henrico County Economic Development Authority and the Greater Richmond Partnership to secure the project for Virginia. Governor Northam approved a $200,000 grant from the Commonwealth's Opportunity Fund to assist Henrico County with the project. The company is also eligible to receive state benefits from the Virginia Enterprise Zone Program, administered by the Virginia Department of Housing and Community Development, and a Major Business Facility Job Tax Credit for new, full-time jobs created. Funding and services to support the company's employee training activities will be provided through the Virginia Jobs Investment Program.
"We are thrilled to welcome SimpliSafe to the Willow Lawn area of Henrico, where we are confident they will thrive," said Daniel J. Schmitt, Supervisor for Henrico's Brookland District. "SimpliSafe's commitment to hire 572 new, full-time employees conveys confidence in our regional workforce. Henrico will partner with SimpliSafe and our outstanding local schools and universities to provide the workforce required for SimpliSafe's continued growth."
"The Richmond region's tech talent and existing workforce helped attract SimpliSafe to Henrico County," said Leslie Haley, Chair of the Board of Directors for the Greater Richmond Partnership. "SimpliSafe's decision demonstrates confidence in the region's talent pipeline and ability to recruit from colleges and universities throughout the Commonwealth to ramp up operations quickly and efficiently."
"I am pleased SimpliSafe has chosen Henrico for their customer support operation," said Delegate Rodney Willett. "Willow Lawn is a vibrant area within the County, and SimpliSafe's presence will enhance its growth and prosperity. Henrico is home to a very talented and educated workforce, and I am grateful for the work of VEDP, the Henrico County Economic Development Authority, and the Greater Richmond Partnership for bringing these jobs to Henrico County."
"I'm proud to learn of another strong investment for Henrico's economy, and we are thrilled to welcome SimpliSafe to the county," said Senator Siobhan Dunnavant. "The addition of 572 new jobs proves that Henrico is good for business and leads by example in both workforce and economic development."
###