News | 1 min read
Site selection study ranks Chesterfield County among top 25 Logistic Friendly Cities
March 25, 2015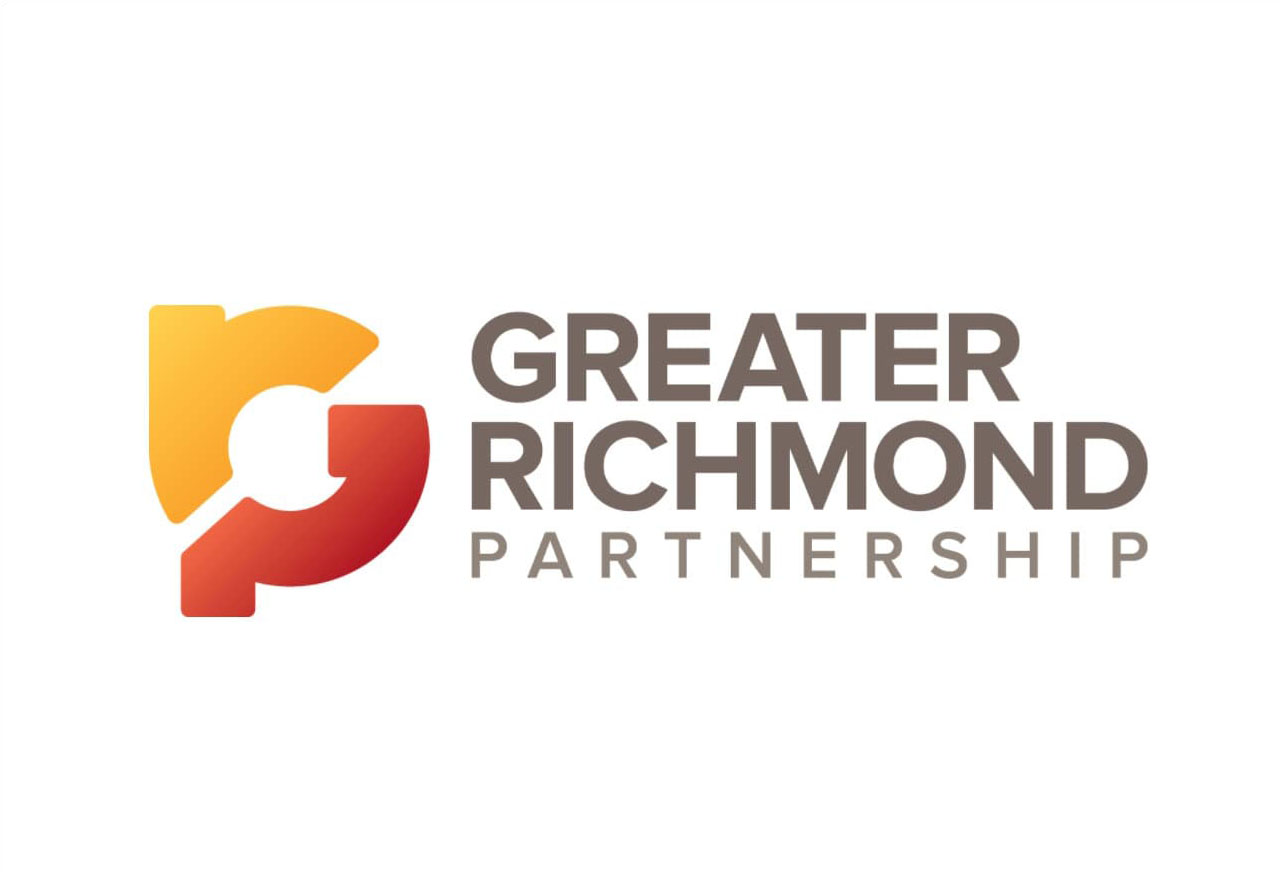 Chesterfield County has been named the top city in the East for operating a new distribution warehouse based on a corporate site selection study.
The study, done by The Boyd Co., a Princeton, N.J.-based firm that provides location counsel to U. S. and overseas corporations, compares the cost of operating a new distribution warehouse in a series of 25 U.S. cities named as the Most Logistics Friendly.
Operating costs in the study are scaled to a representative 500,000 square-foot distribution center employing 150 workers. The 2015 analysis includes several
geographically-variable factors critical to the corporate site selection process such as labor, real estate, construction, taxes, utilities and shipping.
Copyright Virginia Business. Find the full article here.