News | 1 min read
Six startups selected for local accelerator program
August 1, 2017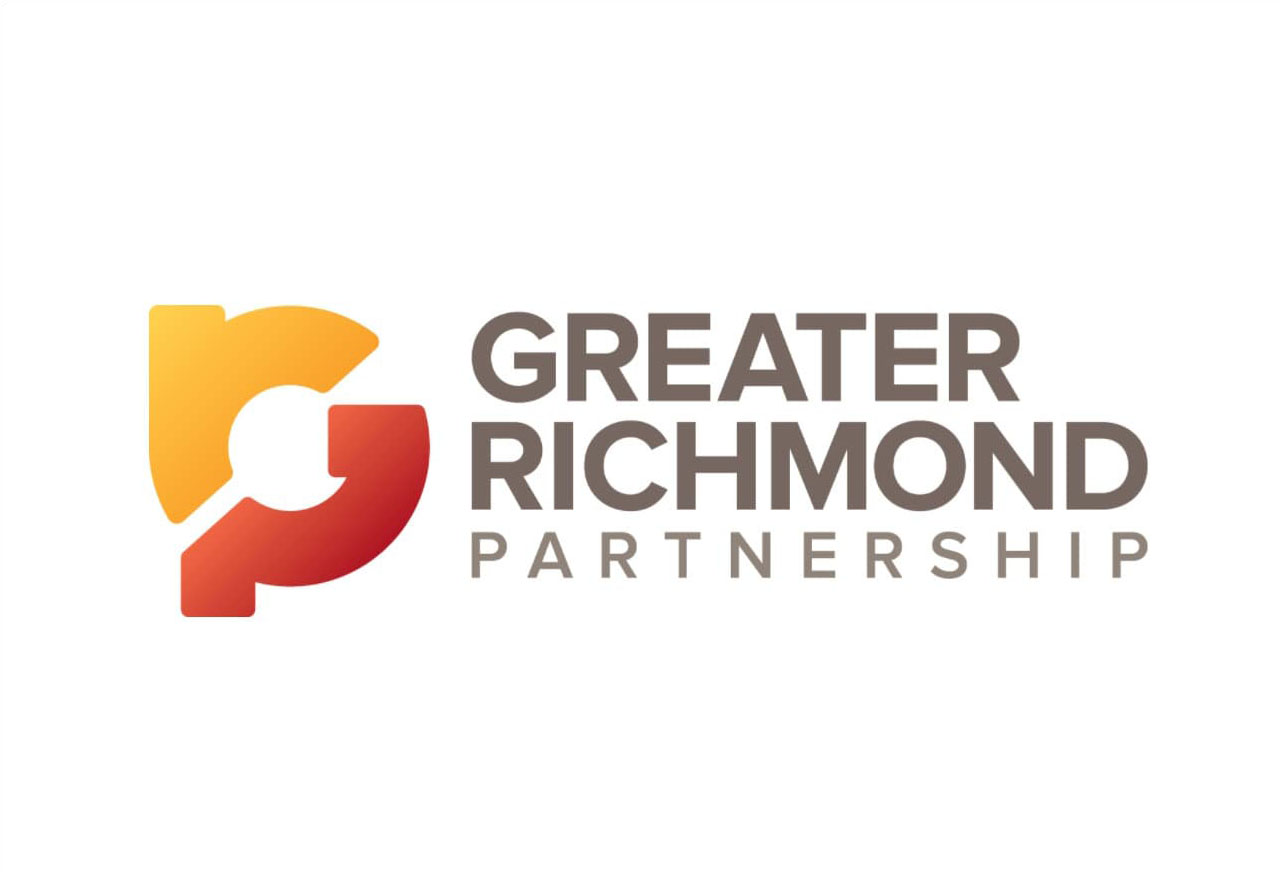 After sifting through nearly 300 applicants, a local startup accelerator has selected six startups upon which it'll shine its light.
Lighthouse Labs announced its fifth class of companies Thursday at the Main Street Station Train Shed. The announcement was part of RVA Tech/Jam, a week-long event throughout the city highlighting startups, technology and community outreach.
Each business in the class receives $20,000 in seed capital from Lighthouse with no strings attached, as well as office space, business classes and access to 20 local mentors.
Read the full article here.