News | 1 min read
Snagajob, CarMax named among best workplaces
October 28, 2015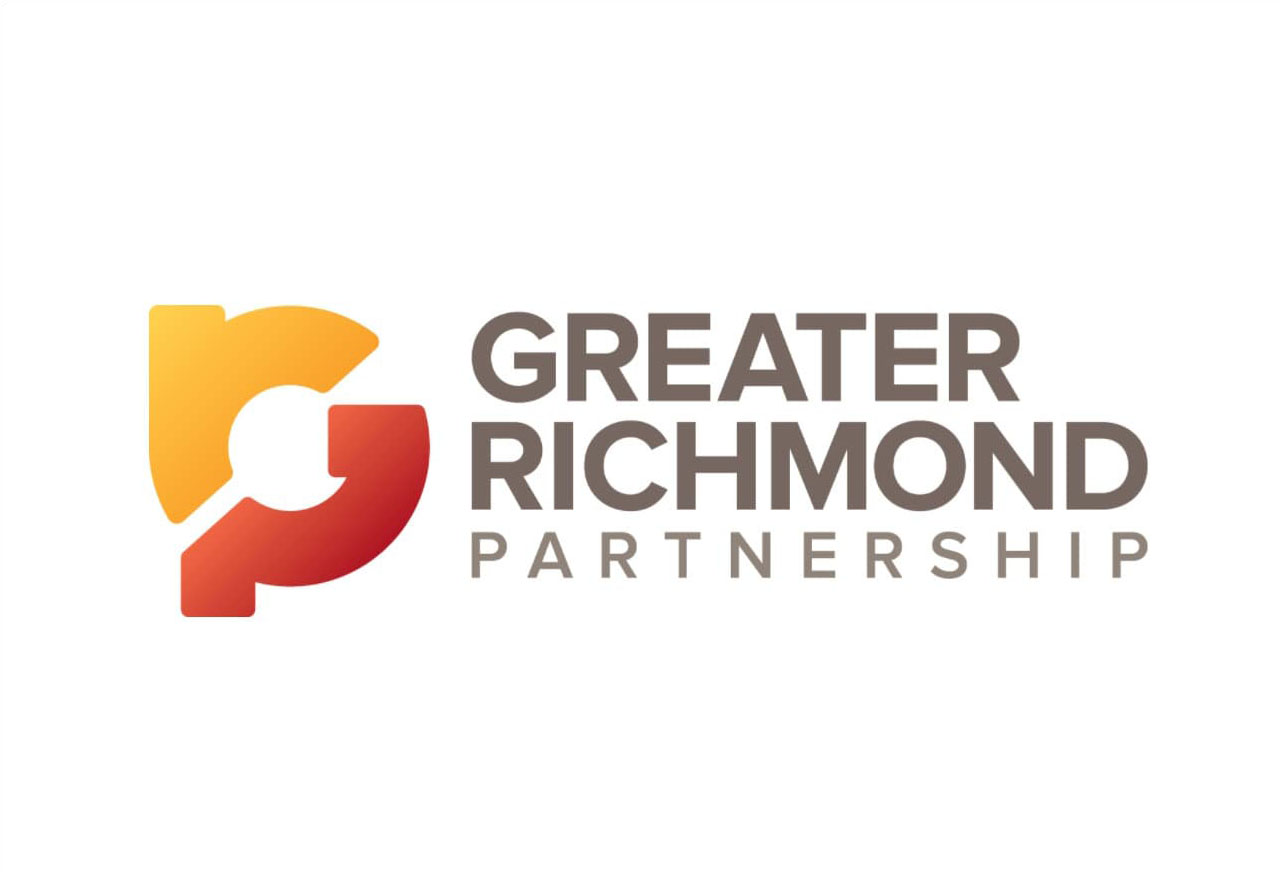 Two Richmond-area companies have been named among the best places to work.
Henrico County-based Snagajob was named as one of the best small employers in the nation for the eighth year by the Great Places to Work Institute and Fortunemagazine.
Goochland County-based automobile retailerCarMax Inc. ranked No. 64 on Fortune magazine's list of the top 100 best places to work..
Copyrght Richmond Times-Dispatch. Find the full article here.