News | 4 min read
State may back RVA business accelerator
February 12, 2014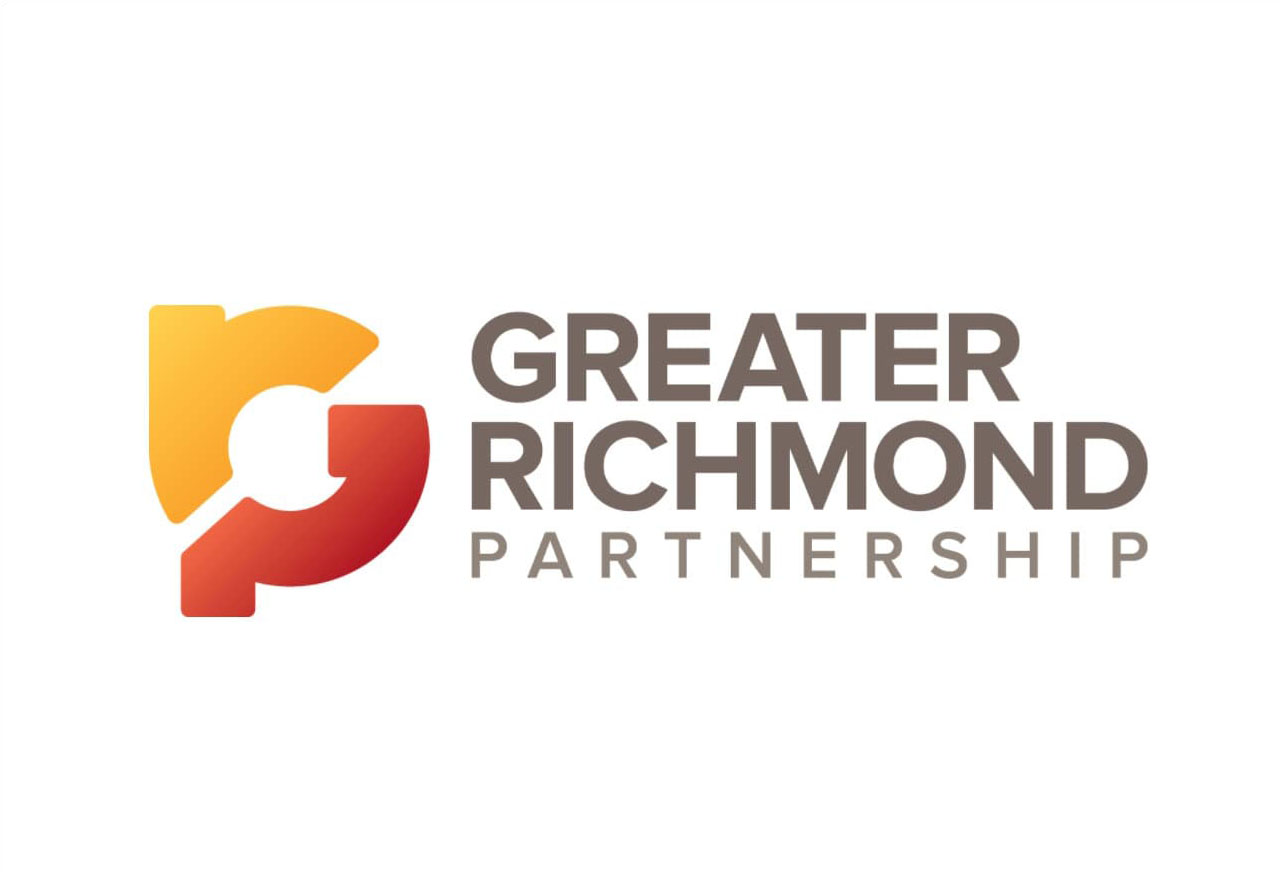 Richmond's startup sector is working to secure $500,000 in the state budget to launch a new accelerator for young businesses.
The budget proposal would give Virginia Commonwealth University $250,000 in the fiscal year beginning July 1, and another $250,000 in the following fiscal year.
VCU would use some of the money to support its innovation efforts, including a "bootcamp" for students who want to start businesses. The rest of the money would go towards funding the business accelerator.
Local angel investors, venture capitalists and business groups have pledged to supplement the state money with $200,000 in private funds for the accelerator and to donate in-kind services worth $900,000.
Startup accelerators are designed to help very young companies get off the ground. They generally provide advice, mentorship, a small amount of funding and, sometimes, office space.
The plan calls for taking the existing Lighthouse Labs and combining it with a program by New Richmond Ventures, a local venture capital group, to create the new accelerator.
The accelerator would be incorporated as a nonprofit and would not take ownership stakes in the companies it supports.
"Everyone identified from our part time program that we needed a concerted effort to provide stronger capital and mentorship," said Todd Nuckols, who founded the current Lighthouse Labs. "Neither organization was completely equipped to do this on its own, but together we can combine the best aspects of each program."
The new accelerator's directors will be Nuckols and Graham Henshaw, who is director of New Richmond Ventures.
Henshaw said New Richmond Ventures started supporting young companies last year. Previously the group had only looked to invest in companies that were ready to grow their operations and had a proven concept.
The program for startups involved advice, coaching and a small amount of capital.
The region also has two other business accelerators: the Dominion Resources Innovation Center in Ashland and 80amps in Richmond's Manchester District.
The budget amendment has been proposed in the House of Delegates by House Majority Leader M. Kirkland Cox, R-Colonial Heights.
In the Senate, the budget amendment has been submitted by Sen. John Watkins, R-Powhatan and is supported by Sen. A. Donald McEachin, D-Henrico.
"I think getting these programs under one roof is very attractive," Cox said. "This is a tremendous opportunity to help aspiring businesses develop their ideas."
McEachin said the state should assist small businesses whenever possible.
"We need to do this and help small businesses grow, because ultimately they are the ones who are going to do the bulk of the new hiring for jobs in the commonwealth," he said.
Nicole Colomb, VCU's enterprise and economic development executive, said the university wants to ensure students and faculty have lots of opportunities to pursue startups.
"VCU is already partnering with Lighthouse Labs on the startup bootcamp for students," Colomb said. "So we see this as an opportunity to build a pathway for students and faculty to cultivate more startups."
The startups would move into a Lighthouse Labs office for 15 weeks and receive $20,000 to help fund the business during the program. Five companies would be selected through an application procedure.
Graduates of the accelerator would be able to seek additional funding from a pool of money administered by New Richmond Ventures. Henshaw expects companies would seek $50,000 to $150,000 in that second stage of funding.
"What the program should do is validate that there is a problem worth solving and that there is a market for the company's solution," he said. "That next round of money is to help companies develop a repeatable sales process."
Henshaw said the goal is to create a "progression of opportunities" for businesses.
Bob Mooney, a partner at New Richmond Ventures, said the investment pool for the startups would be funded by a variety of investors.
If the businesses succeed, profits from the investment would go back into the pool to fund future startups. Some of the profits also would go to support Lighthouse Labs and nonprofits that help entrepreneurs.
"The people who are supporting this program recognize the importance of sustainability for Lighthouse Labs," Mooney said.
Robby Demeria, executive director of the Richmond Technology Council, said a startup accelerator will benefit companies of all sizes.
"Our companies are losing employees to places like Raleigh and Nashville because of the innovation culture there," he said.
Mooney said the ultimate goal is to pair startups with long-term capital through the new investment group.
"I think this is really going to make a big difference in this community."
Copyright Richmond Times-Dispatch. Used by permission.