News | 5 min read
Steve Case visits RVA, gives out $100k
May 5, 2015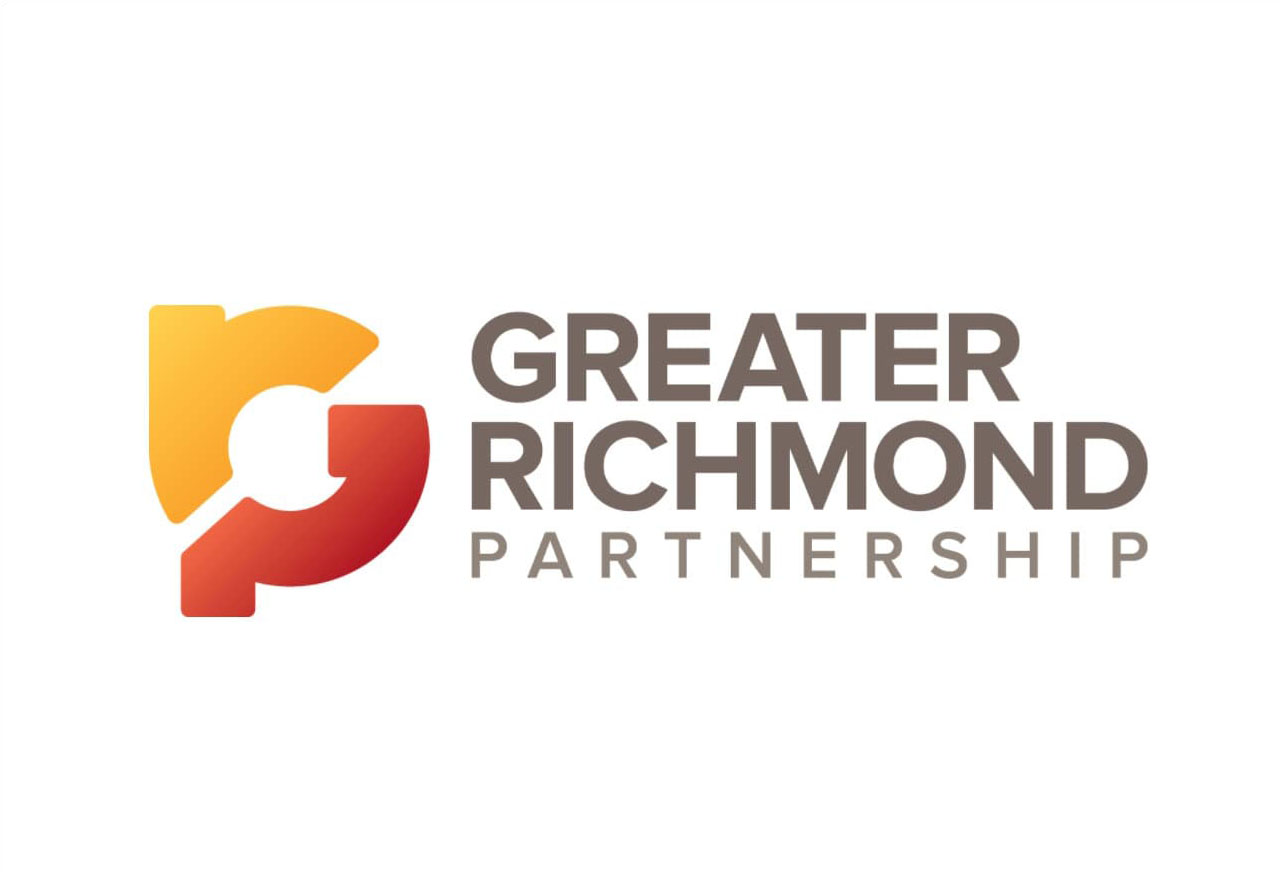 The vast majority of American companies aren't traded on a stock exchange. So when those businesses want to raise capital, they often get money from wealthy investors through private-placement transactions.
WealthForge, a Henrico County-based business, helps businesses, real estate investment groups and private equity companies raise that capital online.
And on Monday that business raised a bit of its own money, winning $100,000 in a pitch competition organized by entrepreneur and investor Steve Case, who visited Richmond as part of his five-city Rise of the Rest tour to promote entrepreneurship. The grant is the largest no-string investment from a competition given to a local company.
"We're the PayPal for private-placement investments," co-founder and CEO Mat Dellorso said in a presentation to a crowd of more than 400 people at Richmond CenterStage.
WealthForge has helped businesses raise $51 million in the past 12 months, including $21 million in the first three months in 2015. The company, which had four employees at the beginning of 2014, now has 35 and plans to move into an 8,000-square-foot office downtown by the end of 2015, Dellorso said.
Case, the co-founder and former chief executive officer at AOL Inc., now spends his time running a foundation and supporting startup companies through Revolution, a venture capital group that has invested in about 40 companies, including Zipcar and Living Social.
His Rise of the Rest program is focused on learning about and promoting startups outside of places like California's Silicon Valley, Boston and New York City.
This is Case's third Rise of the Rest tour. Over the next four days the tour will continue on to Raleigh, N.C.; Charleston, S.C.; Atlanta; and New Orleans.
Case said he wasn't sure what he'd find in Richmond.
"I was a bit nervous about finding caution and conservatism, and perhaps old money that's staying on the sidelines rather than investing," he said during a lunch with about 30 local investors, entrepreneurs and officials as well as his entourage. They ate at Pasture restaurant in downtown Richmond.
"I sense that's started to change. The next question is, does the city's collective mindset go to assuming the worst of companies and projects, or imagining the best?"
The daylong event began with a politician-heavy breakfast at the Shockoe Slip location of The Urban Farmhouse Market & Café. Kathleen Richardson, who started the business in 2010, will soon open her fifth and sixth locations in the Richmond area and has plans to expand to other markets in Virginia in the next year.
Gov. Terry McAuliffe, Mayor Dwight C. Jones and Sens. Tim Kaine and Mark Warner, both Virginia Democrats, attended the breakfast session. Warner said he's seen big changes in Richmond since he raised money for a venture capital fund here in the 1990s.
"There are great universities and a cheaper cost of living here, and the food and young-person scene here equals anything in D.C.," Warner said. "What we haven't had is a home run to create a brand name for Richmond."
Case said startups thrive in communities with spaces where young businesses can gather and work side-by-side. The other two keys, he said, are talented employees and capital to fuel growth. Case said capital invested in businesses could make an entire region stronger.
"The best way to make sure Richmond is vibrant 25 years from now is to invest in startups and lift up the entire region," he said.
Case is touring the Southeast this week on a bright blue bus. On Monday, the bus made stops at the offices of local venture capital firm New Richmond Ventures, wireless power-charging business Evatran and high-end shirtmaker Ledbury.
Theodore L. Chandler Jr., former chairman and CEO of LandAmerica Financial Group who is now a partner at NRV, said the venture capital group seeks to provide counseling, connections and capital to the businesses it supports.
To date, the dozen companies in New Richmond Venture's portfolio have raised $55 million, and they are currently seeking to raise an additional $37 million, Chandler said.
Rebecca Hough, Evatran's CEO, said she moved her business to Richmond because of the area's strong marketing agencies, and because local entrepreneurs support one another as their businesses grow.
During an afternoon session, eight businesses made presentations to Case and five other judges with WealthForge as the winner, taking home a check for $100,000. Local companies were invited to apply for a spot in the pitch competition, with the finalists chosen by Revolution.
Case said the pitch competitions are a way to get people in each city on the tour excited about local startups. He also said that all of the businesses — not just the winning company — benefit from talking before an audience of 400 people who may be able to help them.
"To me it's not about just one company," he said. "I hope all of the businesses will get funding, because my guess is they all deserve funding."
The other finalists were:
Rockin' Baby, a premium baby carrier and clothing brand;
Marilyn & Michelle, makers of the TaTa Topper and other products to help women with breast issues;
Painless 1099, a banking platform to help freelance workers save for and file taxes;
Nutriati, a plant-based ingredient nutrition company;
Luminary, which is building a customer relationship management platform for retailers;
Hourwise, developer of an on-demand back office support platform for tradespeople; and
Vibeats, a mobile Web platform for dining search.
Copyright Richmond Times-Dispatch. Used by Permission