News | 1 min read
Stone Brewing plans $1m expansion of city facility
January 25, 2019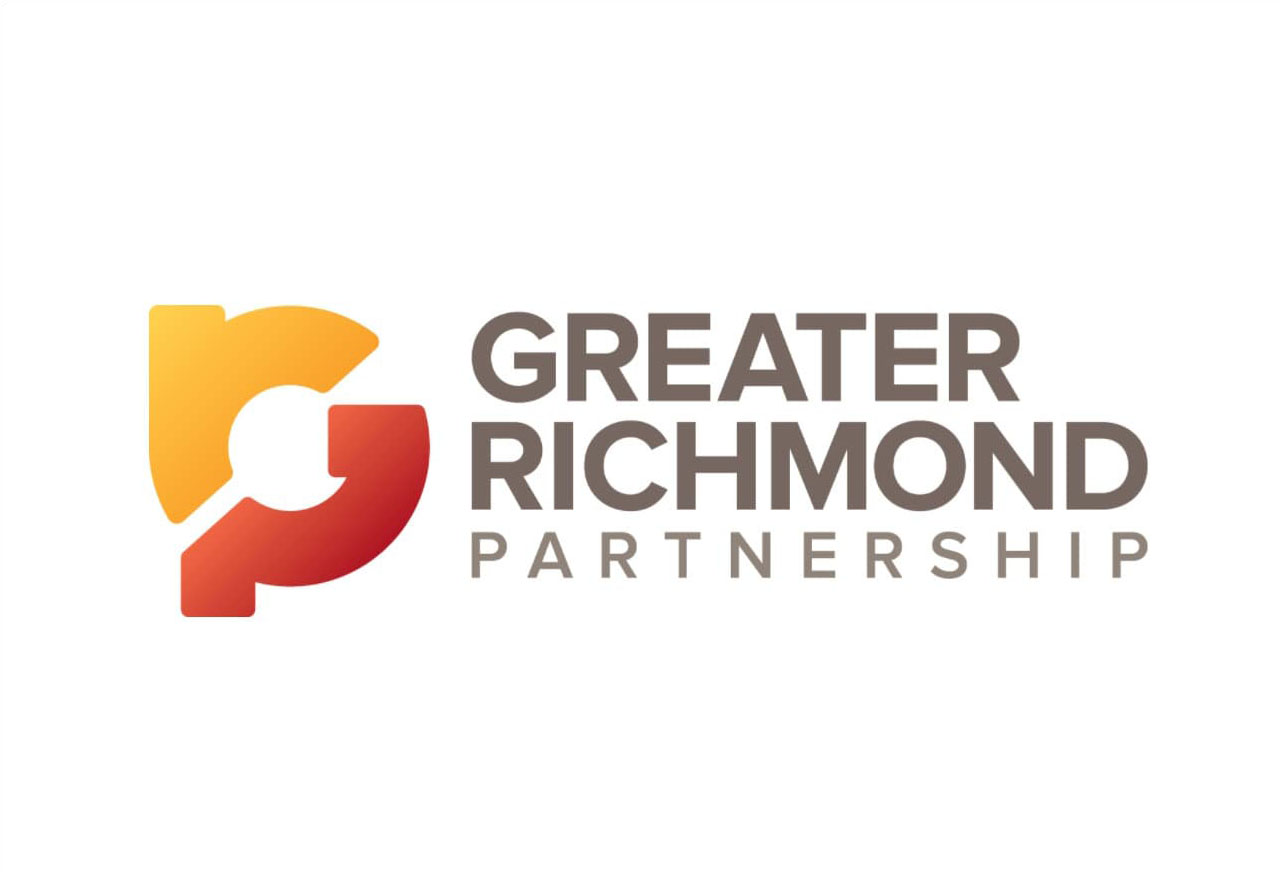 California-based Stone Brewing Co. is planning to invest $1 million into an expansion of its Richmond facility.
The Richmond Economic Development Authority, which leases the property to Stone, gave conditional approval to the project at its Wednesday meeting, pending a review of the plans. The brewery hopes to break ground on the project in late summer.
The approximately 900-square-foot addition would house decanting equipment to increase the yield from the large batches of beer the company brews. The current facility encompasses about 200,000 square feet.
Read more here.