News | 2 min read
Stone Brewing plans to add production capacity at Richmond plant
August 16, 2021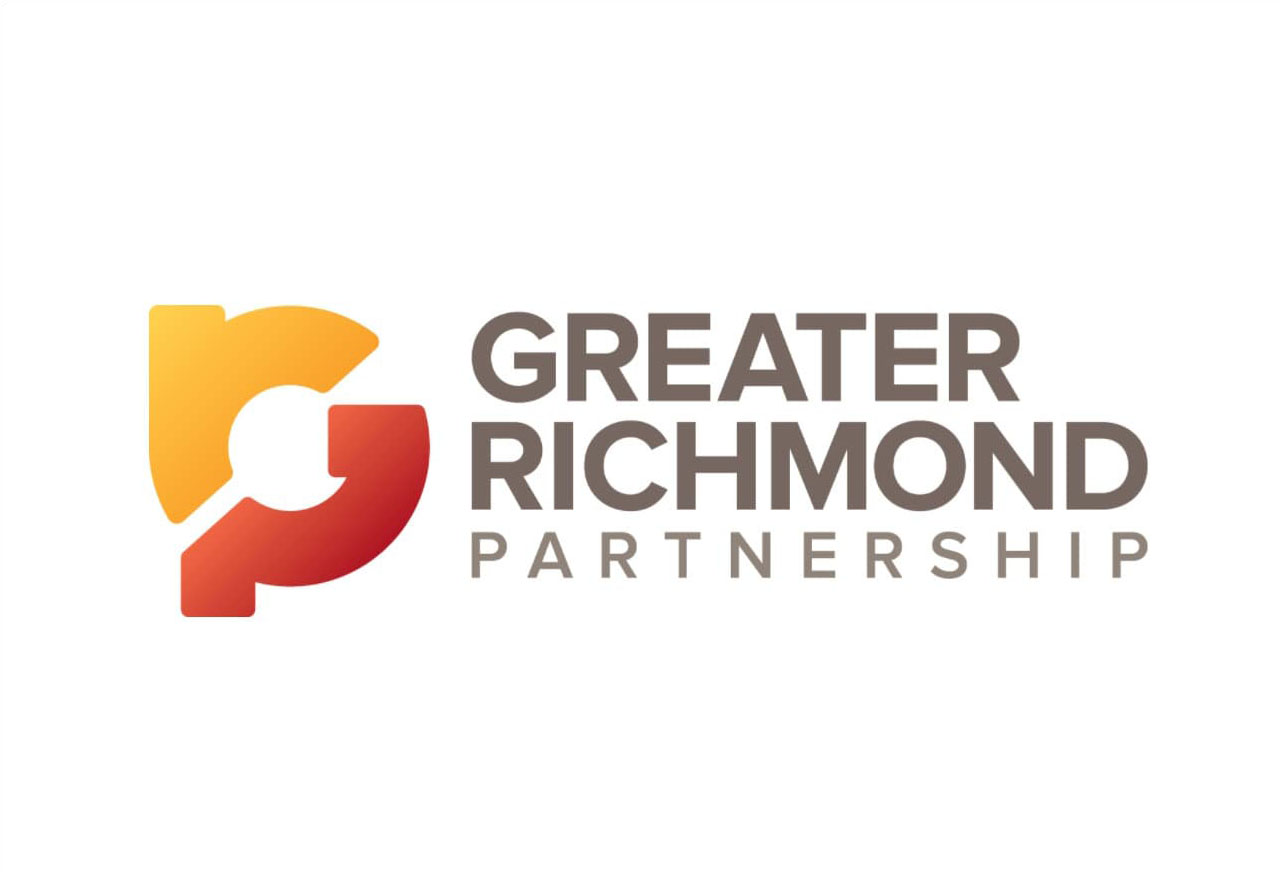 Stone Brewing's operation in Richmond, which employs about 70 people, has seen steady growth since it opened because the brewery produces and supplies all of the company's distribution points east of the Rocky Mountains in the United States.
In addition, the company has been expanding its export market, which now serves 51 countries. Most of that export supply is being shipped from the Richmond brewery, including all of its European sales.
The Richmond plant has become more important for exports since Stone decided in 2019 to sell its first major venture into Europe — its Stone Brewing World Bistro & Gardens in Berlin — to a Scottish craft brewer.
The company has placed orders for four additional tanks — two fermenters and two brite tanks — that are expected to be shipped to the Richmond plant early in 2022.
"Once again, we will have tanks coming up the [James] River" to be installed at the plant," said Sean Monahan, the company's chief operating officer.
The new tanks "will give us about a 25% to 30% increase in capacity," he said, adding that right now the brewery is producing about 150,000 barrels a year. The new tanks will take capacity up to 200,000 barrels, or about 6.2 million gallons.
Read the full story here.