News | 2 min read
Sunoco buys Chesterfield-based convenience store operation
October 8, 2013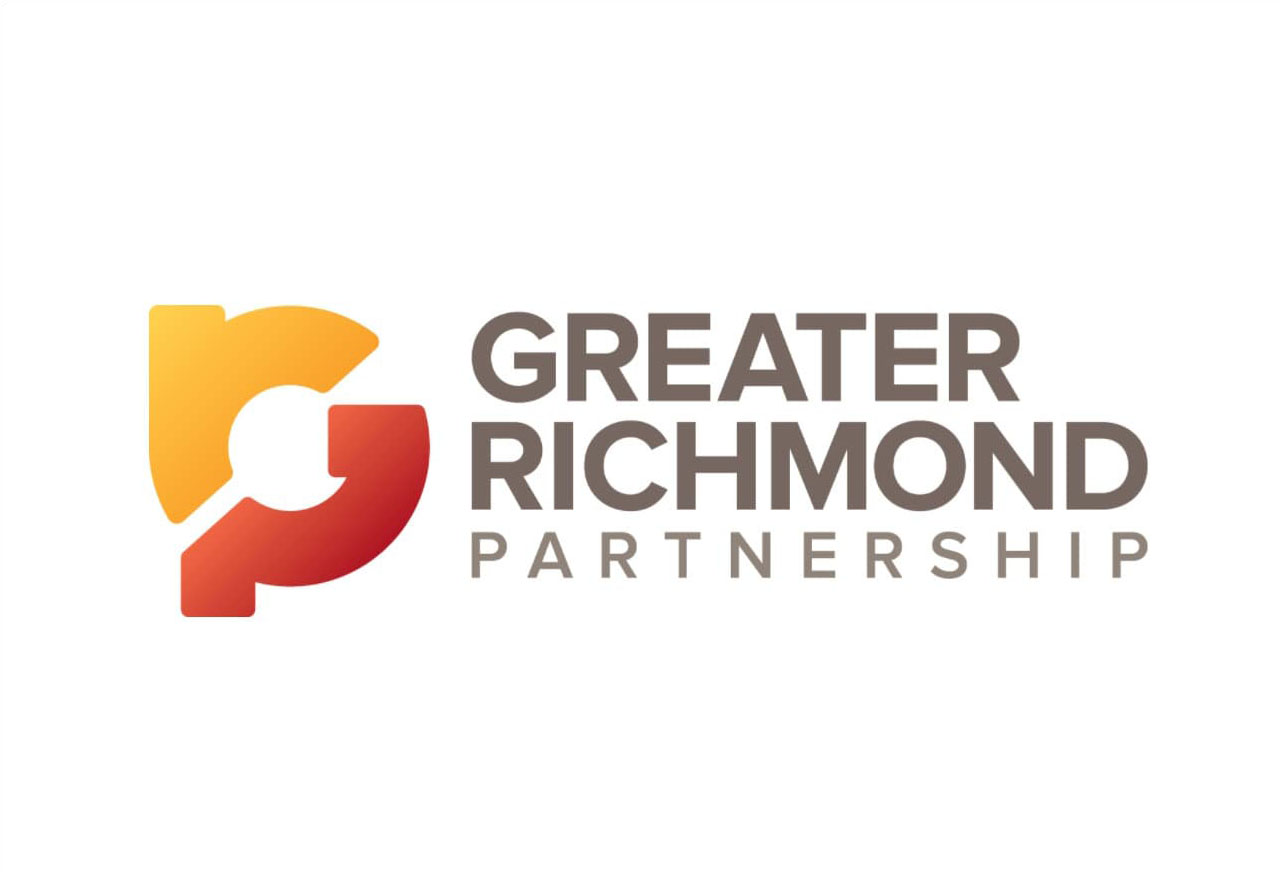 Pennsylvania-based Sunoco Inc. has purchased Mid-Atlantic Convenience Stores, based in Chesterfield County. The business was sold by Catterton Partners, a private equity firm in Greenwich, Conn.
Terms of the transaction were not disclosed in the Thursday announcement, but Catterton said Sunoco "will operate the MACS business."
Sunoco spokesman Jeff Shields was asked Thursday if MACS would continue to base its operations in Chesterfield.
"We are still working through those decisions in collaboration with MACS," Shields said.
Robert W. Owens, president and CEO of Sunoco, said in a statement that his company "will work collaboratively to preserve the best of both the MACS and Sunoco worlds."
MACS officials could be reached for comment Thursday.
This year, MACS re-branded its 71 stores in Virginia, Maryland, Delaware and the District of Columbia to become part of the Circle K chain. MACS also supplies fuel for pumps at an additional 230 independently owned stores, making the company one of the largest fuel distributors in the region.
Sunoco is based in Philadelphia and operates its retail business in nearby Lester, Pa.
The company opened its first service station in 1920 and owns, operates and/or supplies about 5,000 retail fuel outlets in 25 states, including its APlus convenience stores. Sunoco employs more than 6,000 people.
Scott A. Dahnke, co-managing partner of Catterton Partners, said in a statement that Catterton officials were "pleased to have participated in MACS' success during our three years of ownership and believe it remains well-positioned for continued growth and success within the Sunoco organization."
He said MACS "fits well with Sunoco's existing operations and footprint."
Copyright Richmond Times-Dispatch. Used by permission.