News | 4 min read
Survey: Local CEOs expect better sales but little change on hiring
August 3, 2015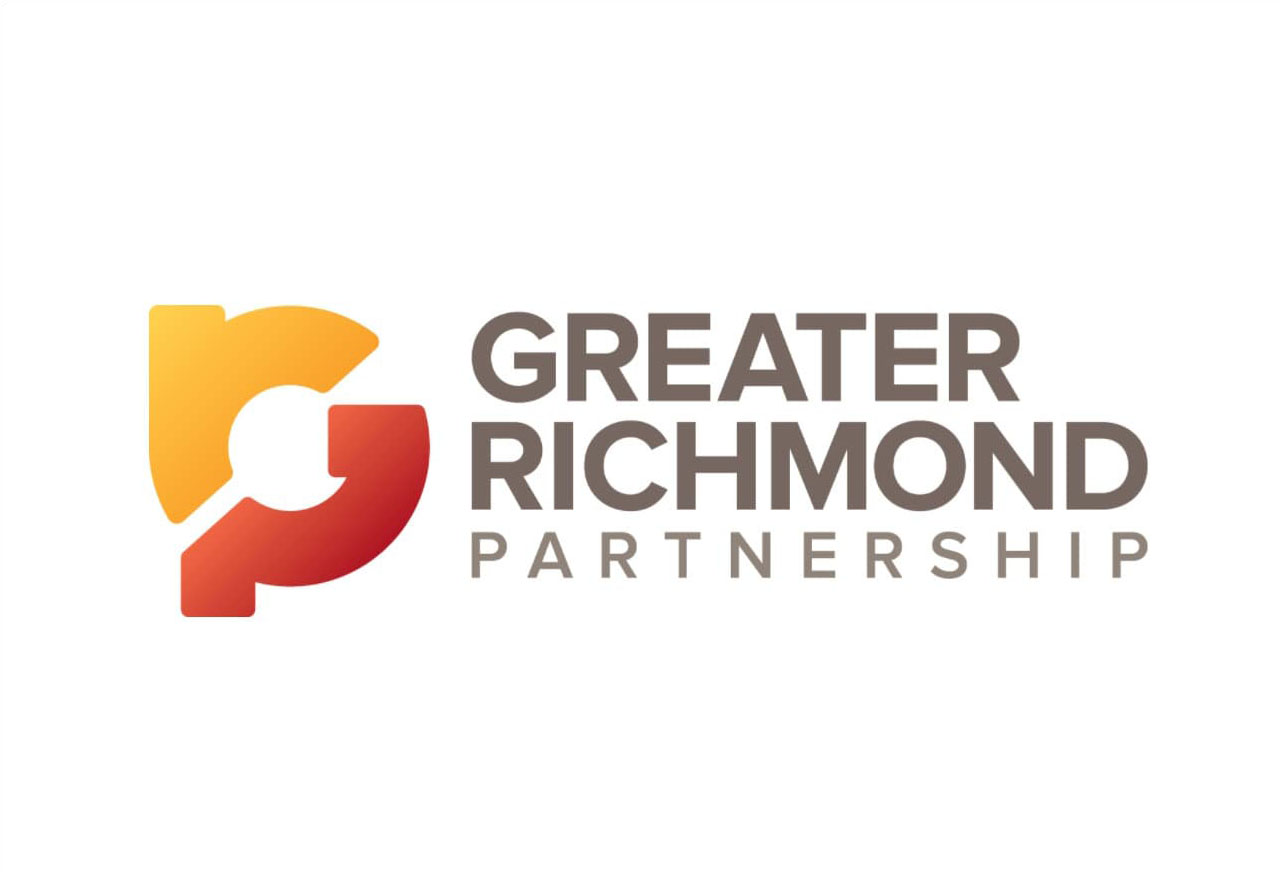 Nearly three-quarters of top executives for local businesses in one recent survey said they expect to see an increase in sales over the next six months, but a majority do not expect that to change their hiring plans.
The second-quarter CEO survey conducted by the Virginia Council of CEOs and the University of Richmond's Robins School of Business indicated that 73 percent of executives in central Virginia think they will see an increase in their companies' sales in the next six months.
Only 5.8 percent anticipate a decrease, and 21 percent foresee no change.
In the same survey conducted during the first quarter of this year, 70 percent expected to see increased sales and 10 percent predicted a decrease in sales.
The optimism about sales for the rest of this year did not seem to translate into an increased need for staffing for most firms, though.
In the latest survey, only 39 percent of the CEOs said they planned to add employees in the next six months. About 59 percent said they expected no change in staffing, and 1.8 percent expect to cut jobs.
In the first-quarter survey, 47 percent of the CEOs said they expected to increase hiring and 49 percent expected no change.
The latest survey included 54 local executives and was conducted the week of July 7.
"What I think these results indicate is probably steady growth," said Richard Coughlan, senior associate dean of the Robins School of Business.
However, "I think that the growth isn't so explosive that it warrants additional hiring, for 59 percent of the companies," said Coughlan, who administers the survey.
The economic outlook index that is based on the survey stood at 93.4 percent for the second quarter, Coughlan said. It was the fourth straight quarter that it has been above 90 percent, indicating positive growth expectations. The index is based on a similar survey conducted nationally by the Business Roundtable, an association of top executives for U.S. companies.
About 37 percent of the CEOs said they expect to increase capital spending in the next six months, while about 52 percent expect no change in spending and 11 percent expect a decline.
One of the CEOs who participated in the survey and expects to see sales growth and employment growth is Jyot Singh of RTS Labs, a Henrico County-based technology firm that provides such services as Web development and data analytics.
"We expect solid growth," Singh said.
His 5-year-old company has about 38 employees, and he thinks it will employ about 50 by the end of the year. It is seeing growth in demand among health care clients.
"We are also seeing a lot of growth from companies that are trying to gain more efficiency," he said. "They have strong sales, but they also realize they are growing and, at a certain point, they just can't throw bodies at that, so they are using software and automation."
Bob Jones, a partner in Westover Bon Air Insurance, said he is generally optimistic about the economy but also thinks it could be growing faster.
"I am encouraged going into the next few months," he said. "We have seen better times, and we have seen worse."
The company is seeing growth in its personal lines of insurance, but the commercial business is flat, he said.
"I think businesses are doing better, but there are a lot of headwinds," he said. Among those are the uncertain political environment in Washington and the demands of the Patient Protection and Affordable Care Act.
He said the company's employment is stable at 17 people, but it may add another salesperson if it finds a good candidate.
For the second straight quarter, the survey asked CEOs about the impact of a possible interest rate increase by the Federal Reserve.
A slight majority of executives — 54.7 percent — indicated such a move would not make much difference in their businesses. An additional 41.5 percent indicated it would have an unfavorable impact, while only two of the respondents indicated the impact would be favorable.
The survey included responses from CEOs in various industries such as construction, manufacturing, finance, insurance and retail.
The median annual company revenue — with half the companies generating more and half less — for the responding companies was $4 million. The median number of full-time employees was 22.5.
Copyright Richmond Times-Dispatch. Used by Permission.