News | 1 min read
Swag Partners buys Henrico office building for headquarters
May 4, 2018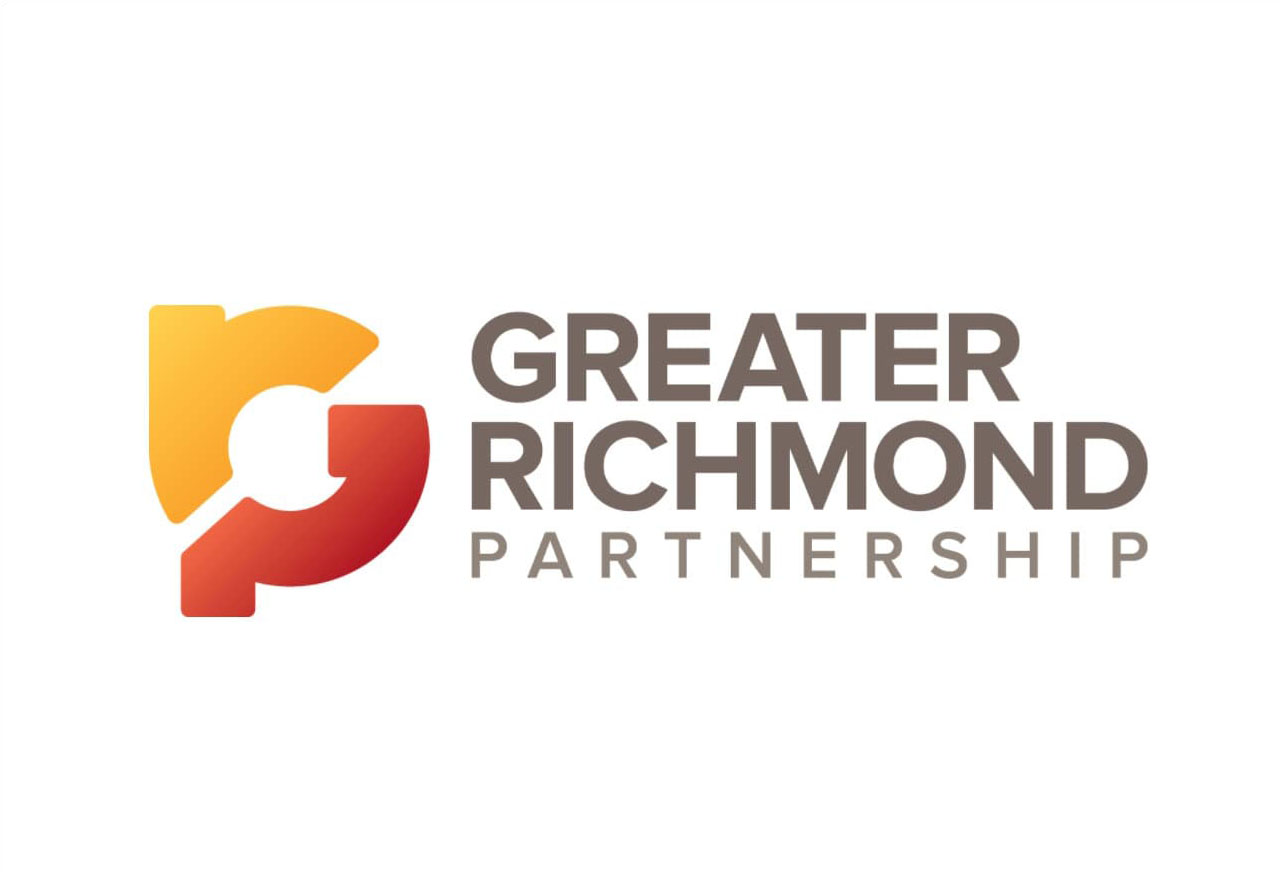 A 26,290-square-foot, office building in Henrico County has been sold to SWAG Partners LLC, an entity affiliated with Boost Promotional Branding, for $2.9 million.
The single-story building will serve as the new headquarters for Boost Promotional Branding. The woman-owned business is one of the largest promotional products distributors in the U.S., with more than 5,000 customers nationwide from the health-care, sports, technology and education industries.
Read the full story here.