News | 4 min read
Tech startup Genetworx to lease former Henrico library space
March 14, 2013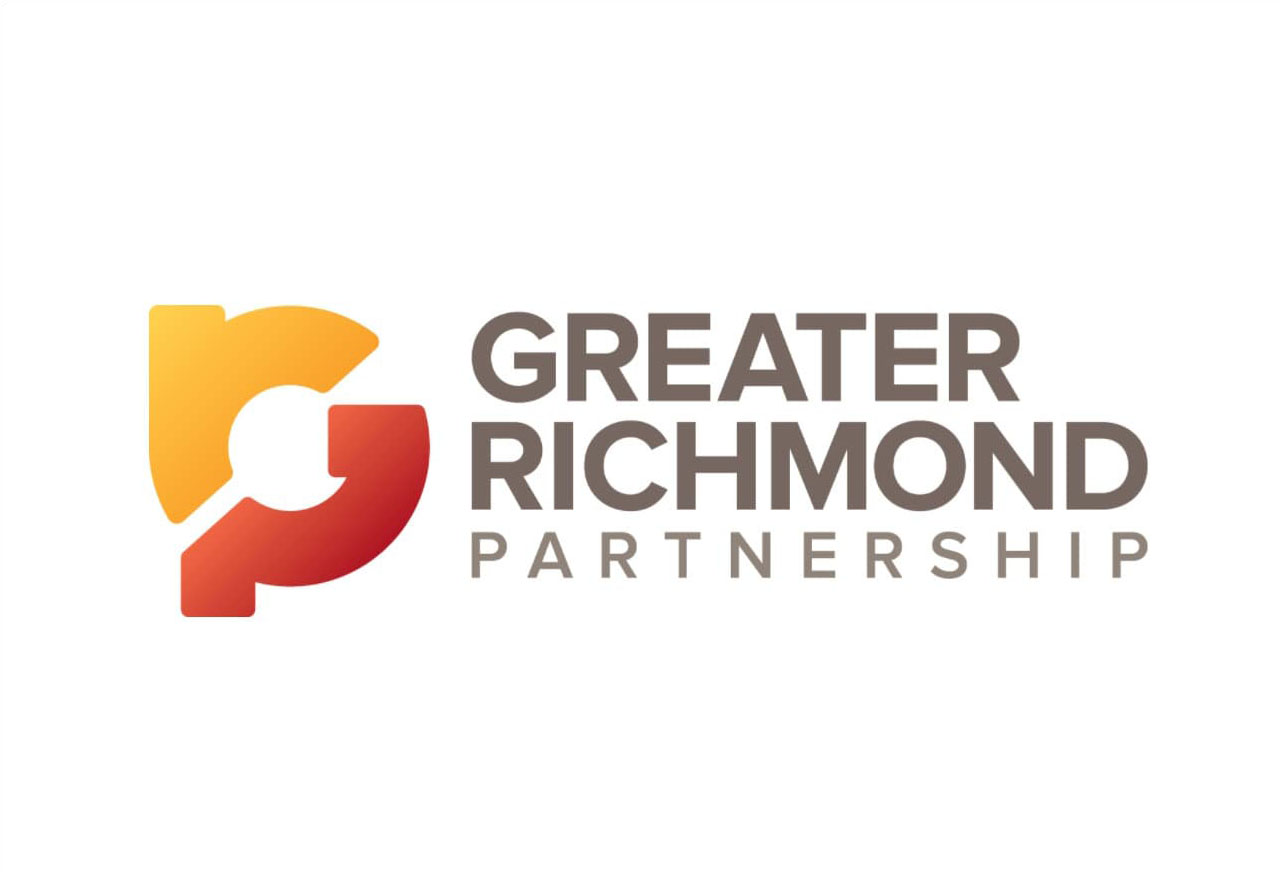 Henrico County is set to lease the former Innsbrook Library branch to biotech startup company Genetworx.
Scott Blevins, who founded the company last year, said he needs the space as he expects his business to grow to at least 200 employees in three years, with about 20 people to be hired this year.
The company, he said, will need customer service staffers, pharmacists and perhaps a sales force if it moves away from its current contract sales model.
The company expects to have a capital investment of $2 million to $3 million over about two years of operation, county officials said.
Genetworx helps doctors and other medical providers tailor prescriptions and dosages for patients based on genetic profiles.
"In the 10 years after the Human Genome Project was completed — though there's still plenty of work to do — we now can know if a drug will work in an individual before we ever put it in their body," Blevins said. "No longer are we at a place where we should simply be treating every patient the same."
The Henrico County Board of Supervisors on Tuesday night unanimously approved transferring the 17,794-square-foot building and 2.5-acre property to the county's Economic Development Authority.
The EDA is expected to consider next week a proposed agreement allowing Genetworx to lease the property at 4060 Innslake Drive for three years with an option to buy it.
The company had been in leased space in the Innsbrook Corporate Center, but that lease expired, Blevins said.
Gary McLaren, the EDA's executive director, said the library's situation was an unusual one.
"It's not every day you have a county building sitting around vacant, so it's a bit new for us," he said. "You have a building that was going to be vacant until the county sold it, probably at a cost to the county, versus a situation where we can help a startup get into usable space."
The library closed in 2007 when the Twin Hickory Area Library opened.
The building most recently served as an employment-transition center, which operated in the space for three years by the Capital Region Workforce Partnership before closing in June.
Under the proposed lease, the company will pay rent of $32,029 in the first year, $74,735 in the second and $117,440 in the third, according to the resolution approved by supervisors.
Health care providers use Genetworx's test kit to collect patient DNA through an oral swab.
The swab is mailed to the company for analysis. Doctors and other health care providers receive the results that allow them to tailor medicines and dosage to each patient.
The company is currently focusing on the cardiology and pain management sectors, though Blevins said it will likely start pitching the test to psychiatrists in the near future.
Genetworx employs a dozen contract sales reps, he said. The lab tests are being done through a contract as well.
The company closed on a private placement offering with investors last month, Blevins said. Genetworx is talking to venture capital and private-equity firms to raise additional money, though he declined to say how much the business is seeking.
"We are also already generating revenue that we are reinvesting into the business," Blevins said. "But we would like more outside funding to help accelerate growth."
McLaren said the county isn't in a position to predict how much, or how quickly, Genetworx will grow. The EDA's main focus, he said, was keeping the growing company in Henrico.
Blevins also owns HealthCore Management Services Organization, which he formed to conduct consulting work with doctors, hospitals, pharmacies and laboratories. He also owns Docs Billing Solutions, which provides billing and health care information technology.
Copyright Richmond Times-Dispatch. Used by permission.