News | 3 min read
Tenant Turner app wins i.e.* startup finals
April 18, 2014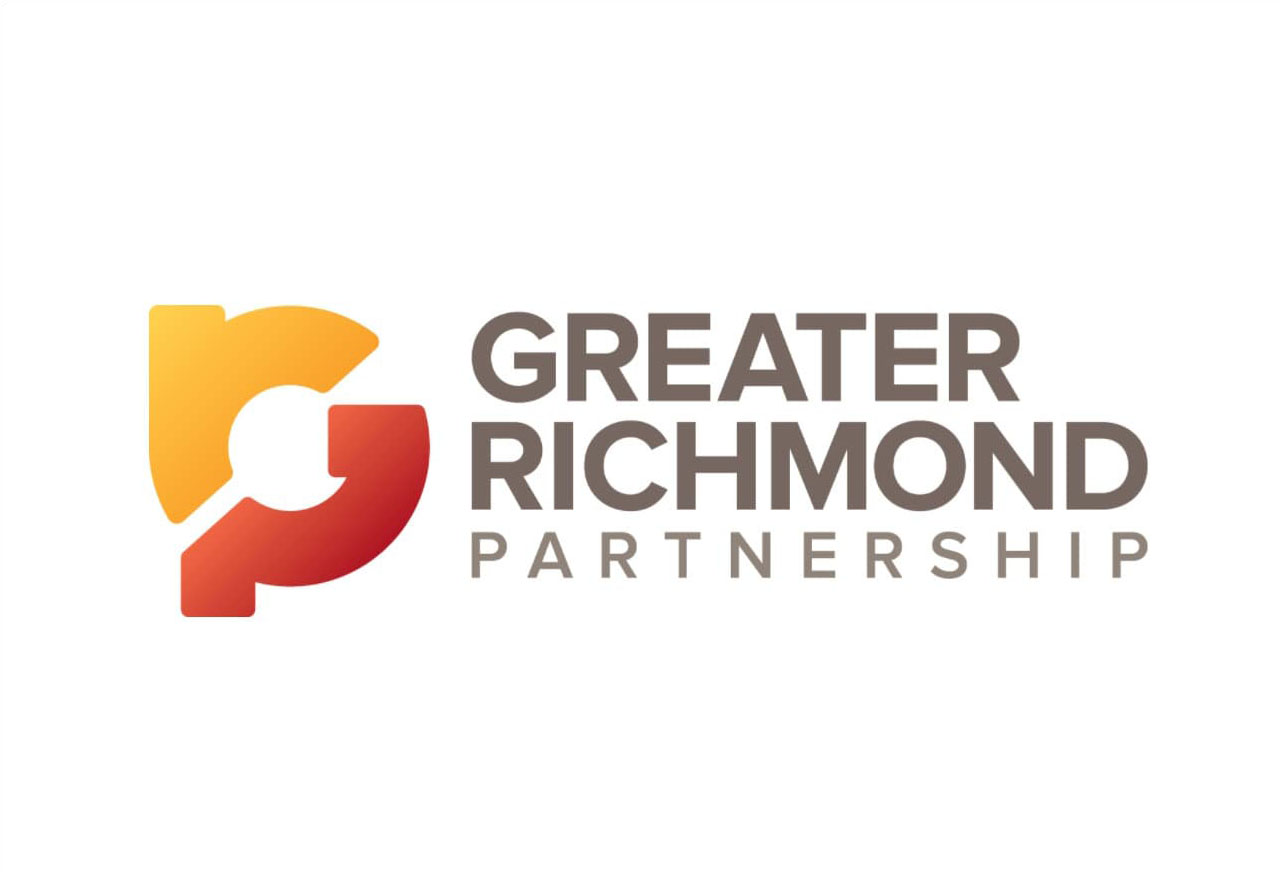 A mobile application business that wants to give landlords a new way to vet potential tenants is the winner of the Greater Richmond Chamber's i.e.* startup competition Thursday night.
Tenant Turner, a business founded by Brandon Anderson, James Barrett, and Chris Stewart, grew out of struggles the three had finding qualified applicants for apartments that they owned.
"It's hard to be a landlord, and it's hard to manage tenant acquisition," Barrett said during the group's presentation during the competition finals, which were held at Richmond CenterStage. About 300 people attended.
Tenant Turner charges landlords $60 per vacancy, and housing applicants pay $40 to cover the cost of a background check. The business determines if an applicant has a good enough credit score and background to qualify for a showing of the apartment.
The winning team will receive a $10,000 cash prize from the accounting firm Cherry Bekaert LLP, $3,500 worth of IT support from Imagine Simplicity, six months of free office space from New Richmond Ventures and mentoring from 804RVA, a local co-working business.
Sixteen companies competed for the top prize. 804RVA is offering free co-working memberships to each of the finalists.
Cush, a project by four Virginia Commonwealth University students to develop a cushion that will reduce pressure ulcers, won an audience vote for the People's Choice award, which carries a $2,500 prize sponsored by First Capital Bank.
Calvin Peterson, a member of Cush's team who has used a wheelchair for nine years, said he got the idea for the project after he developed a pressure ulcer several years ago.
Complications from the ulcer forced him to leave school for a semester and take a leave of absence from work.
"What killed Superman?" Peterson asked in his presentation. "Actor Christopher Reeve died of complications from a pressure ulcer."
The group is working with McGuire Veterans Affairs Medical Center to develop a prototype and test the product with patients at the hospital.
A panel of eight judges for the third annual contest selected a winner based on their evaluation of the business's potential for success and how innovative and original the business idea is.
The judges said they thought Tenant Turner might eventually need a name that better explains the company's purpose. But they liked the company's ability to eventually add new offerings like rent collection and customer tracking systems.
Tenant Turner's Barrett and Stewart both lease two properties. Anderson leases one.
The three are childhood friends who jumped at the opportunity to work together on a business project that would solve one of their largest frustrations with being a landlord.
Barrett works as a project manager for Snagajob, an hourly-employment company based in Henrico County; Stewart works there as a developer. Anderson owns a web development company.
Having a business that's separate from their day jobs allows them each to hone skills that can be put to work during office hours, Barrett said.
"It's a great outlet to leverage our skills in a different medium," he said. "You use work skills to solve a problem that we know other people have."
Copyright Richmond Times-Dispatch. Used by permission.