News | 2 min read
Tenant Turner raises $390k
June 9, 2015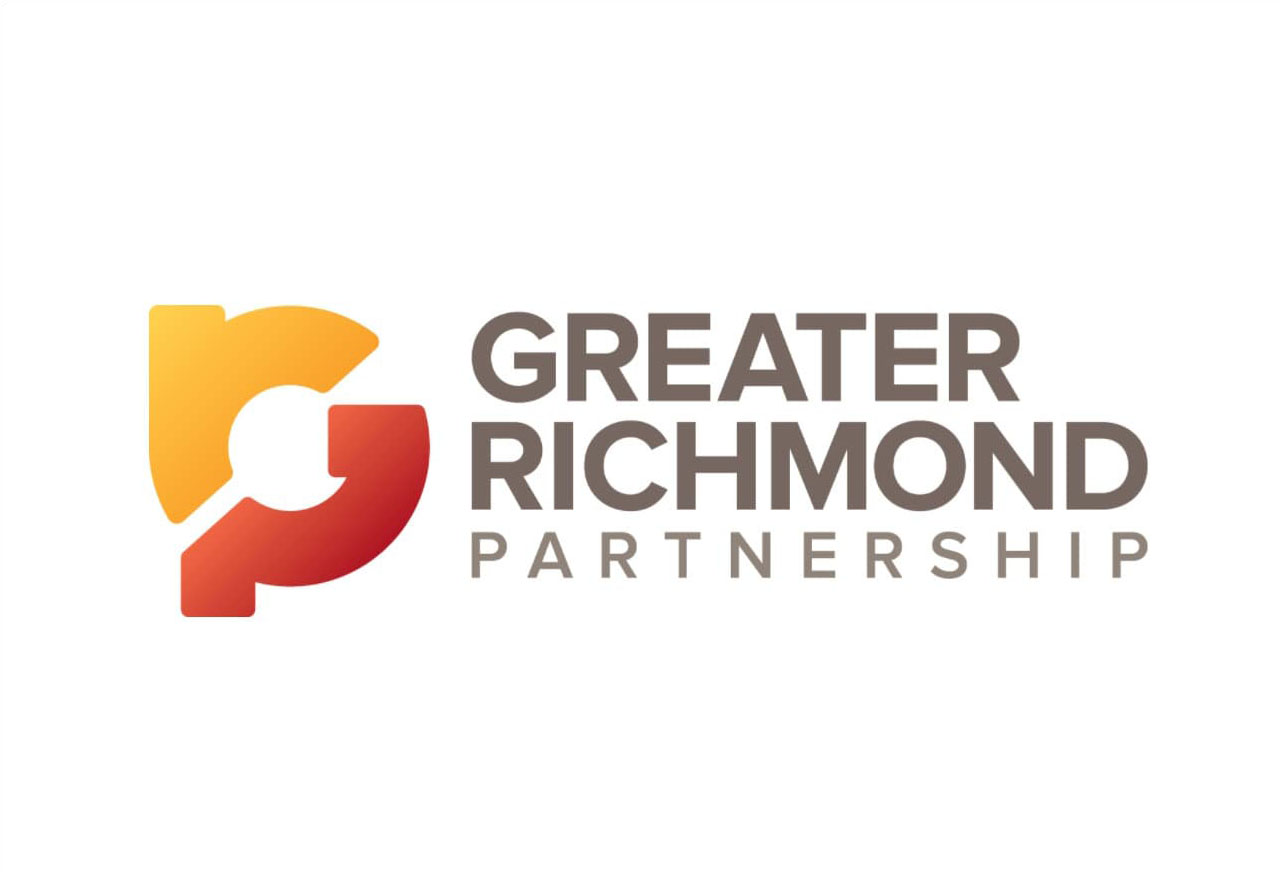 Tenant Turner, a local startup that makes software to help property managers lease apartments, has raised $390,000.
All of the money came from local investors, the company said.
The investors include Duke Dodson, owner of Dodson Property Management and one of the company's customers; Will Loving, CEO of Altron Corp. and a co-founder of Ironworks Consulting; and Jim Cheng, a former Virginia secretary of commerce and trade.
Tenant Turner said its revenue grew 66 percent over the past six months and that it will use the new capital to enter new markets.
The expansion would be focused initially on midsize cities where there are lots of property managers overseeing one site, said James Barrett, the company's CEO and a co-founder.
The company already is operating in Virginia, Texas and Connecticut.
Tenant Turner's software lets landlords find qualified tenants, list open properties on multiple websites and schedule showings for potential customers.
It moved its office this year to Gather, a co-working space in the same building on East Main Street in downtown Richmond as Dodson's headquarters.
Barrett and the two other co-founders — Brandon Anderson and Chris Stewart — participated in last fall's Lighthouse Labs accelerator, which gave participating companies $20,000 in cash, office space and 15 weeks of hands-on mentoring.
The company also won the Greater Richmond Chamber's 2014 i.e.* startup competition, taking home the $10,000 grand prize.
Barrett left a position at Snagajob last year to focus full time on Tenant Turner. Earlier this year, Anderson shuttered his web development business, and Stewart left Snagajob to focus on Tenant Turner full time.
"We are extremely thankful for all of our initial, forward-thinking customers around the country and our investors who have backed us and recognized the work and passion that we've put into Tenant Turner," Barrett said.
Tenant Turner operates a call center for property managers. Along with the three founders, the company has four other employees.
Copyright Richmond Times-Dispatch. Used by Permission.