News | 3 min read
The Vitamin Shoppe's local distribution center is now shipping
October 21, 2013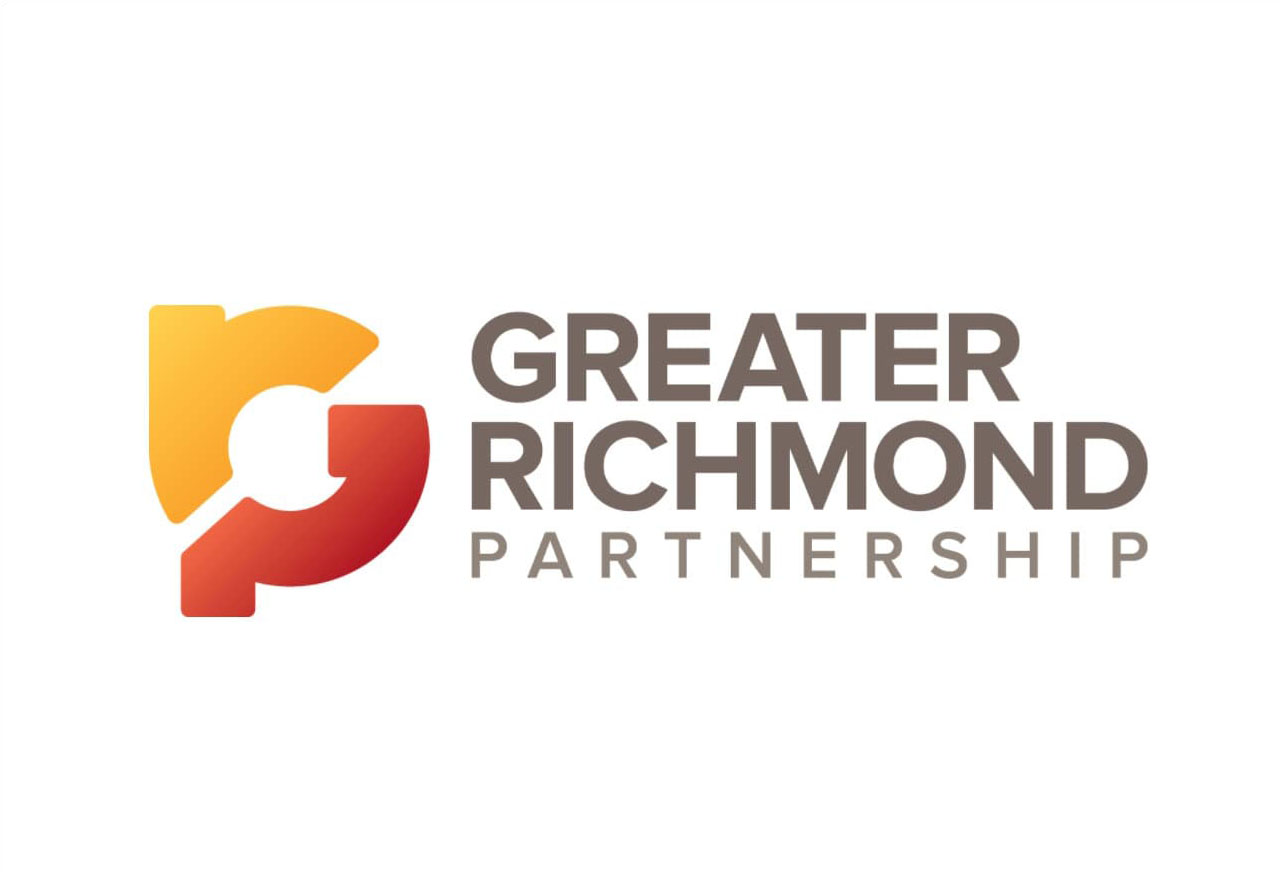 The Vitamin Shoppe Inc.'s new distribution center in Hanover County is fully operational now, with about 50 "health enthusiasts" at work.
"We refer to all of our employees that work at all of our operations as health enthusiasts," said Richard Tannenbaum, senior vice president for supply chain management for the New Jersey-based retailer.
"We have been really pleased with the quality of the workforce," he said.
The Vitamin Shoppe sells vitamins, minerals, herbs, nutritional supplements and weight-loss products at its national chain of retail stores, online, and through a catalog.
The company started construction about a year ago on the $39.4 million distribution center off U.S. 1 just north of Ashland.
The nearly 312,000-square-foot building started receiving inventory in June and made its first outbound shipments to retail stores in September.
It has become The Vitamin Shoppe's flagship distribution center, and the largest of four the company operates. The others are in Seattle; Southern California; and in North Bergen, N.J., adjacent to the company's headquarters.
"We have incorporated into this facility our latest and greatest thinking on processes and technology," Tannenbaum said. "We have deployed a level of automation in this facility that is higher than you would see at some of our other distribution centers. We are really happy with this operation. It is a step forward for us."
The plant features state-of-the art conveyor and picking and packing systems to move products from storage shelves throughout the facility to the shipping bays. The Vitamin Shoppe sells about 18,000 different products.
For now, the distribution center is sending products to 56 Vitamin Shoppe stores in Texas, Oklahoma, New Mexico and Louisiana.
The number of stores that the local center supplies will grow to about 120 by the end of this year, and it will start shipping online orders in 2014.
As the shipment volume grows, employment at the distribution center also is expected to increase to more than 170 during the next two to three years.
"You will see us continue to ramp up hiring all through this year and through 2014," Tannenbaum said.
Company officials said the Hanover location, with its easy access to major interstate highways, was ideal for a distribution site as Vitamin Shoppe expands. The company has grown aggressively in recent years, adding about 60 new stores a year.
As of July, it operated 631 stores in 42 states, Puerto Rico and Canada.
For the first six months of 2013, the company's revenue was $558 million, up 13 percent from $493 million in the same period of 2012. Profit for the first six months of this year was $39 million, up from $34.9 million in the same period of 2012.
Sales at stores opened at least a year rose about 3.4 percent in the first six months of 2013.
The Vitamin Shoppe's local operation has some amenities that are unusual for a distribution center.
The company included a fitness room with exercise equipment, a walking trail, a basketball court and a "wellness room," which is a private area for nursing mothers and for employees who may need a quiet spot for a break.
"That's who we are," Tannenbaum said of the decision to include fitness facilities. "What we sell is health and wellness, and we try to help our customers fulfill those needs. So it is really no different for the health enthusiasts inside this facility."
Copyright Richmond Times-Dispatch. Used by permission.