News | 4 min read
Three finalists, including one from Richmond named in Ledbury startup contest
June 16, 2014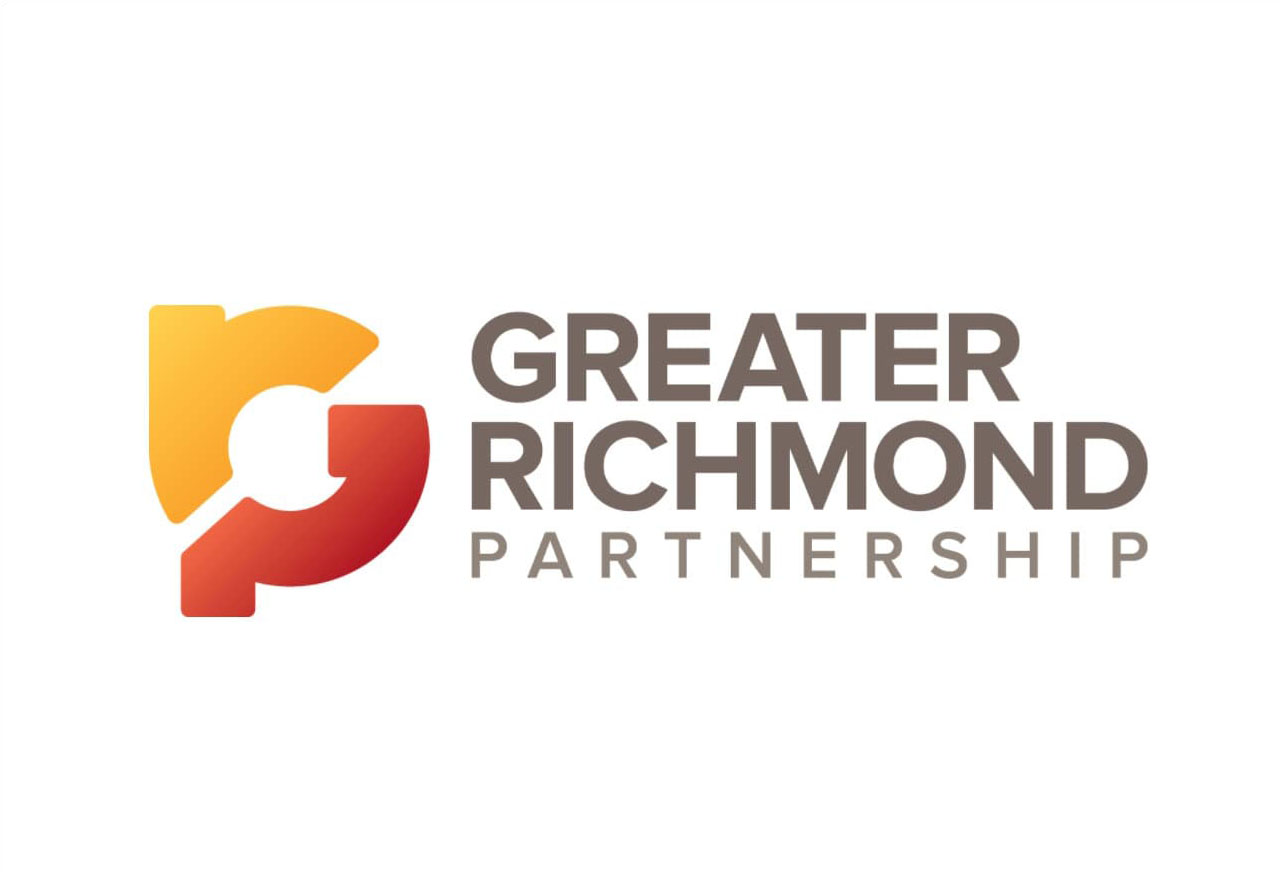 Paul Watson and Paul Trible III know how much time and money it takes to bring a consumer product to market.
The founders of Ledbury, a high-end shirtmaker based in Shockoe Slip, relied on investments from friends and family to create, manufacture and sell their first collection of shirts in 2009.
"It takes capital to start these consumer goods businesses," said Trible, the company's CEO. "We know how much money it takes to go from a fabric swatch to a finished good, and we felt that's where we could contribute with funding and with our time."
Last month, the co-founders started the Ledbury Launch Fund, which will give $25,000 and a year of mentorship each year to a small business that makes consumer products.
Today, the company announces the three finalists for the inaugural grant:
Shine Craft Vessel Co. of Richmond, which makes premium beer growlers.
Kuli Kuli, an Oakland, Calif., company that makes snack bars and dietary supplements from Moringa, an edible tree that grows in West Africa.
Thread, a Pittsburgh-based business that works in the developing world to turn plastic bottles into fabric that is then made into bags, garments and accessories.
The finalists were selected from 146 applicants from across the country by Watson; Trible; Richard Coughlan, the University of Richmond's Robins School of Business senior associate dean; and Willie Geist, an anchor on NBC's "Today" show. Geist became friends with Watson and Trible when the pair appeared on MSNBC's "Morning Joe," and he regularly wears Ledbury shirts on air.
The judges selected the finalists based on the feasibility and scalability of the business, as well as the quality of the application and the applicants' passion for their products.
The winner will be selected by a public vote that runs until June 23, with the winning company announced June 27.
Two other Richmond businesses — Refersal and Recurve Services — also will give the winner free help.
Refersal, a technology startup that develops tools for using social media to generate referrals for products and services, will provide two digital customer acquisition campaigns.
Recurve, a consumer engagement firm, will lead a one-day workshop that includes goal-setting, brand analysis and development of a content strategy aimed at attracting new customers.
Jordan Childs, founder of Shine Craft, said he needs funding to increase production capacity and keep up with demand. He also wants to start manufacturing flasks, shakers, wine tools and other barware that could be sold alongside his core product.
His stainless-steel growlers — large reusable containers that can be filled with beer at local breweries — are manufactured in China and shipped to Virginia Beach.
They are painted by a Virginia Beach company, sterilized by a Chesapeake business and then sent to Childs in Richmond for final graphics and logo work. Eventually, Childs said, he wants the entire process to be handled in the United States.
Though Watson and Trible know the money was a big draw for applicants, they also hope business owners can learn from Ledbury's 22-person staff.
Childs said he's also exploring the launch of temporary pop-up shops where he could sell the growlers. Ledbury has used pop-up shops for a couple of years in major sales markets to woo new customers and strengthen ties with existing ones.
Last fall, for instance, Ledbury opened a store in Washington, D.C., for five weeks. Trible said the Georgetown shop made money for the company and helped the business acquire new customers.
"People feel the full brand experience when they come into a shop," Trible said. "And we saw that people who made a purchase there often buy again online within 60 days."
The founders said they'll open another temporary store in Washington later this year, along with a two-week pop-up store in Dallas and another in Atlanta. Trible described those projects as "a final test" while Ledbury decides whether to open permanent stores in key markets in 2015 or 2016.
Whenever a pop-up store opens, Watson said the company emails all its customers in the region and invites them to visit.
"We offer special events to our top customers where they can bring 10 or 15 friends in for a bourbon tasting and a shirt fitting," Watson said.
Trible said Ledbury's goal is to sell 80,000 shirts this year, up from about 40,000 in 2013.
The shirts, made from Italian fabrics, range in price from $120 to $150.
Ledbury's revenue has doubled each year it has been in business, he said.
The company also sells sweaters, blazers, ties and accessories, but shirts account for 85 percent of the company's revenue.
"The other lines continue to sell well for us, but we want to be specialists and be known as a shirt business," Trible said.
Copyright Times-Dispatch. Used by permission.