News | 4 min read
TowneBank Richmond chooses Richmond's new high-rise for its headquarters
May 20, 2015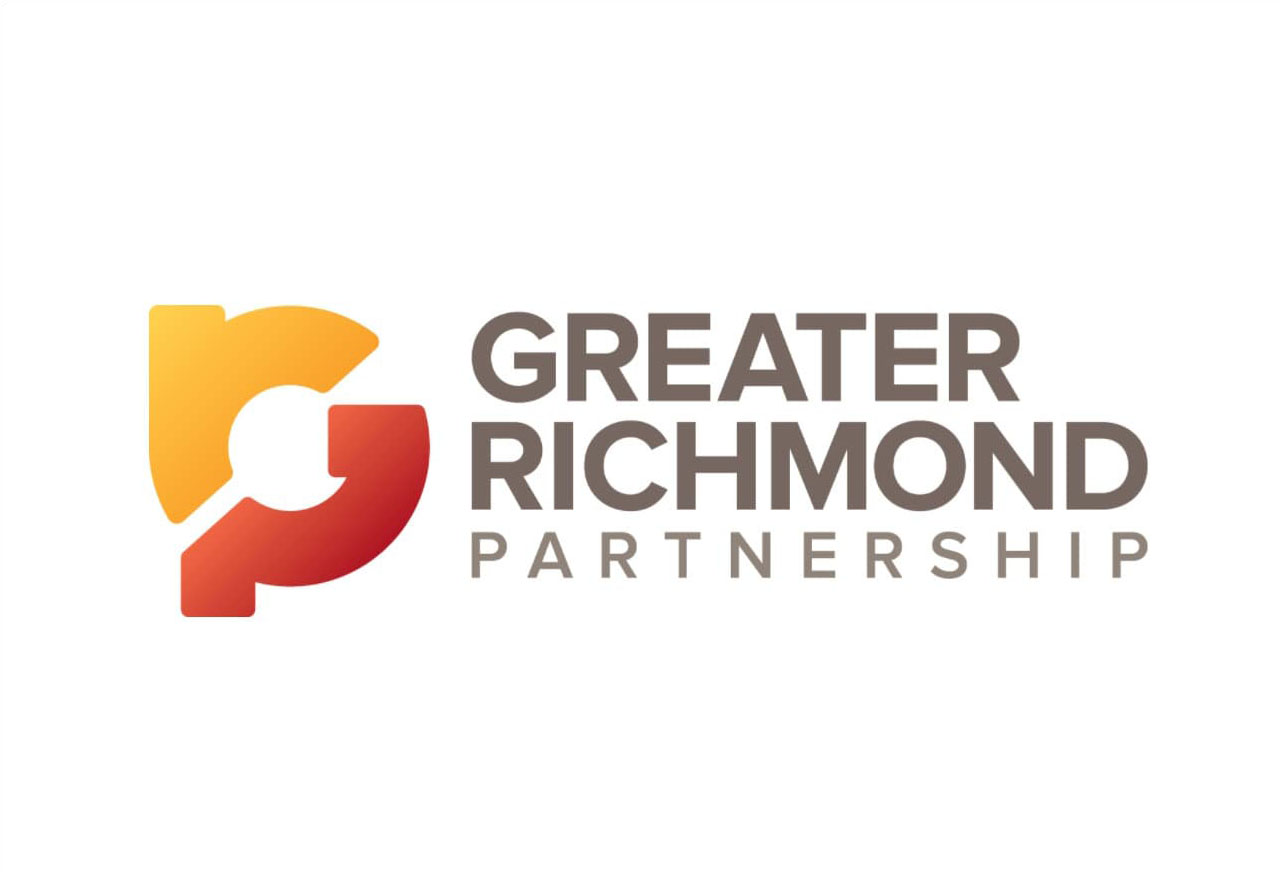 TowneBank Richmond hasn't wasted any time since it arrived in Richmond early this year.
Its latest bold move came Tuesday when the Portsmouth-based bank, one of the most successful bank startups in Virginia in the last couple of decades, said its Richmond headquarters will be in Gateway Plaza, a high-rise going up in the heart of the downtown business district.
TowneBank Richmond will occupy about 26,000 square feet in the 19-story office tower between Eighth and Ninth streets and Cary and Canal streets.
It will have a retail center and a commercial and private banking center in the first-floor lobby. Executive offices and a boardroom will be on the seventh floor and will include a 1,400-square-foot terrace overlooking the James River.
The move to Gateway Plaza is "a symbol of our long-term commitment to being a community asset in Richmond," G. Robert Aston Jr., chairman and CEO of TowneBank, said in a statement.
The new location will provide "a perfect environment" for local decision-making, a hallmark of TowneBank's style of hometown banking, Aston said.
TowneBank, already a major force in the market, announced April 15 that it would be the official bank sponsor for the world championship bicycling event that will be in Richmond in September. The UCI Road World Championships are expected to draw 450,000 spectators, with an additional 300 million people watching worldwide.
"Towne is making a statement," Kent Engelke, chief economic strategist and managing director of Capitol Securities Management Inc. in Henrico County, said about its move into Gateway Plaza.
"At one time, Richmond had the greatest number of banks and New York Stock Exchange brokerage firm headquarters outside of New York because of the Federal Reserve Bank of Richmond," he said, adding that most of these firms are gone via consolidations.
"It is evident Towne wants to become a regional bank with even greater intentions of morphing into a super regional bank," Engelke said. "It would be great if Towne reaches this milestone, the epicenter being Richmond. Symbolically, it could be looked at that Richmond is back as a financial hub with TowneBank leading the charge."
T. Patrick "Pat" Collins, TowneBank Richmond president and CEO, said the move will provide ample office space to allow for growth, while providing a downtown presence.
The bank will move part of its team from its location in the former headquarters for Franklin Federal Savings Bank in Henrico County. TowneBank's Jan. 2 purchase of Franklin Federal provided its entry into the Richmond market.
"We will maintain the same facility and presence in Innsbrook," Collins said. "This gives us two great locations in which to serve the entire Richmond community."
Collins said the move date is not firm, but it will be by the end of the year, probably this fall.
Parking for Gateway Plaza will be on floors two through six, with office space starting on the seventh floor, where the bank will be located. The building's main entry will be off Ninth Street but will be accessible from Canal Street.
TowneBank Richmond will become corporate neighbors with the McGuireWoods law firm, the main anchor tenant in the building, and CCA Industries, a diversified holding company whose businesses include The Jefferson Hotel. McGuireWoods and CCA Industries are moving from One James Center, next door to Gateway Plaza.
Gateway Plaza, which is expected to be finished this summer, will have an all-glass façade with a distinctive crown, adding its own mark to the Richmond skyline. The TowneBank name will join McGuireWoods on the top of the building.
The $120 million building seeks to achieve Gold LEED (Leadership in Energy and Environmental Design) status, one of the highest certifications for energy efficiency.
Robert Clark, chairman and CEO of Clayco Realty Group, the Chicago-based developer of the building, welcomed TowneBank to Gateway Plaza, which he described as "Richmond's newest and most advanced building."
Gateway Plaza and its tenants are expected to generate cumulative tax revenues of more than $117 million over the next 30 years.
With total assets of $5.83 billion as of March 31, TowneBank is one of the largest banks based in Virginia.
It operates 37 branch offices in Virginia and North Carolina.
Copyright Richmond Times-Dispatch. Used by Permission.