News | 5 min read
Trade Names: Pure Culture brings Ukrop's strategies to the world
June 22, 2015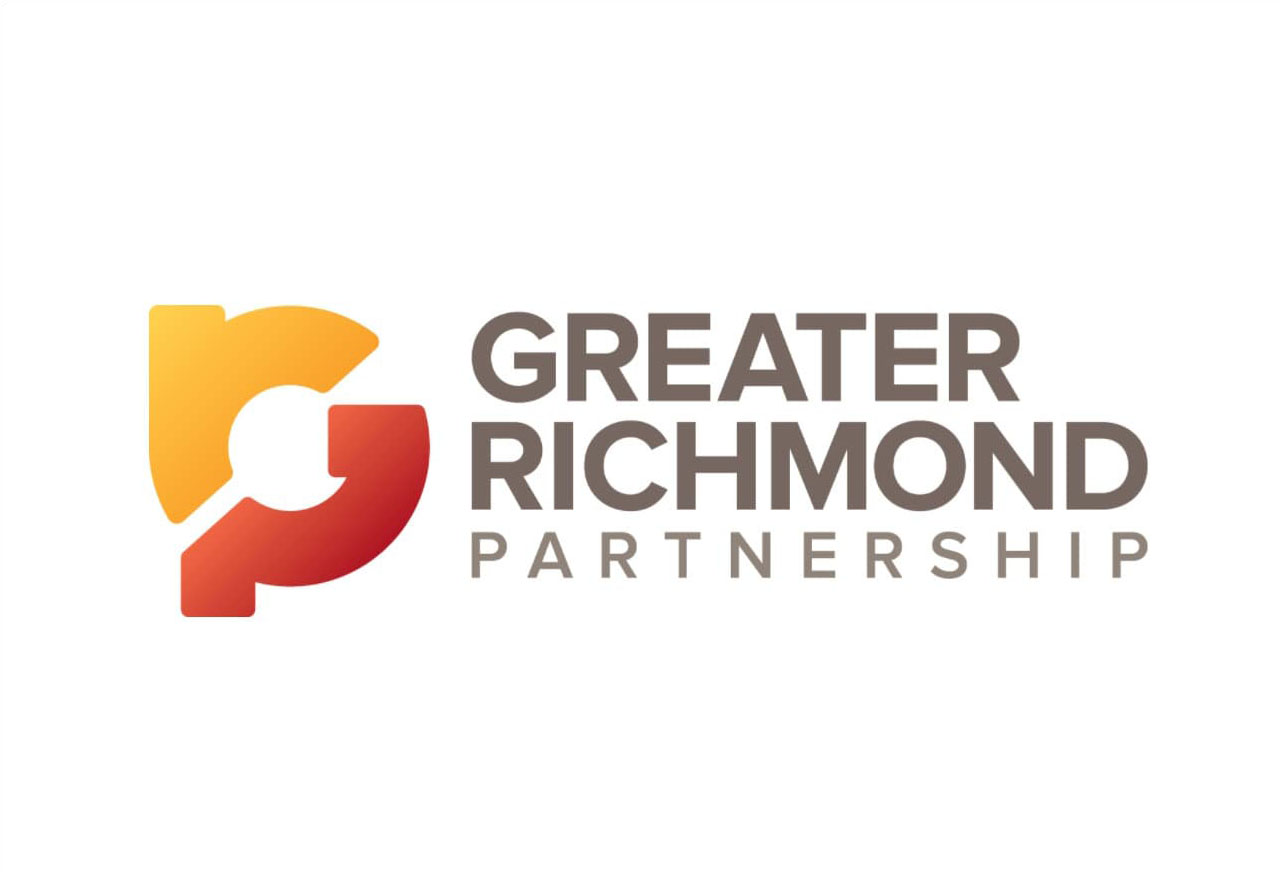 Executive Lewis Broome wasn't surprised to hear from his strategy coach, Robert Kelley of Pure Culture Consulting, on a Saturday.
"He will call me on a weekend because he had some thought. We were looking to solve some particular marketing challenges," said Broome, CEO of Data Blueprint, a Henrico County-based data-management consulting firm. "I don't know how you pay for that commitment and service. His work has exceeded my expectations. I will be a fan forever."
Pure Culture Consulting helps organizations find their path to growth. Services include brand positioning, strategic planning, culture transformation, customer and employee insight research and enterprise learning.
The Richmond-based company primarily works with midsize family or privately owned businesses.
"We will occasionally work with a public company," Kelley said.
Kelley founded the company with his wife, Karen, in 2005. He previously worked at Philip Morris in labor relations and human resources and later served as vice president of operations for Ukrop's Super Markets Inc. for more than 17 years. In that role, he oversaw the day-to-day business of the company's grocery stores, making sure employees were trained on the company's customer service standards.
"Bob did some wonderful things when he worked at Ukrop's," said Robert S. Ukrop, former president and CEO of Ukrop's and current president and CEO of Ukrop's Homestyle Foods. "He is a lifelong learner. He has incredible work ethic. What he brings to the table is a variety of life experiences."
Eventually, Kelley said, "as much as I loved Ukrop's and contributed to its success, I felt like I was ready for something new."
In the beginning, Kelley called on big consumer companies, such as Pepsi-Cola and Coca-Cola.
"It was a little scary at first," he said. "Local companies who knew of me and what I did at Ukrop's started calling and asking how I created what I created at Ukrop's. That started the journey."
Pure Culture works with about 20 companies a year.
"I am not for everybody, but with those companies that I (work) for, we tend to develop long-term relationships," Kelley said.
The firm works with all types of businesses.
"There is no type of company we won't take on," he said. "We work with health care, construction, engineering, manufacturing, data management and education. We also work with select government agencies, such as the Federal Reserve Bank of Richmond."
Most of Pure Culture's clients are in Central Virginia, but it also has clients along the East Coast.
"I consider myself a regional brand," Kelley said. "We have one supermarket client in Philadelphia and one in Ohio. We also have one client, clothing company Patagonia, in California."
Every project Pure Culture accepts is different. Each starts with data collection.
"We put that data into a presentation that people can hear," Kelley said. "Sometimes we have to give them tough feedback on things that might be going wrong. Sometimes the data is, 'You aren't doing what you say you are doing.' Once the client hears the truth, we start figuring out what we want to do about it."
Pure Culture's revenue rose 6 percent last year compared with 2013.
"This year, we started slow, but it's really picking up," Kelley said, adding that he has his own strategic predicament. "I get hired for me. As a result, our ability to grow is based on my personal capacity. I do aspire to build a brand that has a greater national footprint, but I also believe in controlled growth."
In 2010, Pure Culture opened a sister business, Media Pond, which is headed by Karen Kelley. It shares space and employees with Pure Culture.
"They are our creative side," Robert Kelley said of Media Pond. "They do websites, logos, film work, anything digital. We share clients, but they do have some of their own."
Holiday Barn Pet Resorts owner Michael Hughes (he calls himself the "head of the pack") worked with Kelley to take an in-depth look at his Henrico company from the perspective of his employees and customers.
"We wanted to develop a road map and process to clarify what our culture was about," Hughes said. "It's been a wonderful process for us. It's allowed me to be a lot more strategic about what our business is going to do. I don't have to be the one that drives things. I have a wonderful leadership team that understands what our brand is ultimately about."
Kelley, who has a doctorate in education from the College of William and Mary, also teaches in the Virginia Commonwealth University School of Business and at the VCU Brandcenter.
"He brings both the academic and real world to his customers," said Mitch Haddon, president and CEO of Henrico-based Colonial Web Contractors, a subsidiary of ComfortSystems USA in Houston. "Bob brings a unique perspective to help a company because he has been in my shoes before. He has had a high-level business position."
He likes that Kelley doesn't come to the table with a single-minded approach.
"Bob's style is to really listen to his clients and then do a deep dive to understand their needs and aspirations," he said. "It's more than business to Bob. It's really about helping a company on its journey."
Copyright Richmond Times-Dispatch. Used by Permission.