News | 1 min read
Tyson completes $14 million investment in Hanover plant and adds workers
February 4, 2013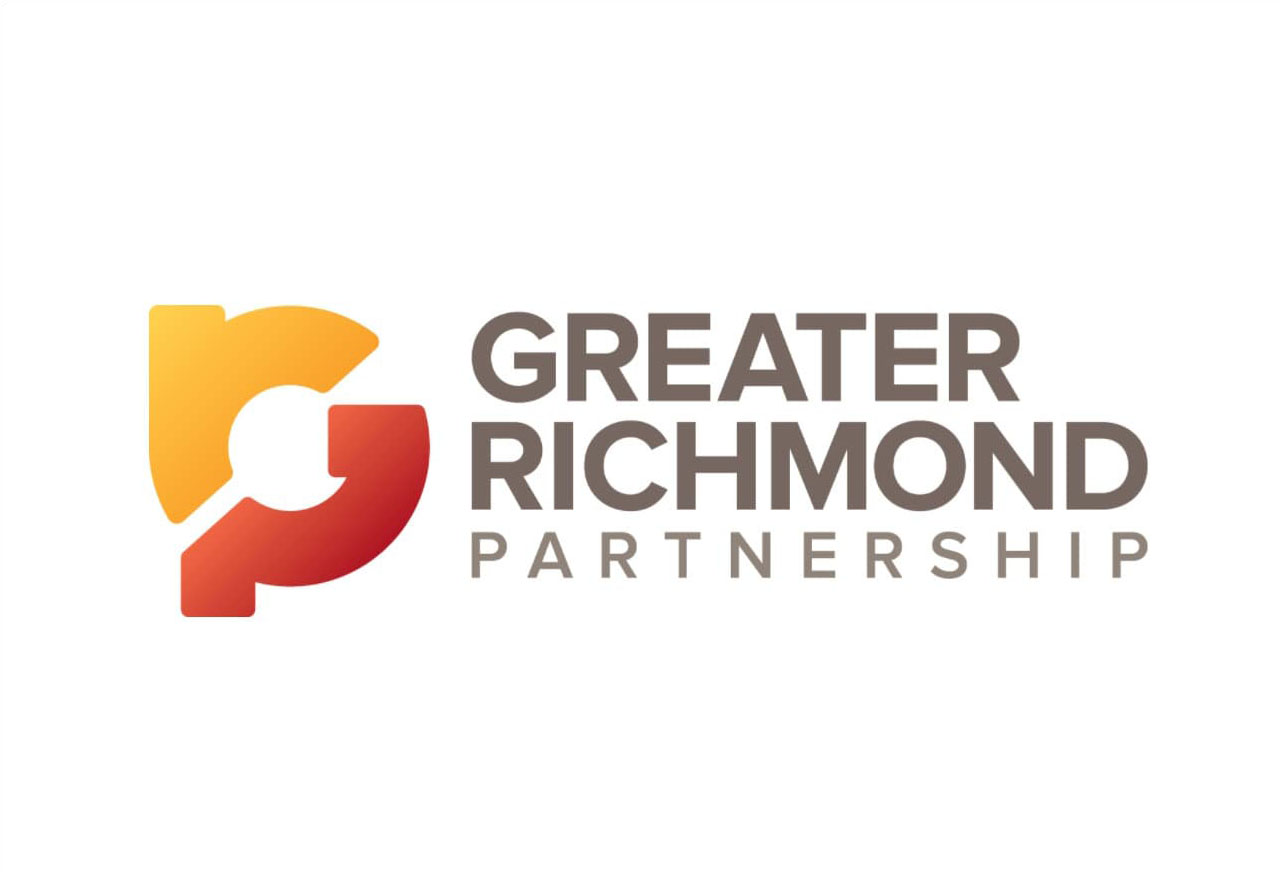 Tyson Foods Inc. said Friday that it has completed a $14 million investment at its Hanover County poultry plant.
The Springdale, Ark.-based company said it also hired 120 additional employees at the plant, increasing its employment to about 760.
Tyson said the investment involved installing new equipment to increase the plant's production capacity.
No space was added to the 177,000-square-foot plant, which produces rotisserie chickens, breast filets, tenders and thighs for food service customers such as restaurants. The plant is off U.S. 33, just north of Interstate 295.
"The strategic location, local tax structure and available workforce made the decision to expand in Hanover County, Virginia an easy choice," Tommy Waters, the plant's manager, said in a statement.
The improvements to the Hanover plant were part of larger group of expansion and investment projects at plants in Sherman, Texas, and Goodlettsville, Tenn.
The Bruss Co., a Tyson subsidiary, also spent $13 million on equipment and renovations at a 47,000-square foot processing facility it acquired last year in Jacksonville, Fla.
Copyright Richmond Times-Dispatch. Used by permission.