News | 4 min read
Union announces agreement to acquire Xenith Bankshares
May 22, 2017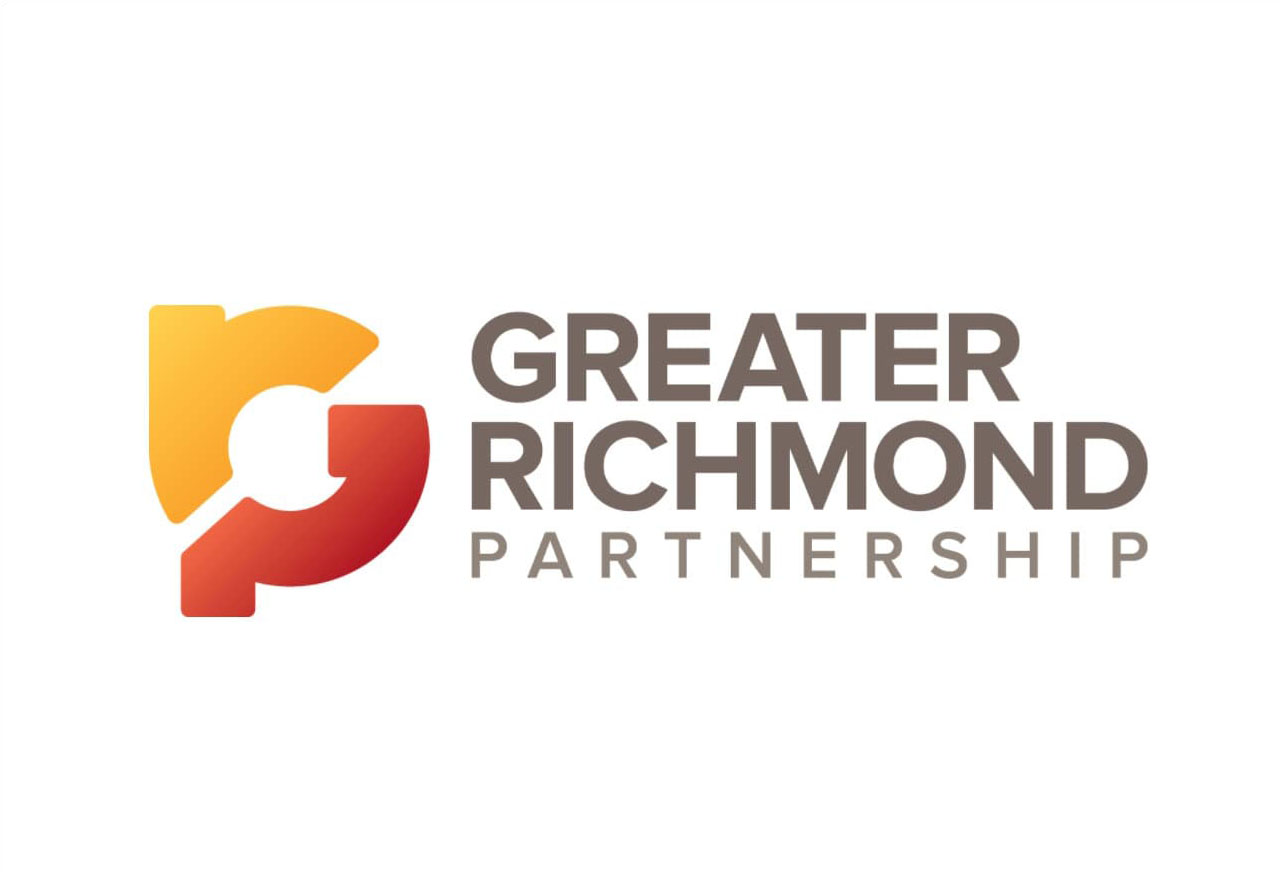 RICHMOND, Va. — Union Bankshares Corporation or ("Union") and Xenith Bankshares, Inc. or ("Xenith") jointly announced today that they have entered into a definitive merger agreement for Union to acquire Xenith in an all-stock transaction.  Combining the two organizations will create the preeminent community banking franchise in Virginia and expand Union's retail footprint into North Carolina and Maryland.
Based on financial data as of March 31, 2017, the combined company would have total assets of $11.9 billion, total deposits of $9.2 billion and gross loans of $8.9 billion.  This transaction strengthens Union's presence in Virginia's second most populous market, Hampton Roads / Virginia Beach, and adds to its Richmond and Northern Virginia footprints.  After systems integration, on a pro forma basis, Union will have the fourth largest branch network in Virginia and will remain the only community bank with a statewide footprint across the Commonwealth.
"We are excited about the opportunity to bring our companies together to enhance our product and customer service capabilities," said Raymond D. Smoot, Jr., Chairman of Union Bankshares Corporation's Board of Directors.  "We believe that our two companies are stronger together and the combination gives Union a unique franchise to create long term shareholder value."
"We expect that our combined statewide footprint will bring additional convenience to our customers and position us as a strong competitor against large regional institutions and smaller community banks alike – making us the preeminent community bank in Virginia," said John C. Asbury, President and Chief Executive Officer of Union.  "The combination with Xenith delivers on our stated priorities for this year as well as our acquisition goals enabling Union to efficiently cross the $10 billion asset threshold.  Xenith brings extensive commercial and industrial lending expertise as they were built as a C&I platform focusing on Richmond and Northern Virginia and subsequently added an extensive branch network through the combination with the Bank of Hampton Roads. Deepening our presence in Hampton Roads and adding to our Richmond and Northern Virginia network were priorities for Union and we're also able to gain retail entry points in North Carolina and Maryland.  With a more diverse loan portfolio, lower loan to deposit ratio and efficiencies gained, I believe the combined franchise will be able to generate sustainable top-tier financial performance for our shareholders."
"This transaction delivers on Xenith's original vision to be an integral part of creating the preeminent commercial bank headquartered in the Commonwealth of Virginia," said T. Gaylon Layfield, III, Chief Executive Officer for Xenith. "With a statewide presence, strong pro forma capital ratios, enhanced retail delivery system and focused commercial banking capabilities, the combined company will be positioned to deliver value to our customers.  Both banks are committed to attracting the best talent available and building a culture that encourages and enables that talent to better serve our customers and to be effective in setting the combined company apart from the competition.  I look forward to working with our new teammates to deliver on this exciting vision."
Following the closing of the merger Asbury will continue as President and CEO of the combined organization, and Layfield will serve for a transitional period as Executive Vice Chairman of Union Bank & Trust working to ensure a successful integration and enhancing the commercial banking strategy.  Following the closing of the merger, the Union Board of Directors will expand to 20 members, and will be composed of 18 members from the current Union Board and two members from the Xenith Board.  Smoot will continue to serve as Chairman of the Board of combined company.
Under the terms of the merger agreement, each outstanding share of Xenith common stock will be converted into the right to receive 0.9354 shares of Union common stock.  This implies a deal value per share of $29.67 per share of Xenith common stock or approximately $701.2 million in the aggregate based on Union's closing stock price of $31.72 on May 19, 2017.  Shareholders owning more than 4.9% of Xenith common stock will, after the closing of the merger, be subject to a restriction on the sale of their Union shares for 60 days.
In consideration of the merger, extensive due diligence was performed by both companies over a six-week period.  The merger agreement has been approved by the board of directors of each company.  The companies expect to complete the transaction in early January 2018, subject to the satisfaction of customary closing conditions, including regulatory and shareholder approvals.
Keefe, Bruyette and Woods, Inc. is acting as the financial advisor to Union and Troutman Sanders LLP is acting as its legal advisor in the transaction. Sandler O'Neill + Partners, L.P. is acting as financial advisor to Xenith and Hunton & Williams LLP is acting as its legal advisor in the transaction.