News | 1 min read
Markel to establish German insurance unit due to Brexit
May 18, 2017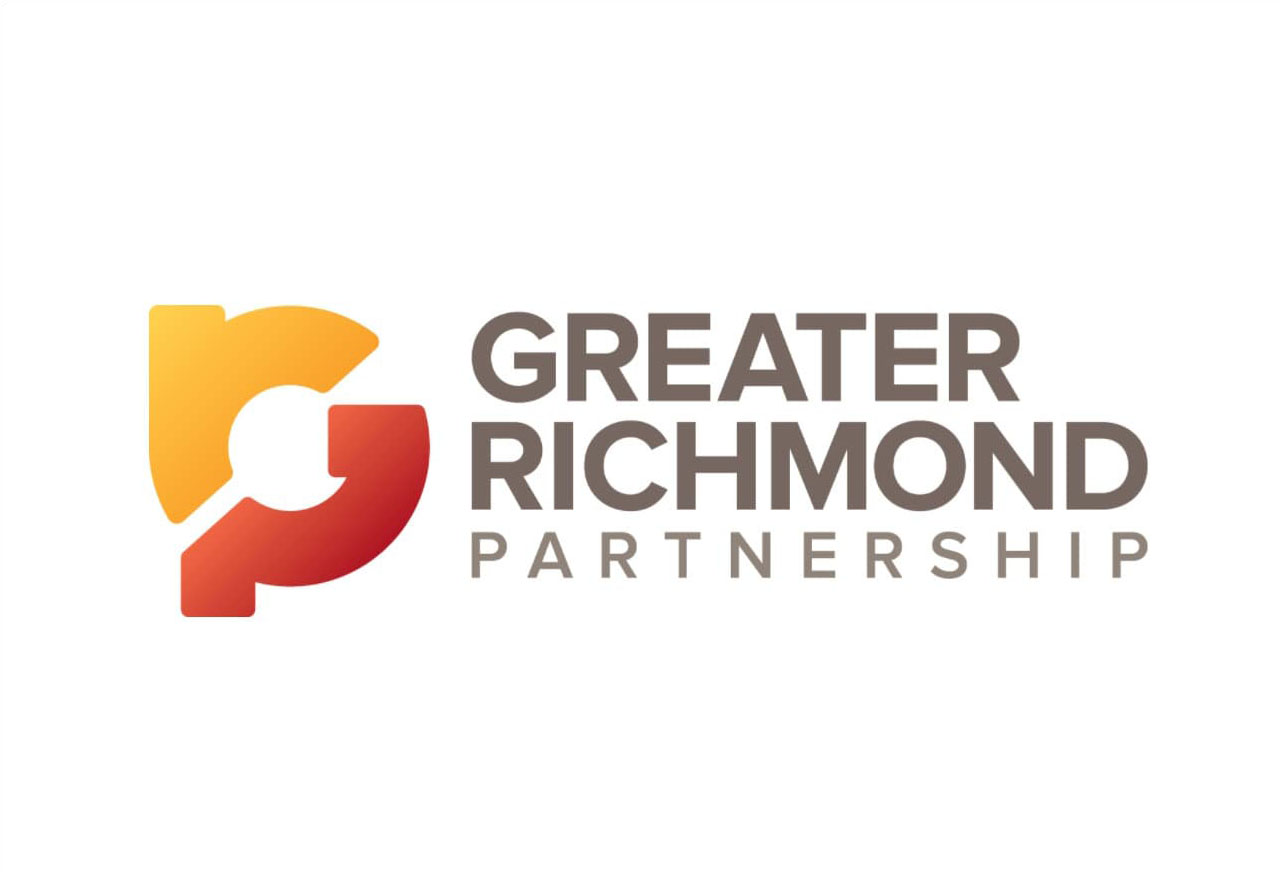 Markel Corp. said that it plans to establish an insurance subsidiary in Germany within the first half of 2018 in response to the Brexit negotiations.
The Richmond, Virginia-based company specialty insurer has had discussions with BaFin, the German federal financial supervisory authority, and will incorporate and capitalize the new unit subject to regulatory approval within the first half of 2018, or at least no later than the Brexit negotiations' current March 29, 2019 deadline, the firm said in a statement.
The subsidiary will focus on meeting the insurance needs of the 27 countries that remain in the European Union, according to the statement.
Read the full story here.