News | 1 min read
Union-Xenith banking deal is sealed
January 4, 2018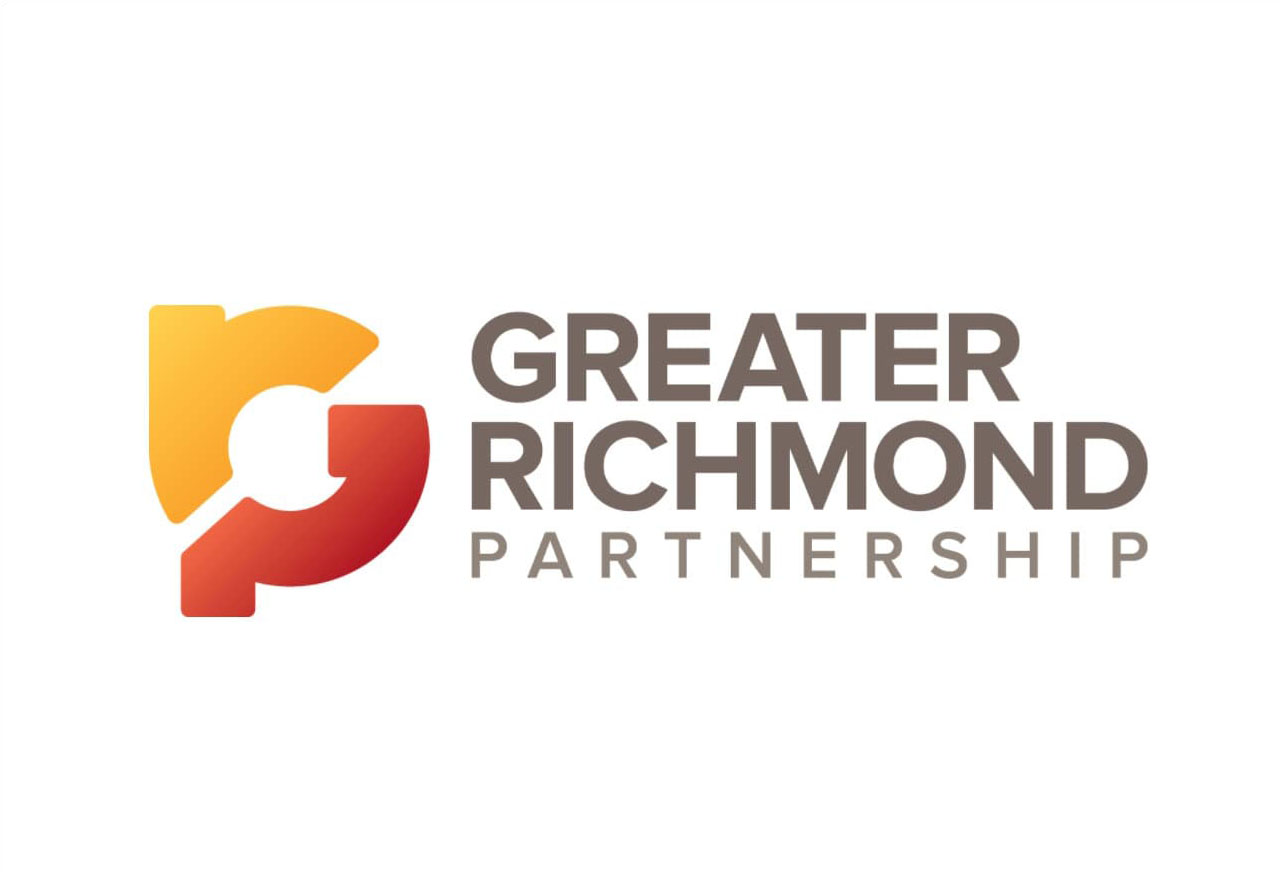 Union Bank & Trust is now a $12 billion regional institution, following its New Year's acquisition of its Richmond-based peer Xenith Bank.
The combination gives Union its first significant branch presence in the Hampton Roads market, taking over a swath of locations Xenith absorbed through its deal last year with Bank of Hampton Roads, as well as Xenith's operations in Northern Virginia, North Carolina and the Eastern Shore. Xenith brought with it around 42 branches.
The deal extends the family trees of both Union and Xenith, both of which have grown via acquisition over the years.
Read the full article here.