News | 3 min read
UR to fund summer internship for all undergrads
December 8, 2014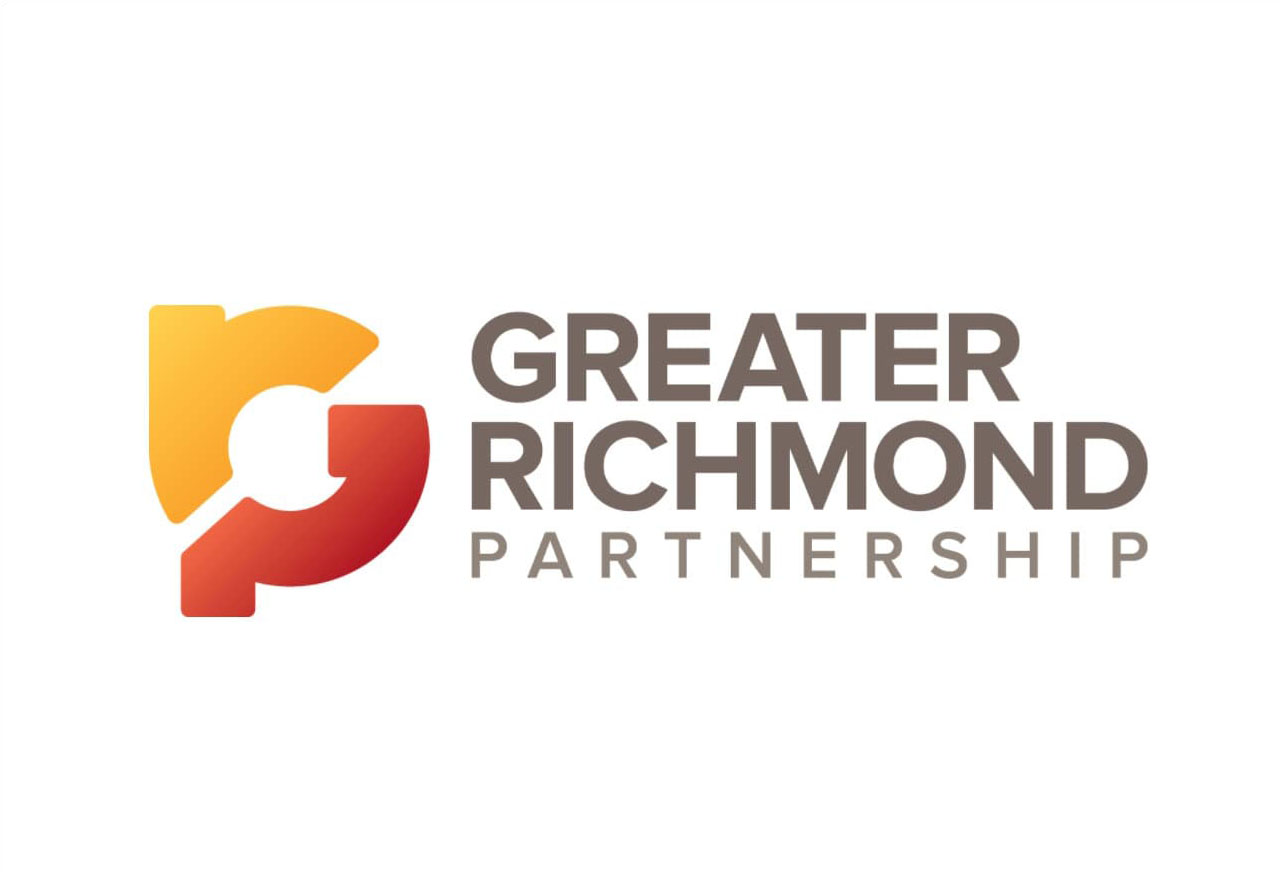 The University of Richmond announced Friday that it will finance a summer work experience for all full-time undergraduates at a cost of about $2.5 million annually.
Called The Richmond Guarantee, the program will award up to $4,000 per student to pay for the kind of research or internship experience that can give graduates an edge in their job search.
"It's a tough time to be 22," UR President Edward L. Ayers said. "Things are so competitive out there."
An excellent academic record is no longer enough to land a job or a slot in graduate school, he said.
"Increasingly, what differentiates people is not just what they've done in school but how they've taken advantage of opportunities and how they've created opportunities for themselves," Ayers said.
The university expects to fund more than 600 internships or research positions each summer when students are taking full advantage of the program.
The program, which will begin this summer, is made possible through about $19 million in donations raised as part of the university's most recent fundraising campaign. The Campaign for Richmond raised more than $164 million, surpassing the $150 million goal.
In an interview before a dinner celebrating the campaign's completion, Ayers described UR's program as "really darn unusual."
"It really will distinguish us in American higher education," he said. "People will think of this as a defining trait of why you would go to UR as opposed to the other great schools with which we compete."
He said the program will allow students without family resources to take on an unpaid internship or conduct research with a faculty member.
Students must identify potential opportunities. While no type of work would be ruled out at the outset, students will be required to "make a good case" for why a proposal should be funded, Ayers said. The stipend also could augment a paid internship to cap the salary at $10 per hour.
"It's hard to imagine any student who wouldn't benefit from engaging with the world outside the classroom," Ayers said.
The program will give students a chance to test their interests to "find out if this is something they really want to do," he said.
But it also could be used "intentionally as a counterpoint" to give students a different sort of experience than they expect to pursue professionally, such as working abroad or helping a nonprofit.
The program expands on fellowships that are now available but not guaranteed to all undergraduates. UR this past summer spent more than $1 million on about 300 awards, which were about evenly divided between research projects and internships. The average award was $3,600.
The award allowed Theresa Dinh, a senior, to work in Thailand for a nonprofit that provides services to single mothers and victims of domestic abuse.
"I had an invaluable experience that exposed me to other ways of thinking and to what other people in the world value," Dinh said in a statement.
Copyright Richmond Times-Dispatch. Used by Permission.