News | 2 min read
VCU ranks in top 100 for patents
September 14, 2023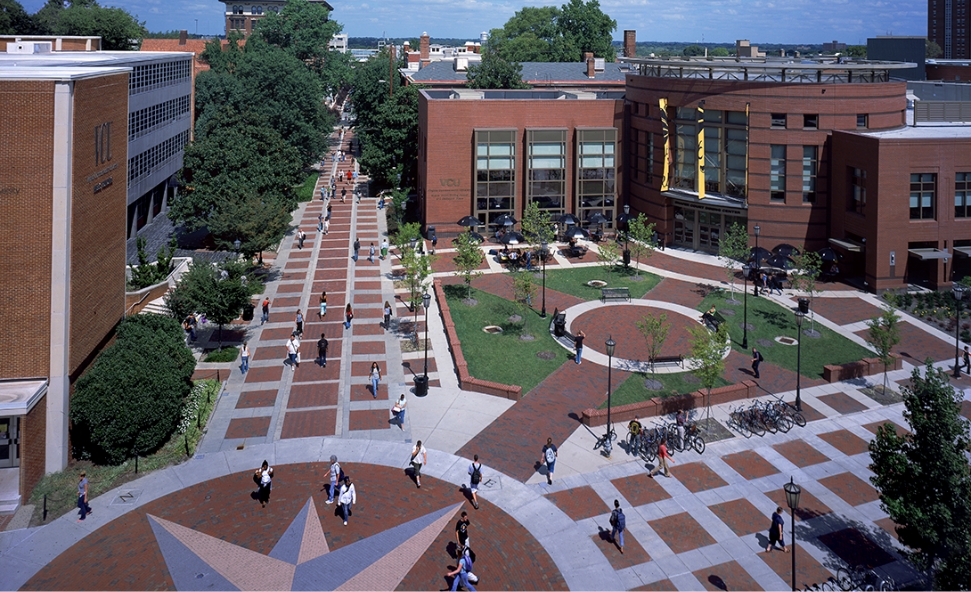 New ranking by the National Academy of Inventors is a reflection of VCU's excellence in innovation and research.
The National Academy of Inventors today announced that Virginia Commonwealth University ranked among the top 100 universities in the U.S. for utility patents granted, reflecting VCU's excellence in innovation and research.
"Transformational research and innovation happens every day at VCU, and it is due to our collaborative and transdisciplinary approach that we are the recipients of this recognition from the NAI," said P. Srirama Rao, Ph.D., vice president for research and innovation. "The impact of VCU's novel innovations and rapidly growing research enterprise is felt locally, nationally and globally as it continues to work to address society's most pressing grand challenges."
Research at VCU is driven by the multi-year One VCU Research Strategic Priorities Plan, which outlines four key research priorities focused on an overall goal of "improving the human condition." These priorities include: enriching the human experience, establishing a just and equitable society, optimizing health and supporting sustainable energy and environments. The plan capitalizes on VCU's national prominence in numerous fields of research, innovation and scholarship, and includes aims to further advance VCU's ranking as one of the top 50 public U.S. research universities. Last year, VCU not only broke into the top 50, but also achieved a goal of crossing $400 million in sponsored research funding, a figure that continues to grow at a rapid pace.
With 17 utility patents granted in 2022, VCU ranked No. 86 on the academy's national list. Among other Virginia schools, the University of Virginia ranked No. 52 and George Mason University ranked No. 91.
Read the full story here.