News | 1 min read
VCU to break ground on new Engineering Research Building
May 31, 2018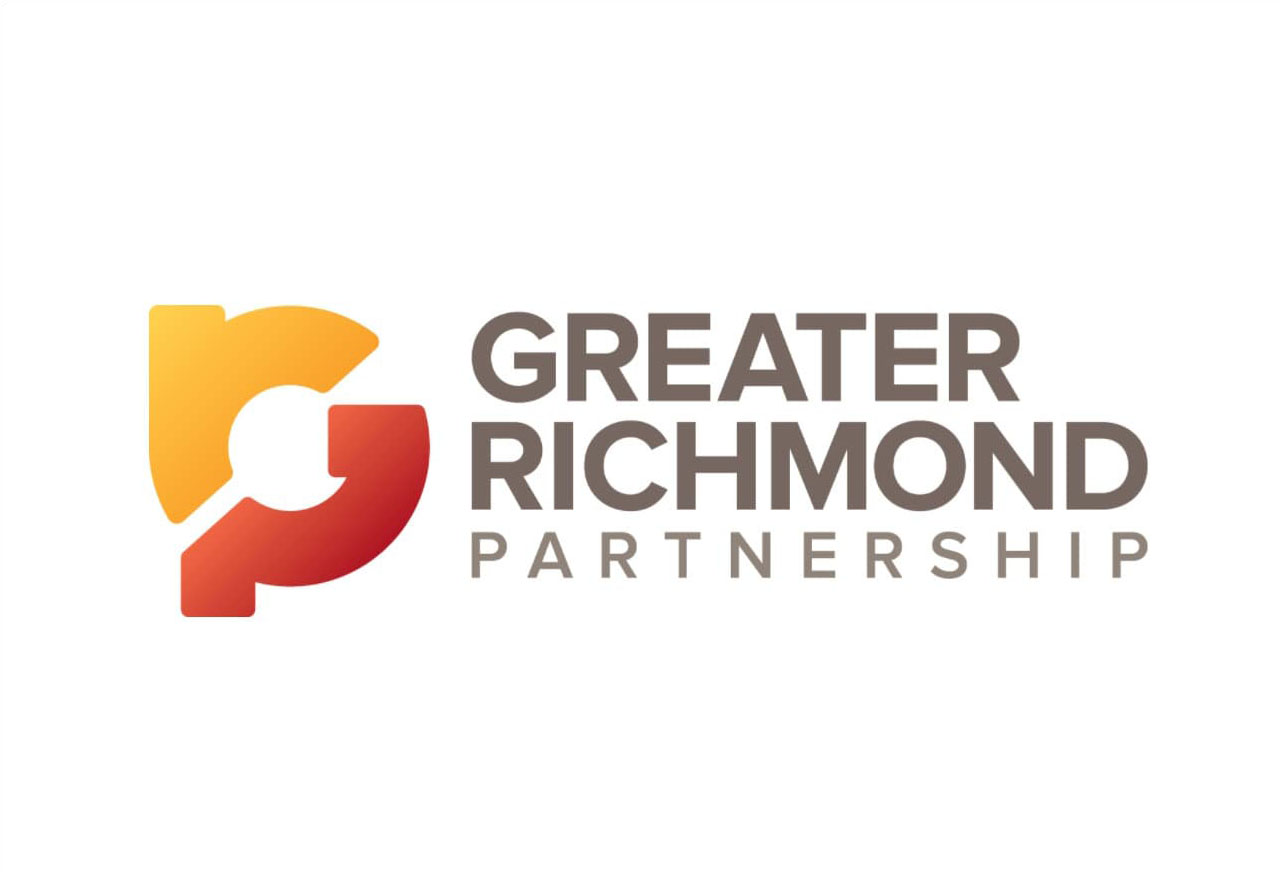 The Virginia Commonwealth University College of Engineering will hold a groundbreaking ceremony for its new Engineering Research Building on Tuesday, June 5 on the northeast corner of Cary and Belvidere streets.
The research building is slated to open in 2020. It will significantly expand the college's laboratory capacity and serve as a collaboration hub to support advanced research, economic development initiatives and hands-on approaches to engineering. The facility's design emphasizes makerspaces, collaborative research facilities and flexible gathering areas.
Read the full story here.