News | 1 min read
VCU unveils new $93m engineering school research building
February 9, 2021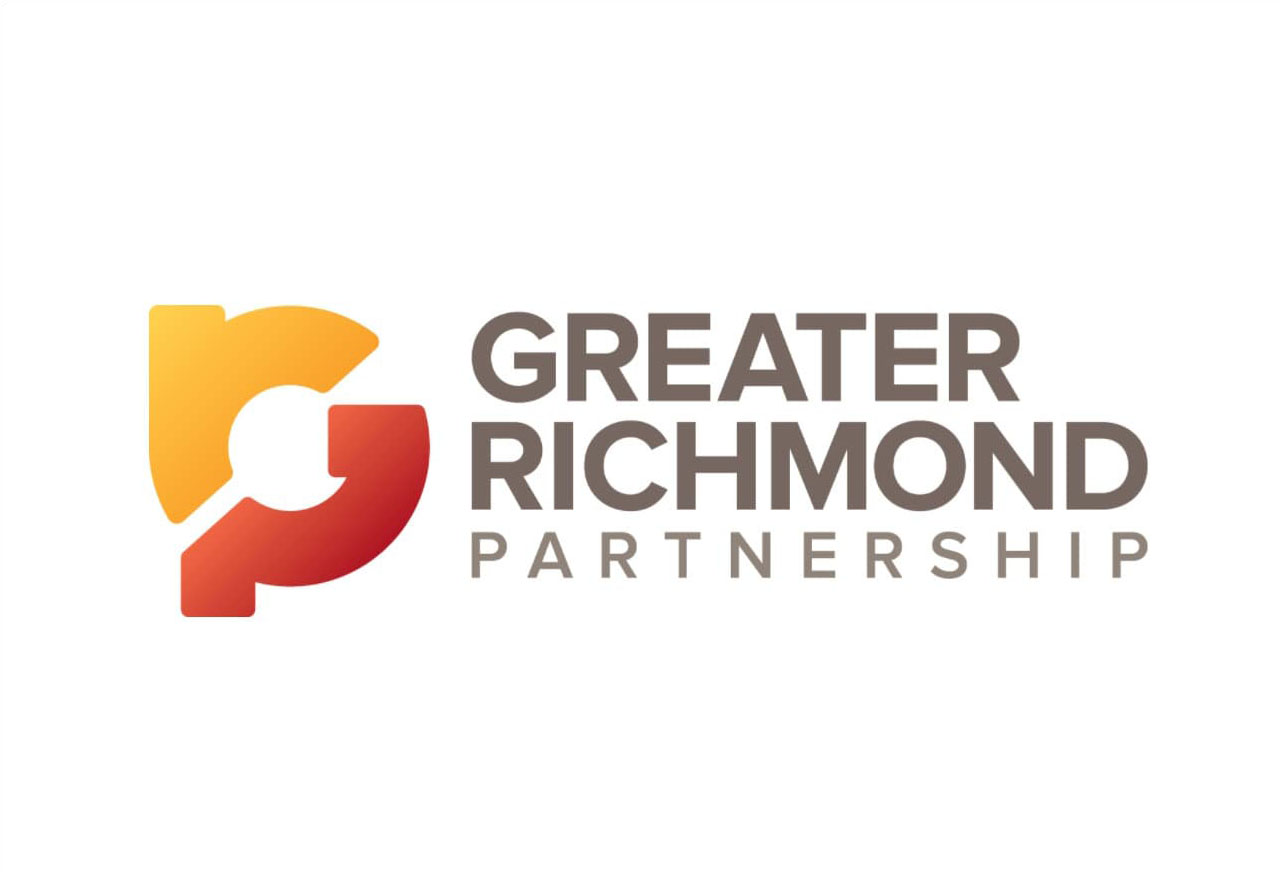 Virginia Commonwealth University recently cut the ribbon on its new $93 million Engineering Research Building at the northeast corner of Cary and Belvidere streets in the City of Richmond.
The four-story, 133,000-square-foot facility features interdisciplinary research labs, study areas, a career services center and a cafe.
The building also features a 9,000-square-foot Innovation Maker Facility, a space dedicated to experiential learning and equipped with a 3-D printer among other resources.
Kjellstrom + Lee Construction was the project's construction management firm. Baskervill served as the project's executive architect. Goody Clancy, a Boston firm, was the design architect and Smith + McClane was the consulting architect.
VCU broke ground on the project in 2018.
Read the full story here.