News | 1 min read
Verizon buys Henrico-based Straight Path Communications for $3.1b
March 2, 2018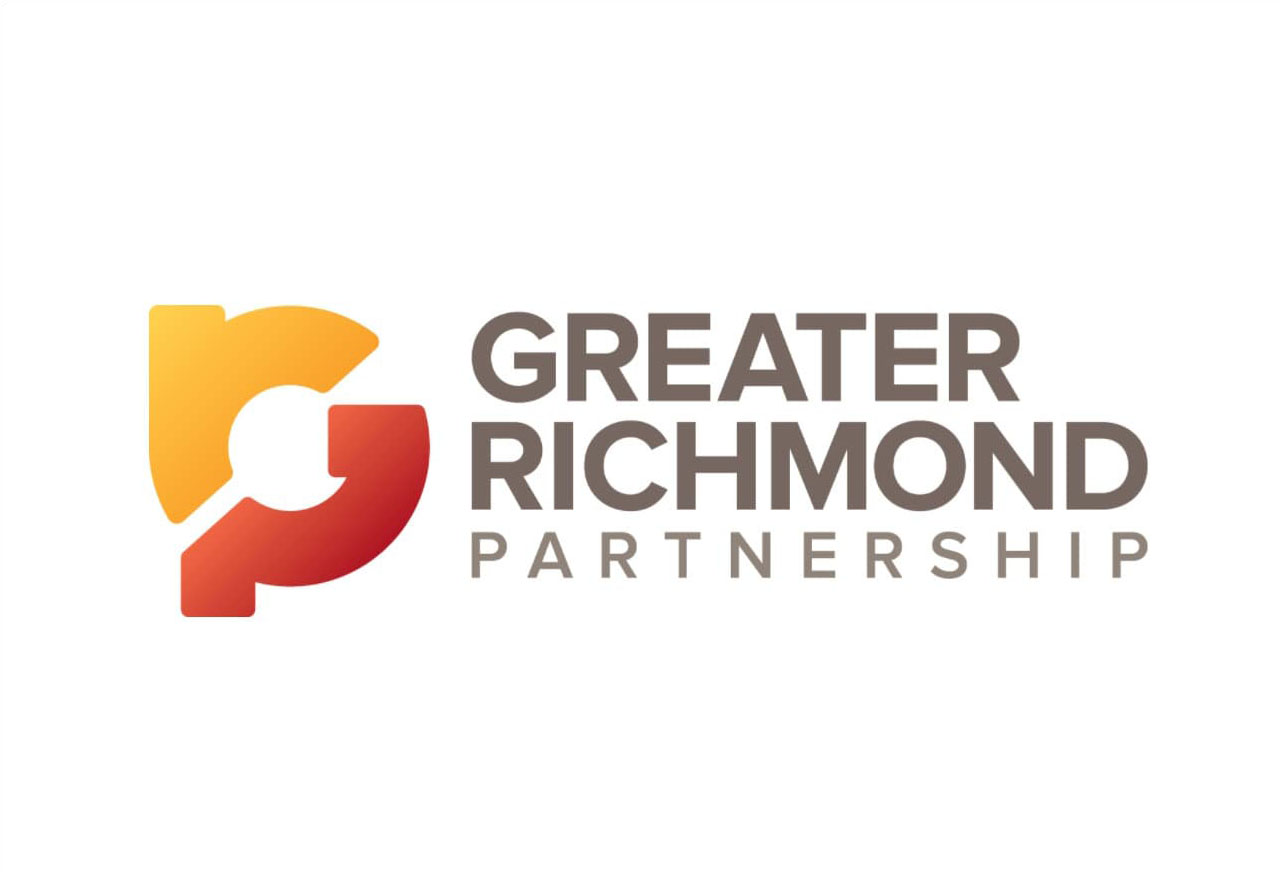 Telecommunications giant Verizon Communications Inc. completed its acquisition of wireless spectrum holder Straight Path Communications for about $3.1 billion.
The deal to buy Henrico County-based Straight Path, which holds spectrum licenses that can be used for faster 5G service, ends an intense bidding war with rival AT&T Inc. last spring.
Straight Path had been a key acquisition target because the company holds a portfolio of 39 GHz and 28 GHz wireless spectrum licenses that can be used for 5G, or next generation, wireless technology.
Verizon and Straight Path signed a merger deal on May 11.